I have another Pop polish to show you today and this one is neon! It's called yellow and is super bright and super neon.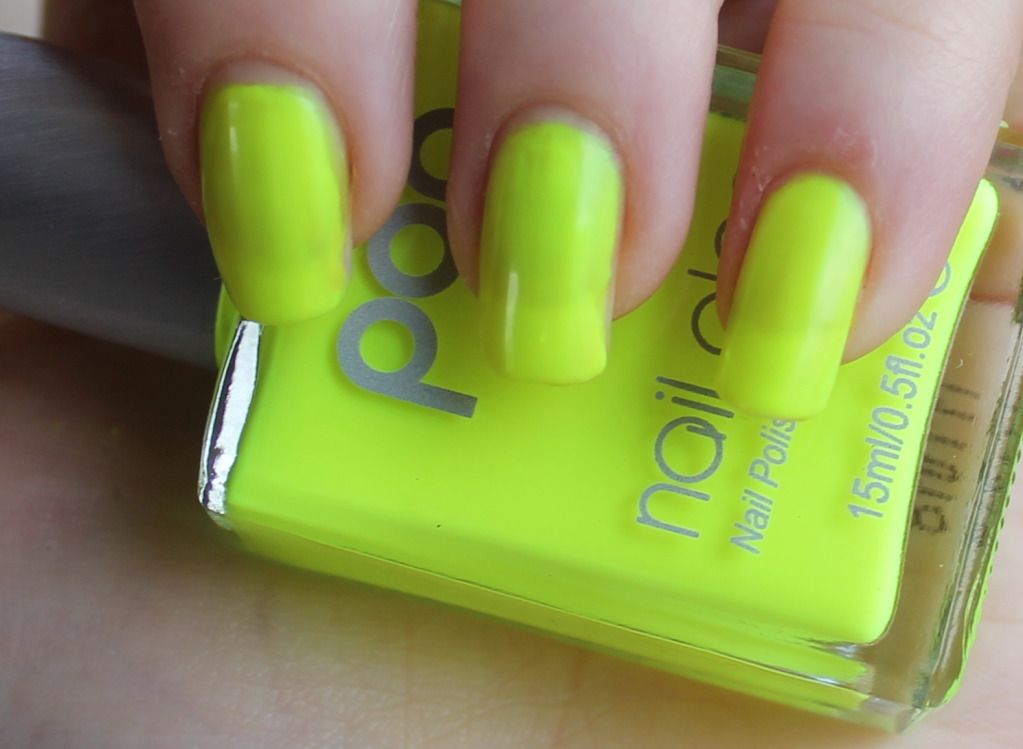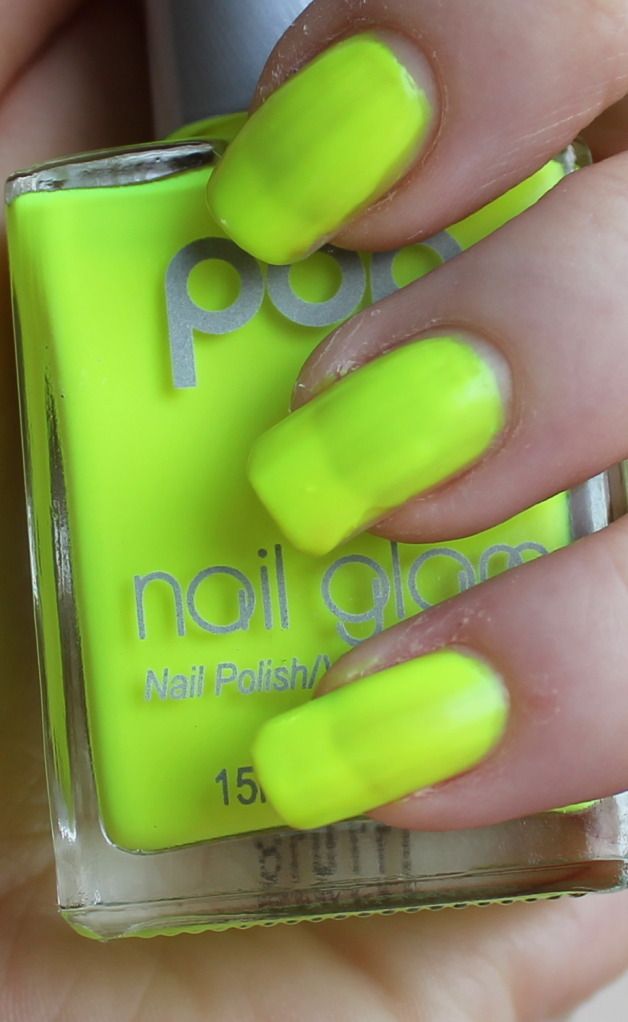 I used this directly on the nail over a clear basecoat but I think it would look even better if I layered it over a white base. It would also help reduce the visible nail line.
What do you think of neon colours?