Antoher mix and match post of OPI swatches.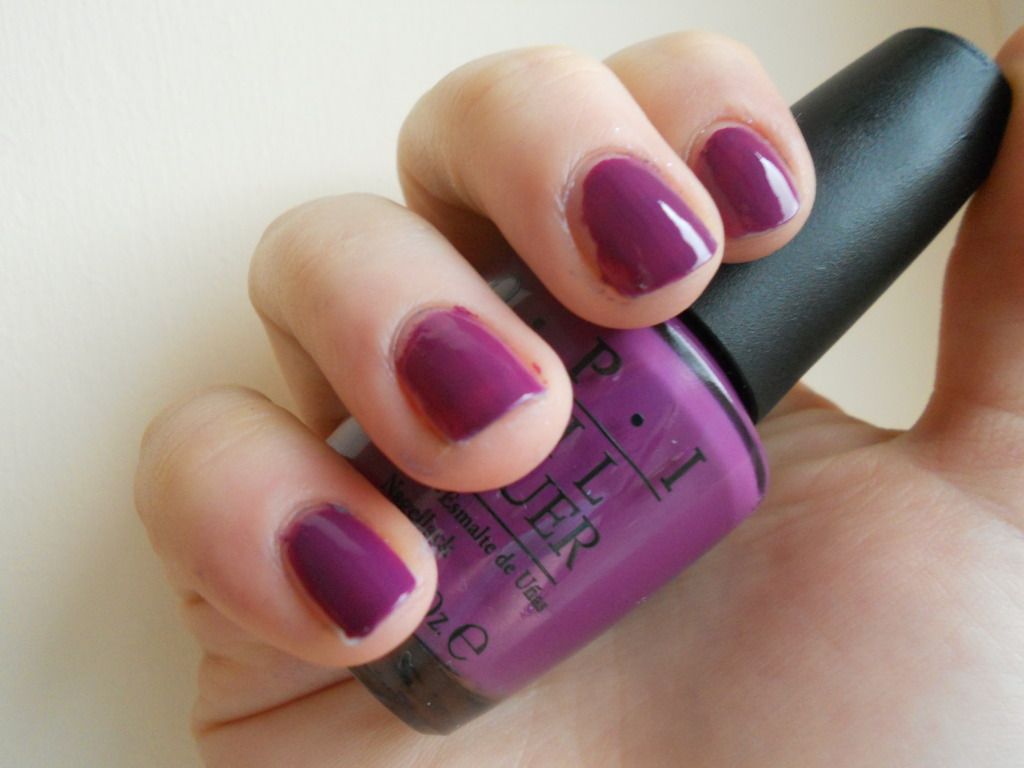 Pamplona Purple
It is a mid-tone purple creme that hails from the Coleccion de Espana collection of 2009. A pretty shade of purple but nothing spectacular.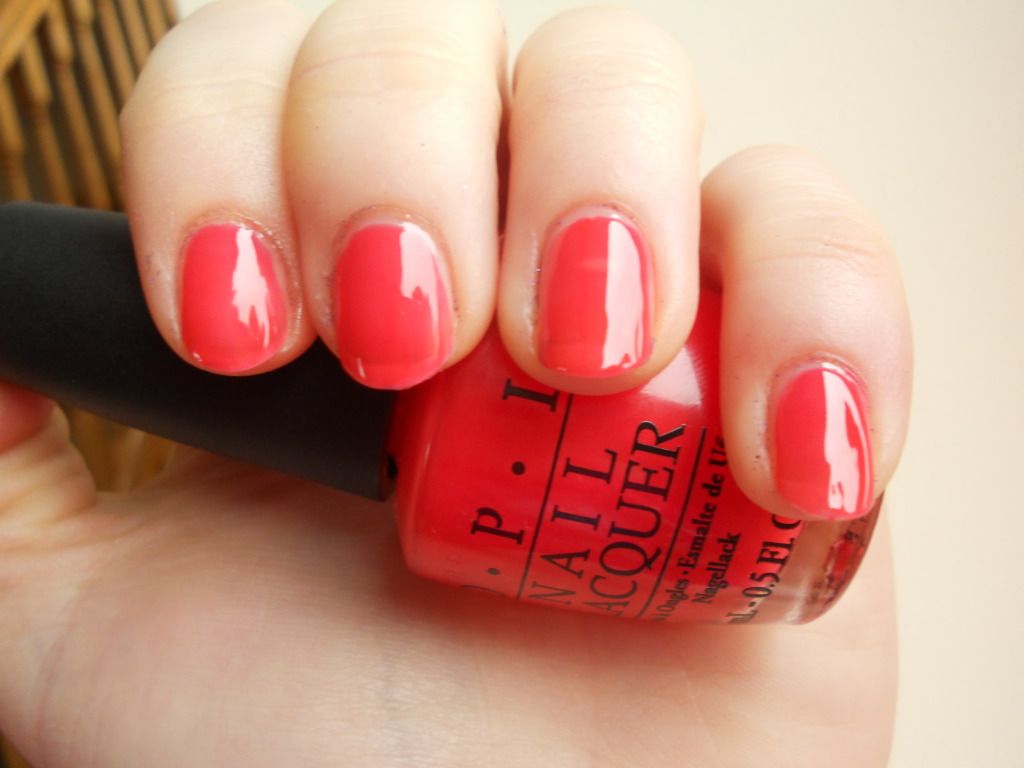 Big Hair...Big Nails
This is from the Texas collection released in Spring 2011. It is one of their 'sorbet' or jelly finish polishes. It is a coral pink and the sorbet effect is quite nice, if a tad sheer.
I Juggle Men
I Juggle Men is a fine, blue-tinged sparkle polish, from the Femme de Cirque collection, also from Spring 2011. I can't imagine wearing it on it's lonesome but I think it looks very pretty here layered over Catrice's It Blue My Mind.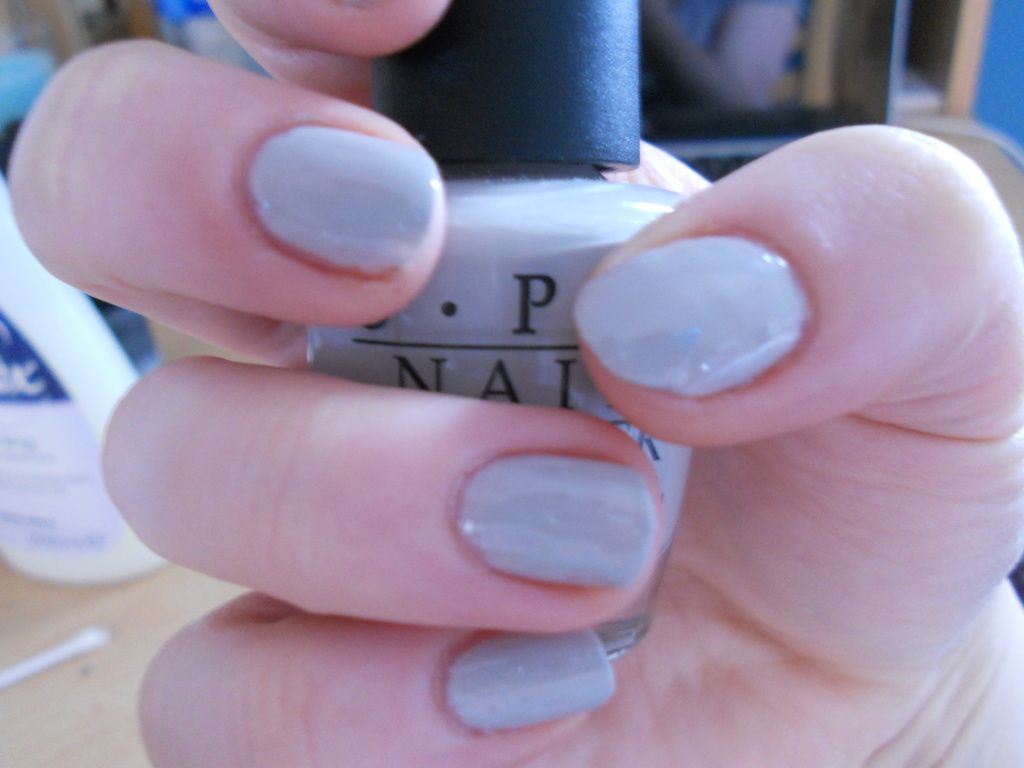 Skull and Glossbones
Skull and Glossbones is a light grey polish from the Pirates of the Caribbean collection of Summer 2011. A nice, bright grey.
And that's all for today's random OPI swatches.