There were a number of lipsticks and lipglosses released with the Heavenly Creature collection. Two of the lipstick stood out to me as did one of the glosses.
Cut a Caper, Venus
Meteoric
Meteoric, Venus, Cut a Caper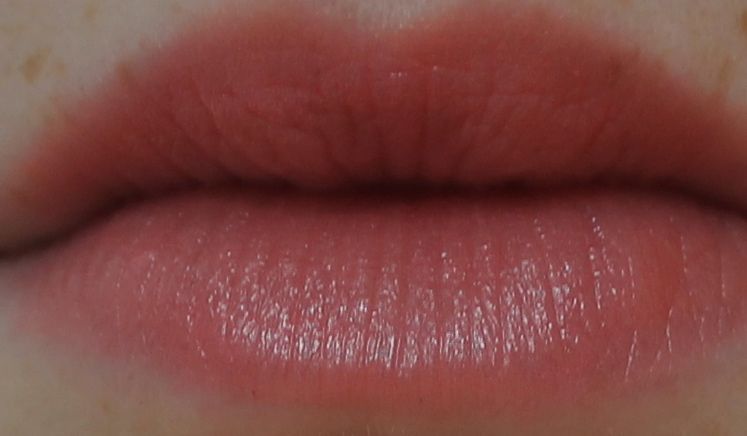 Cut a Caper
Cut a Caper lipstick is a peachy pink lipstick. Extremely wearable.
Venus
Venus lipstick is the most perfect lipstick. I love it. It is a sheerish pink/red and just glistens on the lips.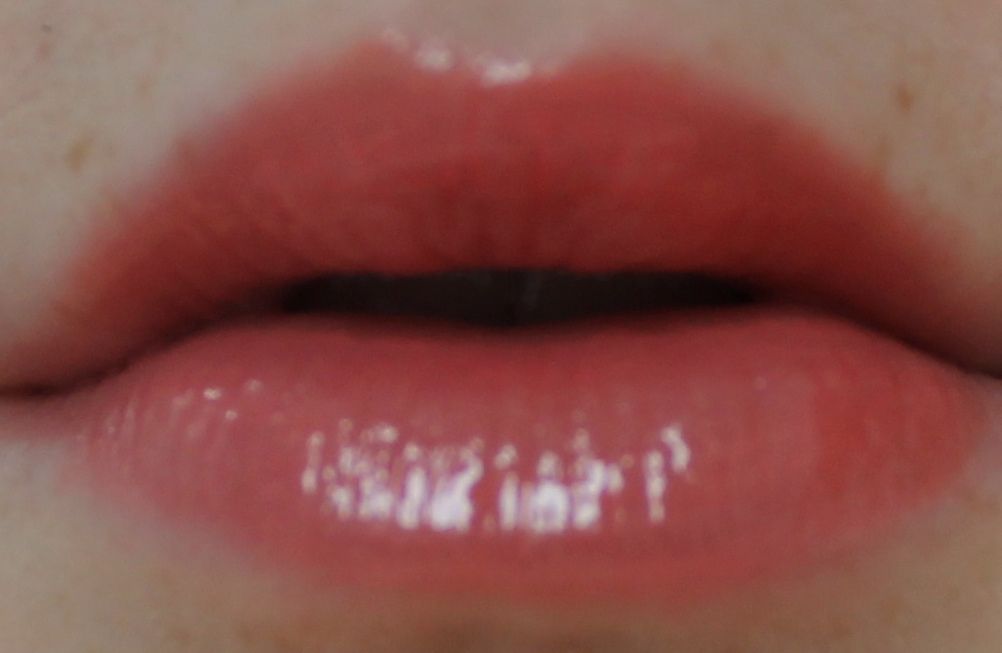 Meteoric lipgloss over Cut a Caper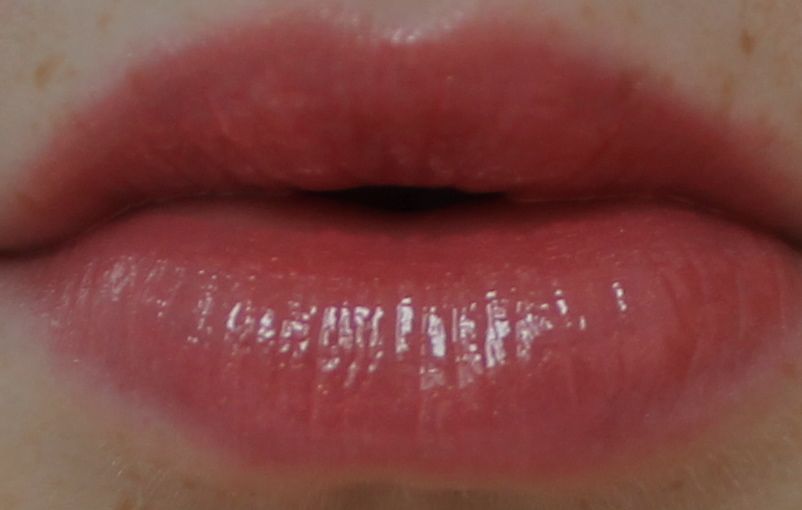 Meteoric lipgloss over Venus
Meteoric lipgloss is a coral pink with golden shimmer. It is quite pigmented so it does end up creating nearly the same look over both Cut a Caper and Venus lipsticks. It makes a lovely combination over both of them. It was my first time using a MAC lipgloss of the Cremesheen Glass formula and I have to say it is a lovely formula. Very moisturising and not at all sticky.