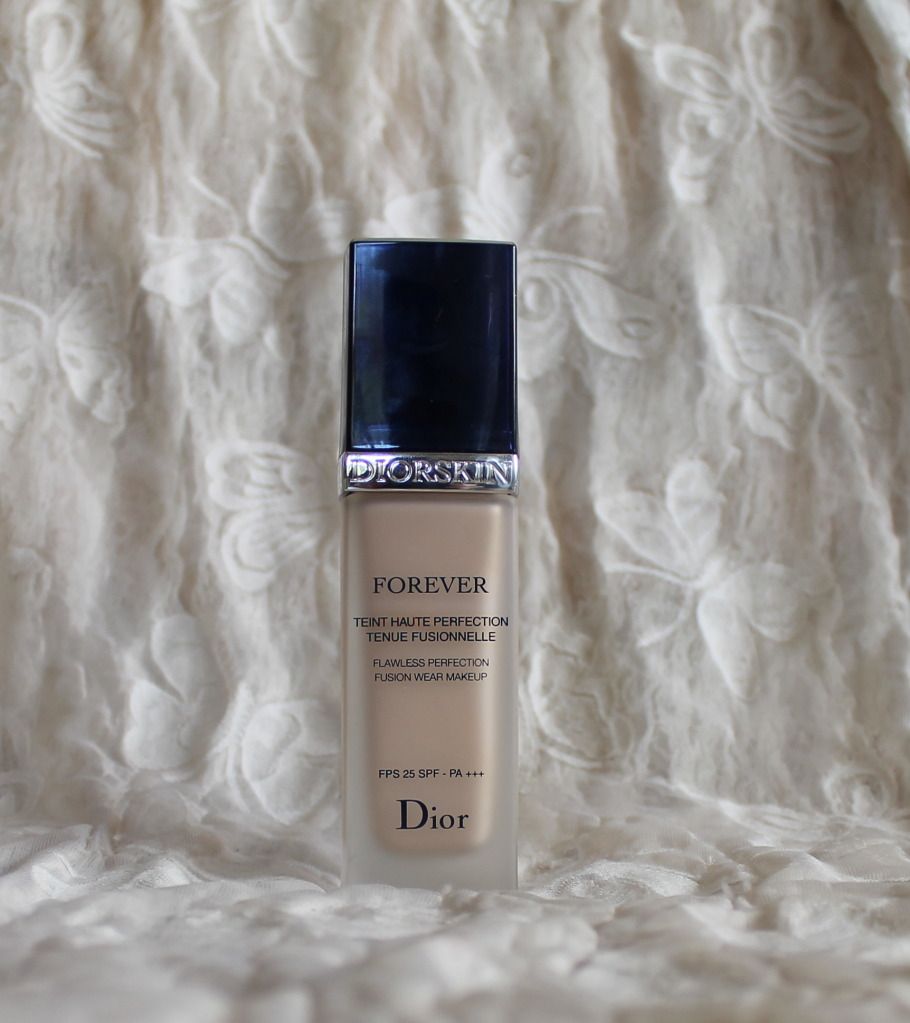 Like a lot of people I am continuously on the search for the perfect foundation. Since my skin went crazy on me about a year ago, I've needed a foundation with more coverage than I used to need. Thankfully my skin has calmed down a lot but there is still a lot of redness/scarring that remains that needs covering.
However, I detest the feel of being caked in make-up and the feel of heavy coverage foundation on my skin. A bit of a pickle one might say. Where could I find decent coverage foundation that was also lightweight?
Enter my sample box. A while ago I did
this
post on all the samples I had that I needed to use up. Amongst them were foundation samples, including a sample of Dior's Forever Foundation. I decided to try it on a day when I was just going to be around the house and just as well I did because it turned out to be around 3 shades too dark for me!
Regardless of the shade issue, I was amazed by how the foundation looked. It glided over my skin easily erasing all the spots, scars and redness that blemished my skin. My face looked dewy, fresh and clear. The closest I have ever gotten to making my skin look flawless. And the best part? It felt like I had no make-up on whatsoever.
And it smells amazing! I'm not the best at describing scents but it smells slightly floral? not overpowering but a scent that makes me feel happy when I apply it.
After the success of the sample, I went to my local Dior counter the next day to test out some shades. My shade is 010 which of course they were sold out of and weren't going to be getting back in stock for a while. So I ordered off House of Fraser and had it within a few days. It cost me £29 so it is a pricy foundation, but one I feel is definitely worth the money.
010 is still slightly dark but my face is darker than my inner arm which is shown here.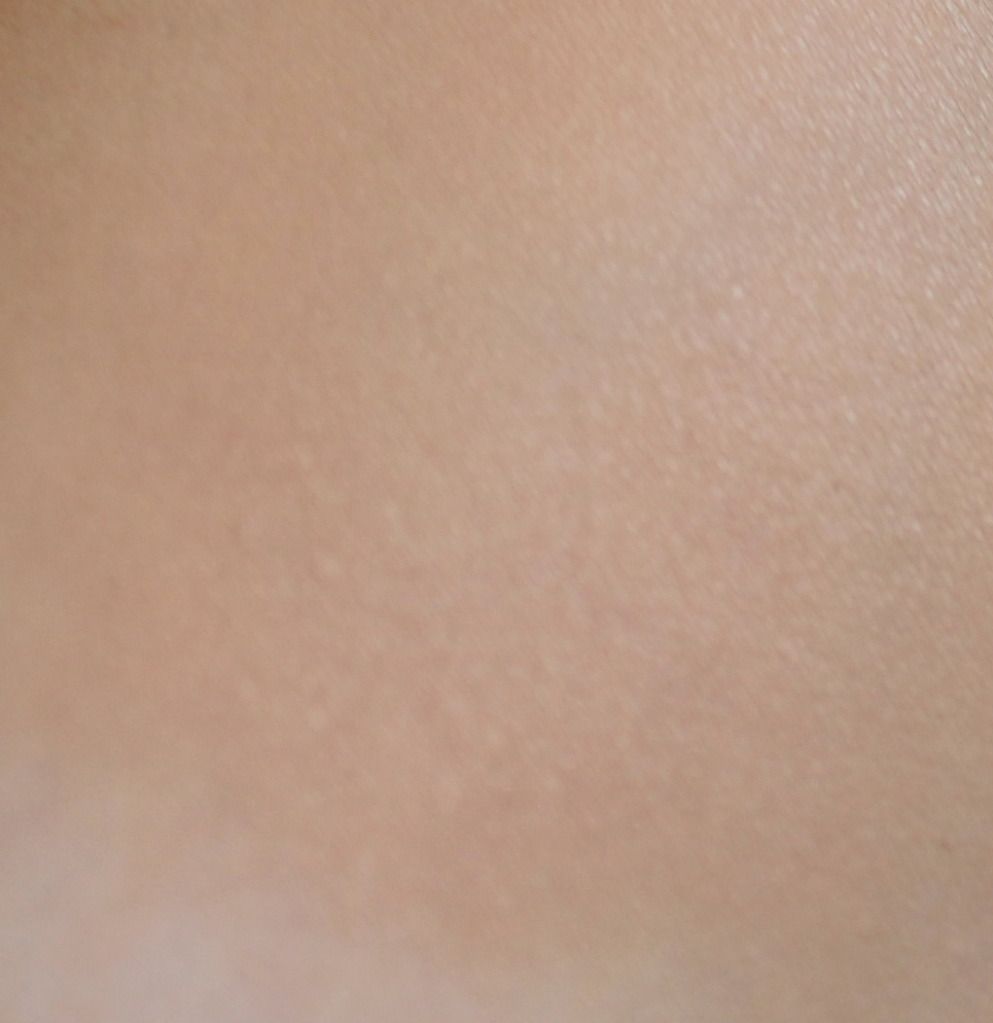 I am nearly at the end of the bottle now and will I re-purchase? Hell yea! It is just an unbelievable foundation. I don't think I will limit myself to only that foundation for the rest of my life as there are others I've been itching to try like NARS Sheer Glow, but it will be a constant in my make-up bag.
Do you have a Holy Grail foundation?