Today's post is one of my favourite peachy pink shades - Essie's Van D'go. I love love love this colour.
It is just such a perfect colour. Classic and clean, the peachiness of it makes it look fresh.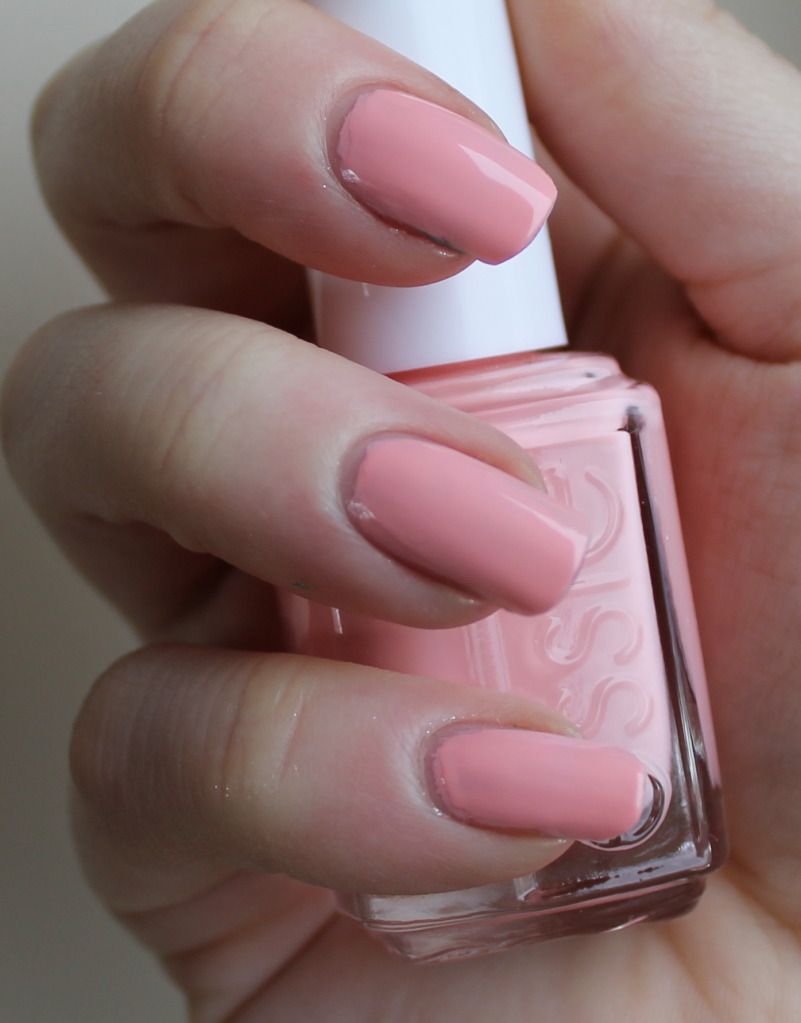 It applied streak free. I used 3 coats for these photos but you could easily just use 2.
I could gush about this polish for ages but I'd basically just be repeating myself in different ways so there's no point really, lol.
Have you succumbed to Van D'go yet?