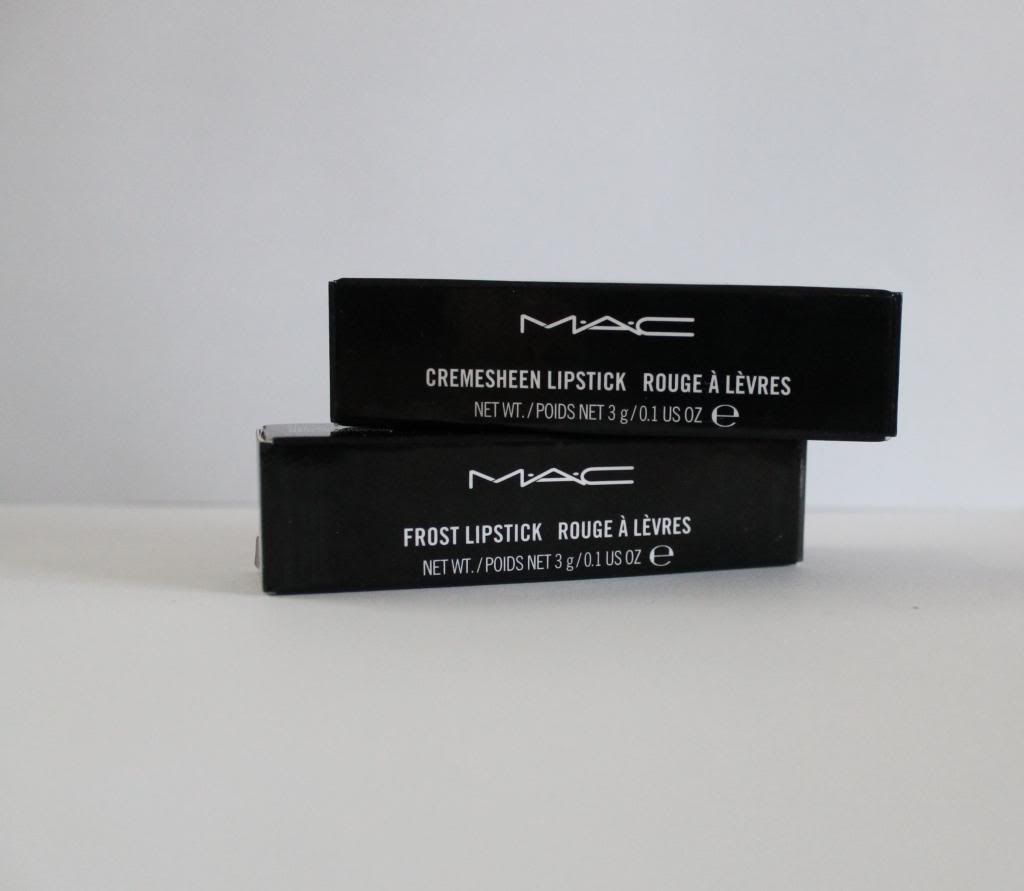 I've spaced out from most of the MAC collections since summer because if I didn't I would want way too much from all of them! However, I sneaked a peek at their Holiday collections, the Glamourdaze one in particular. After checking numerous swatches online I decided to get two of the lipsticks – Glamourdaze and Innocence, when I was in Dublin last week. I was in a rush so I didn't even get a chance to scout out the rest of the collection, I just asked for the what I had planned to get - this was probably the better option for my wallet as well hah!
Glamourdaze and Innocence swatches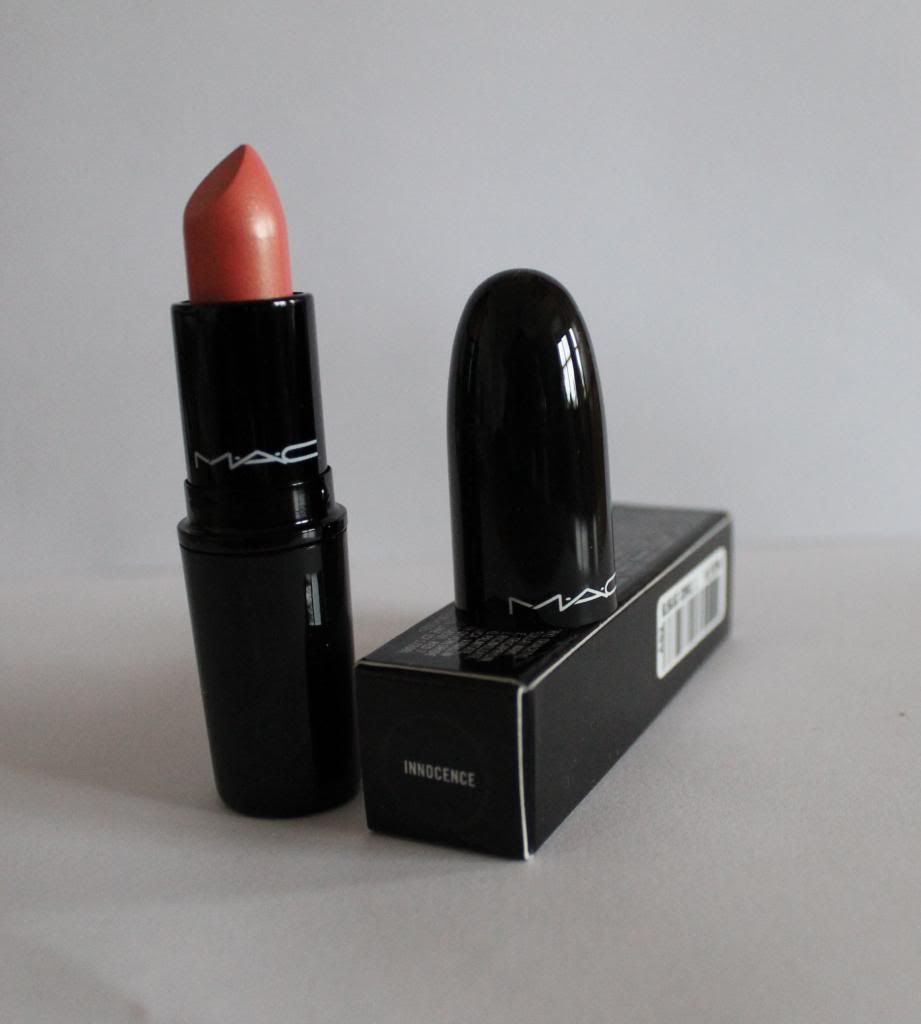 Innocence Lipstick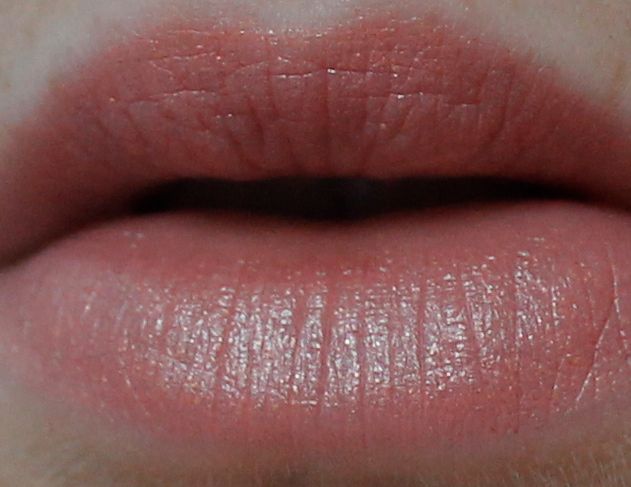 Innocence Lip Swatch
I had fallen in love with Innocence from online swatches and when I saw it in the tube, in person, I had fleeting doubts. Once swatched and applied though, I knew I made the right decision. It's so much more than just a nude lipstick. It's a light peach with gold shimmer and it looks amazing on the lips.
If you find it diffult to wear a nude lip, Innocence just night work for you instead.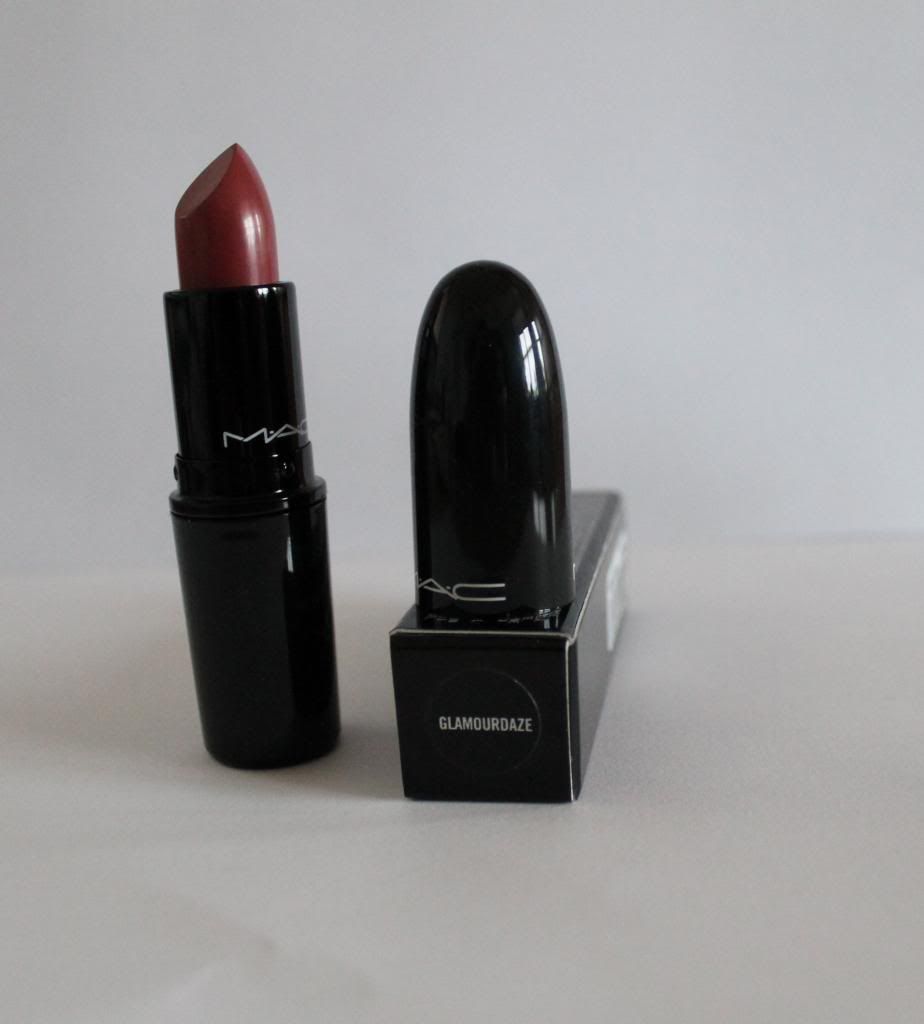 Glamourdaze Lipstcik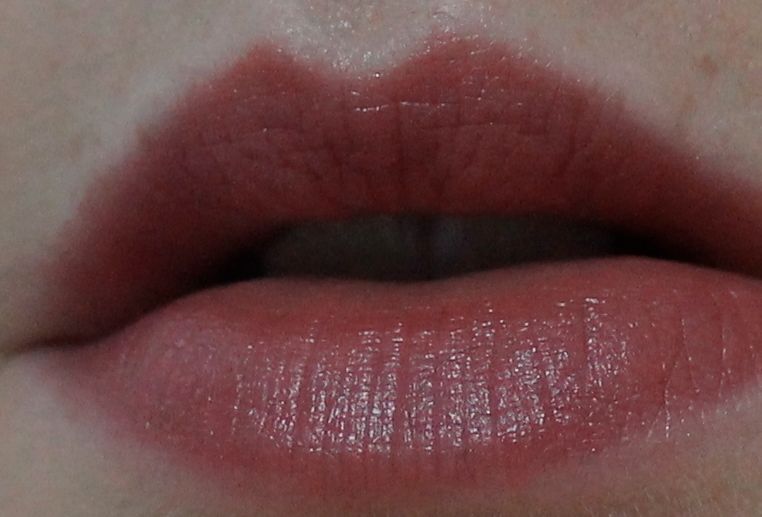 Glamourdaze Lip Swatch
The second lipstick I got was Glamourdaze, which is a mauve pink and essentially another 'my lips but better shade' which quite frankly, I don't think you can ever have enough of.
Have you tried any of these lipsticks?