It's the 1st of June so what better way to celebrate Summer, than show some of the polishes I will be wearing on my nails. I will still wear a lot of the pastel shades that I showed in my Spring picks but on a scorching hot Summer's day all I want to wear on my nails is bright, bright colours.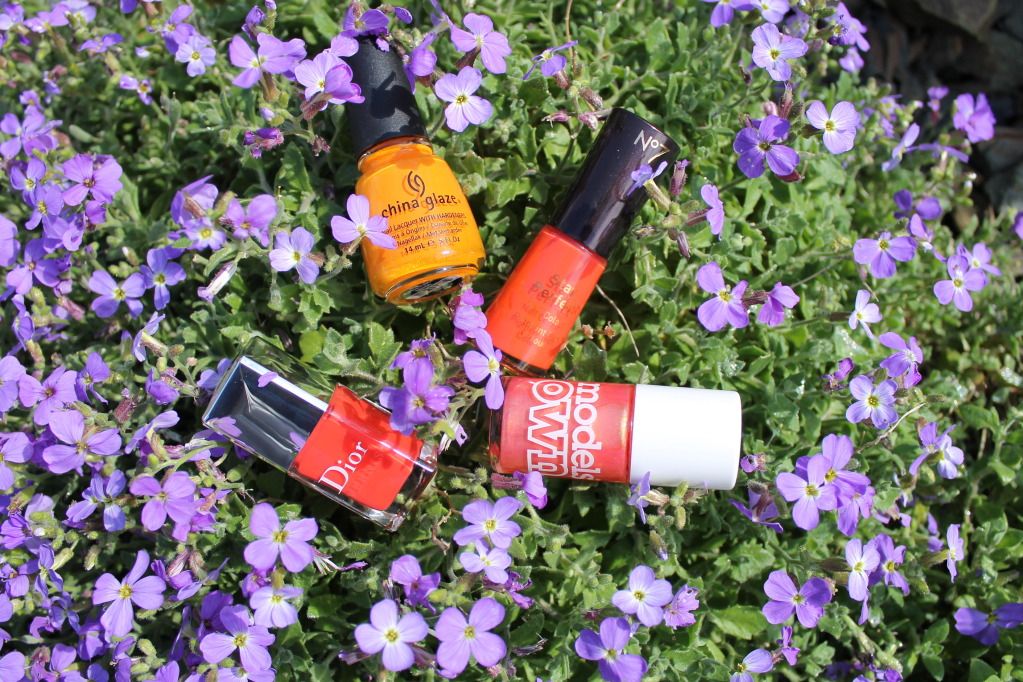 L-R Dior Rivera, China Glaze Papaya Punch, No7 Tangy and Models Own Tropical Sun.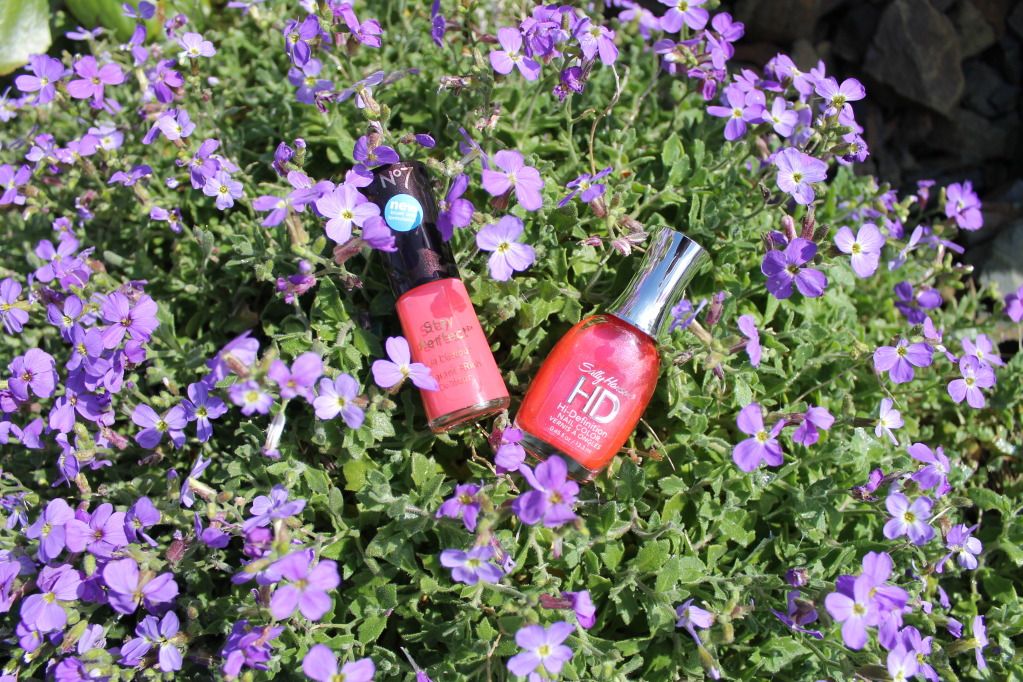 L-R No7 Cheeky Chops and Sally Hansen Wavelength.
L-R Revlon Beach and POP Yellow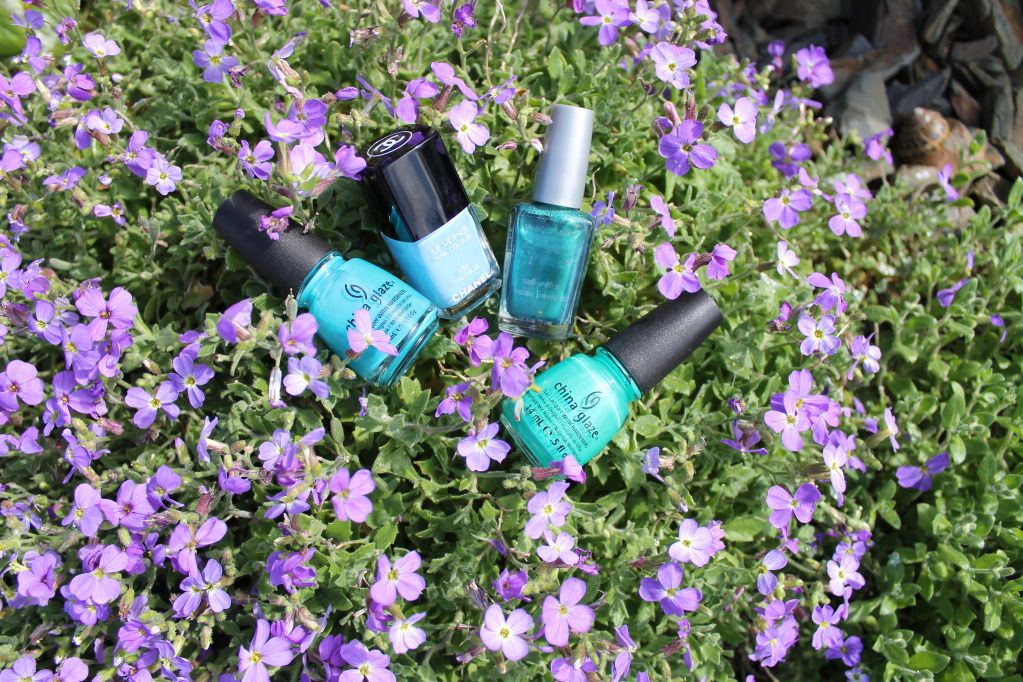 L-R China Glaze Towel Boy Toy, Chanel Coco Blue, Wet n Wild Caribbean Frost and China Glaze Turned Up Turquoise.
I love the look of the China Glaze Neons collection as well, I'm definitely going to get some of them to wear this Summer when they're available.
What are some of your favourite Summer polishes?