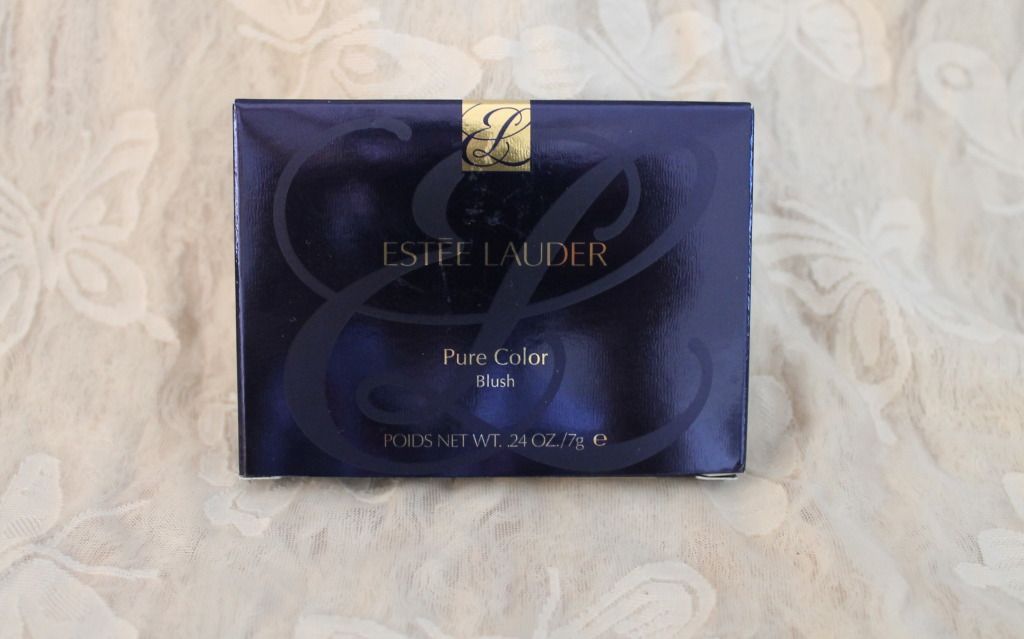 I never passed any notice of many of Esteé Lauder products. It just seemed like an 'old' brand or too mature or something. However when I saw EssieButton with this Pure Colour Blush in Witty Peach, it was instant lust.
When I checked to see if it was available on the House of Fraser website, it turned out that they were having a 2 day only sale with up to 40% off selected brands. If I recall correctly most beauty brands had 10-20% off and EL was included! Well, that just ensured that I was meant to get it!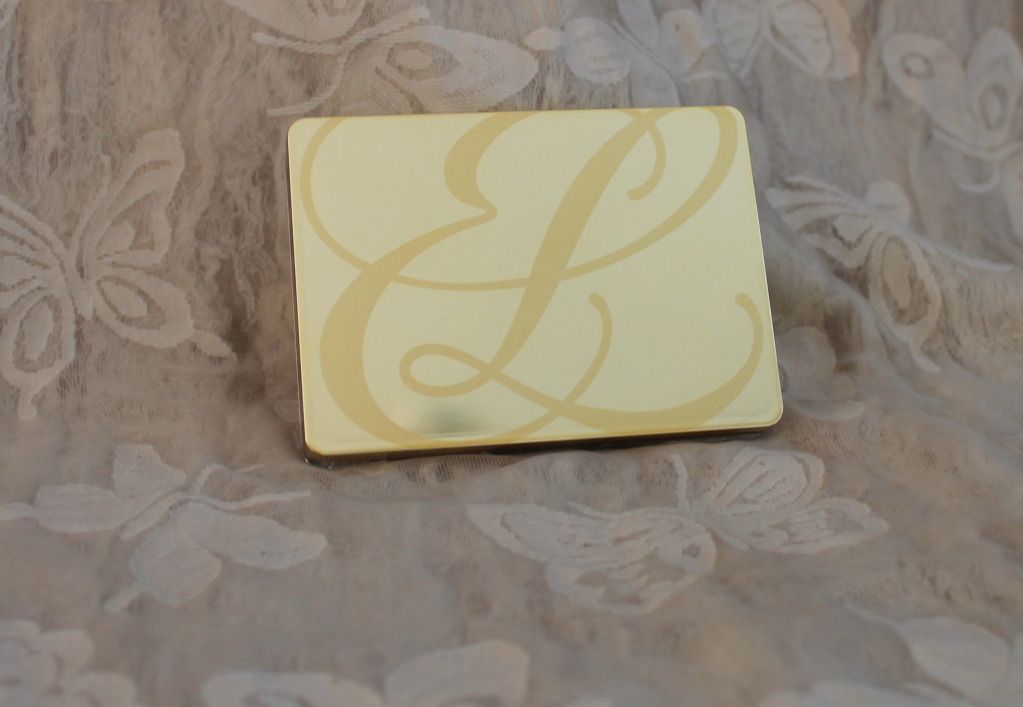 Witty Peach certainly did not disappoint when it arrived. Firstly the packaging of the compact is sheer luxury. So elegant and beautiful.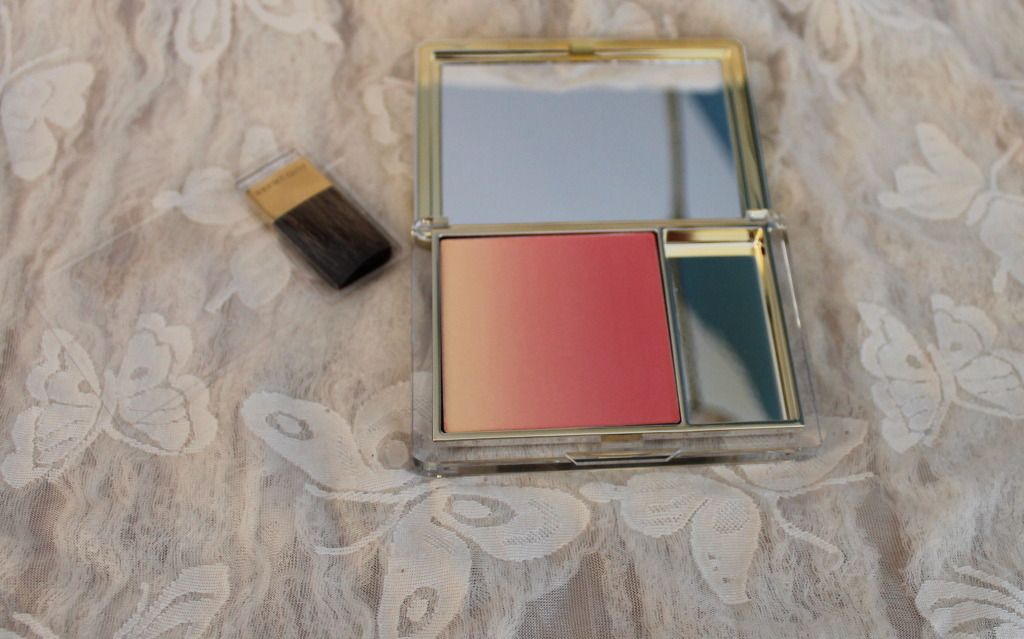 The blush itself is an ombre blush going from light peach to pinky coral. It is of satin finish so it leaves a beautiful healthy sheen on your skin. It is pigmented but not so extreme that caution is needed when using it. It creates a lovely summery effect on my cheeks. Not quite a flush, more of a glow.
Swatch (on very (fake) tanned skin)
I don't think this is a limited edition product but if you are considering a blush from Estée Lauder, this is a good choice. It is £24 on the HoF website.