I don't believe that these Pop Sticks have created quite the same frenzy as the Colour Tattoos but they caught my eye nonetheless.
They are transparent lip products that are really just a flimsy summer item.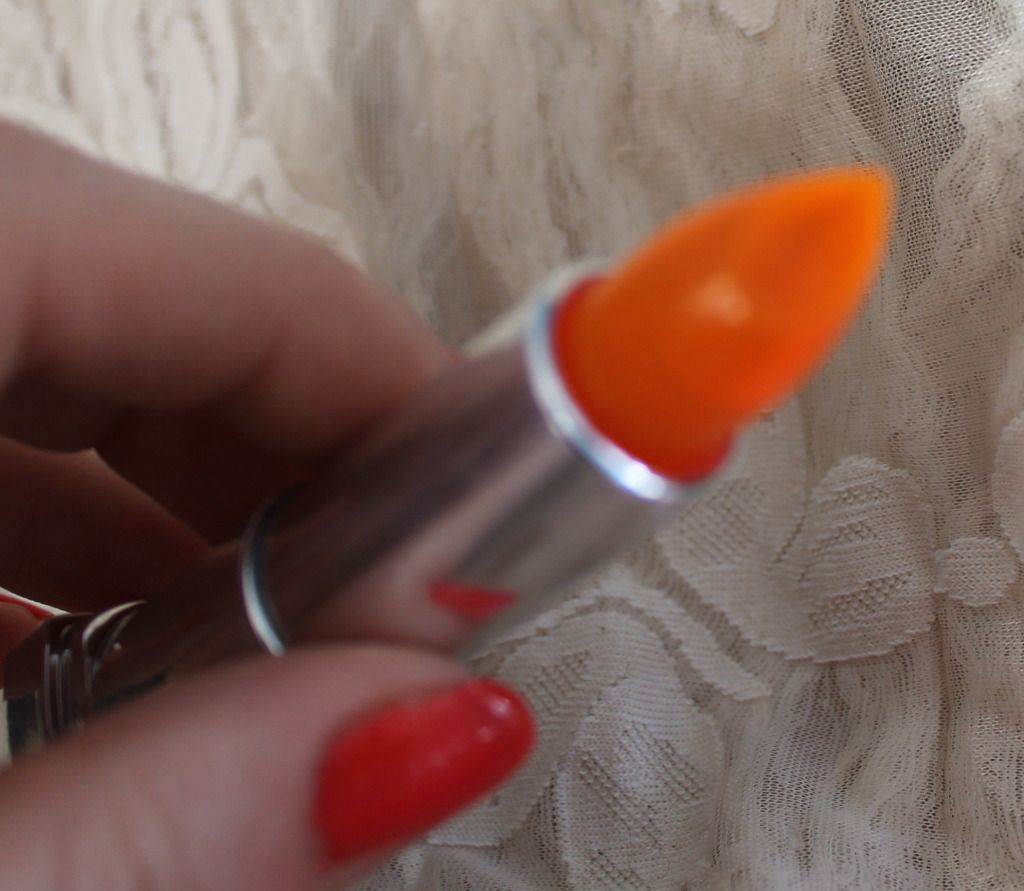 I did find the Pop Stick moisturising and it smelled beautiful but it barely left a hint of a tint of colour on my lips.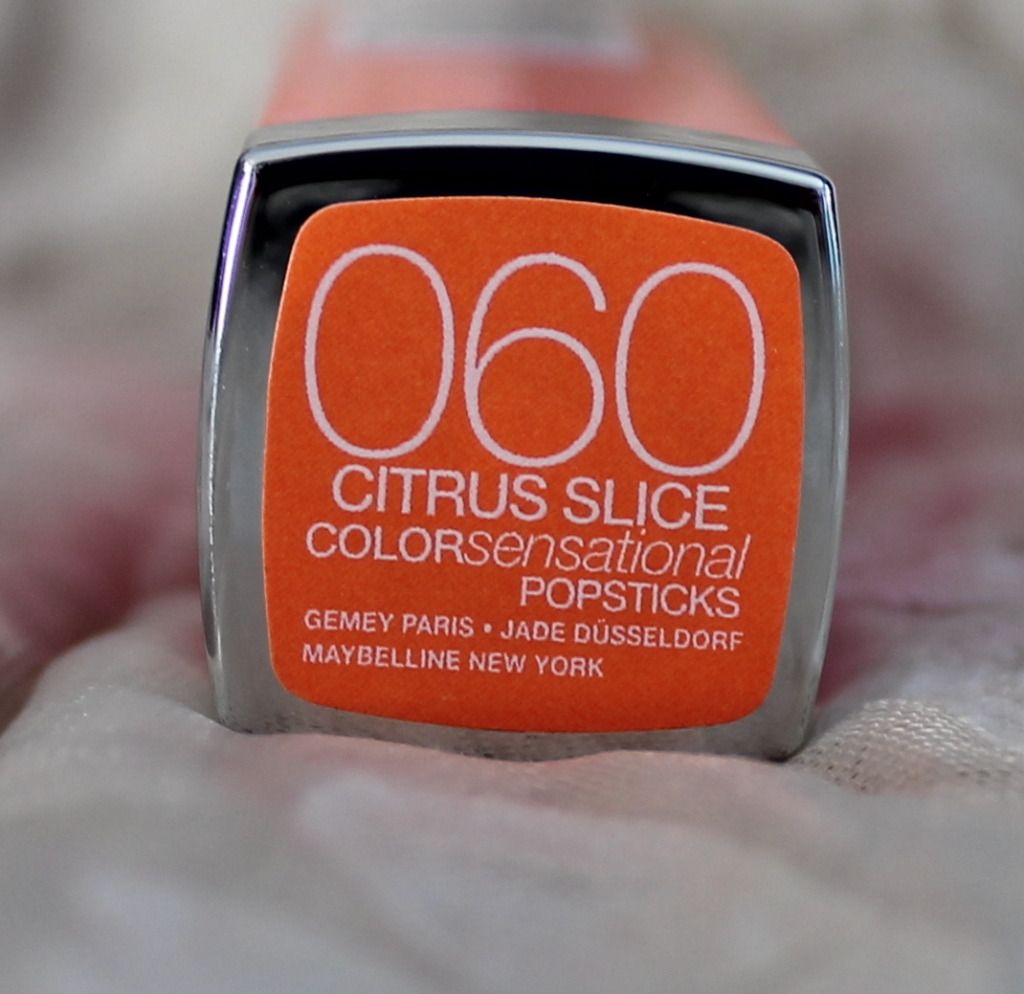 The one I got was Citrus Slice, a sheer orange but it swatched more pink than orange.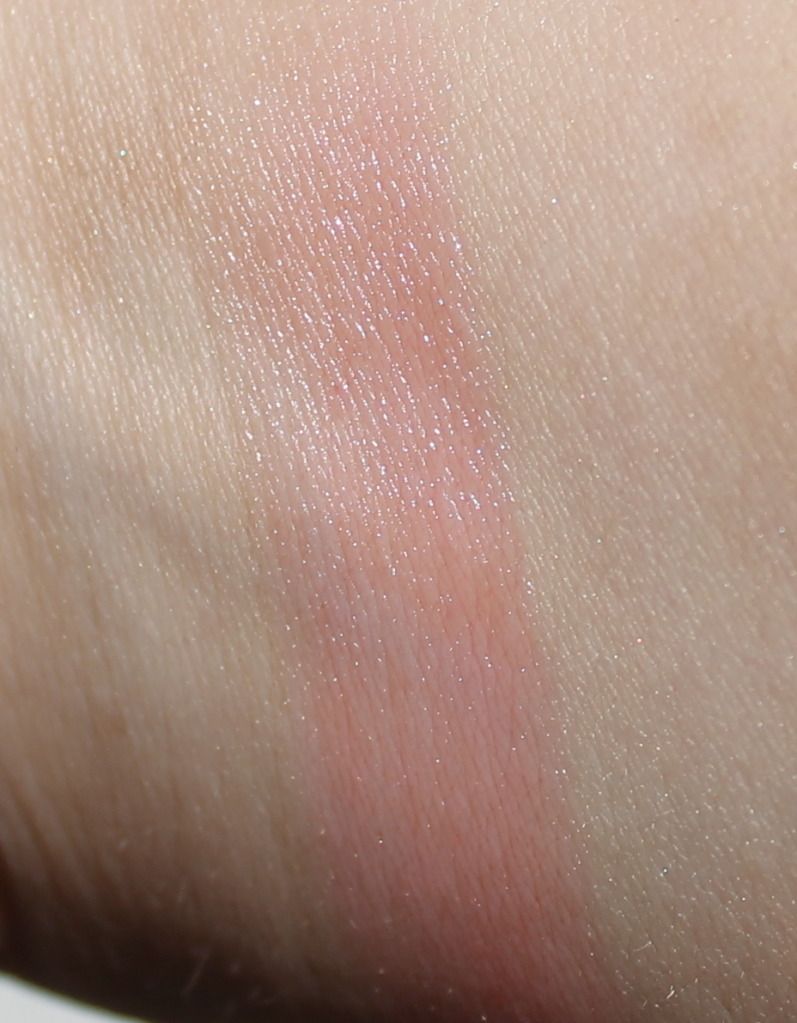 Swatched in Sunlight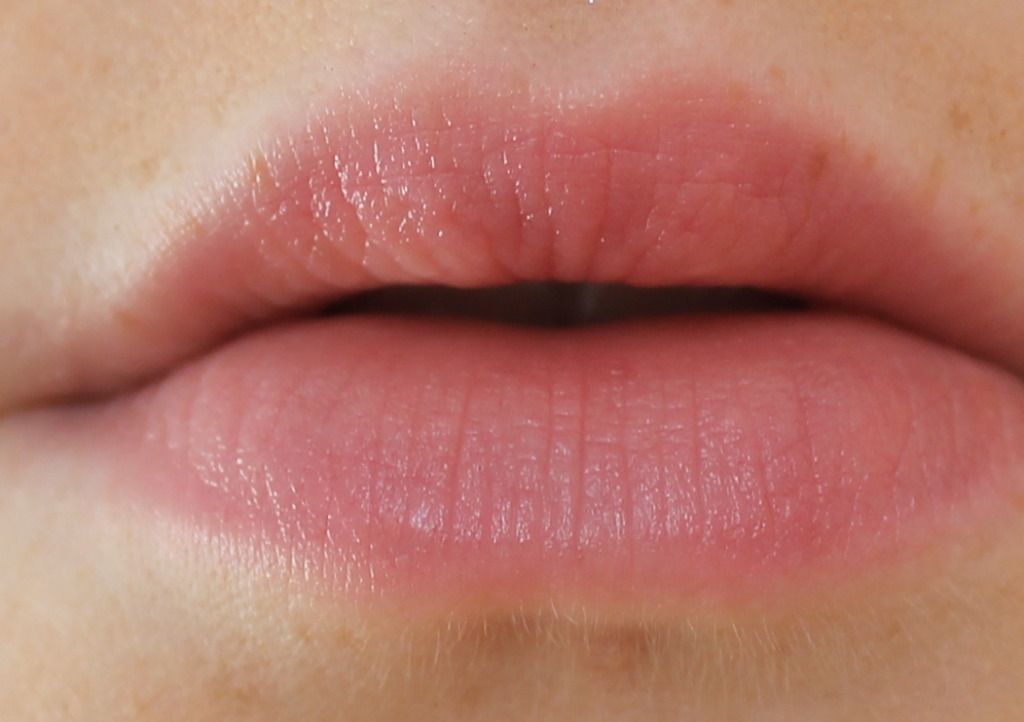 Really not worth the lip swatches!
Overall, they are very expensive for what they are. Just over €10 for what is essentially a clear lip balm? Not worth it. Whilst the moisturising qualities are good, they are not €10 worth of goodness!
It's a product that I definitely won't be getting other 'colours' in but I will use the one I have. It will be good to throw into a beach bag etc.