Another round-up of swatches. This time they are all China Glaze and from the Metro collection of A/W 2011, with the exception of a sneaky one at the end.
CG in the City
A purple based glitter, reaches opacity quite well.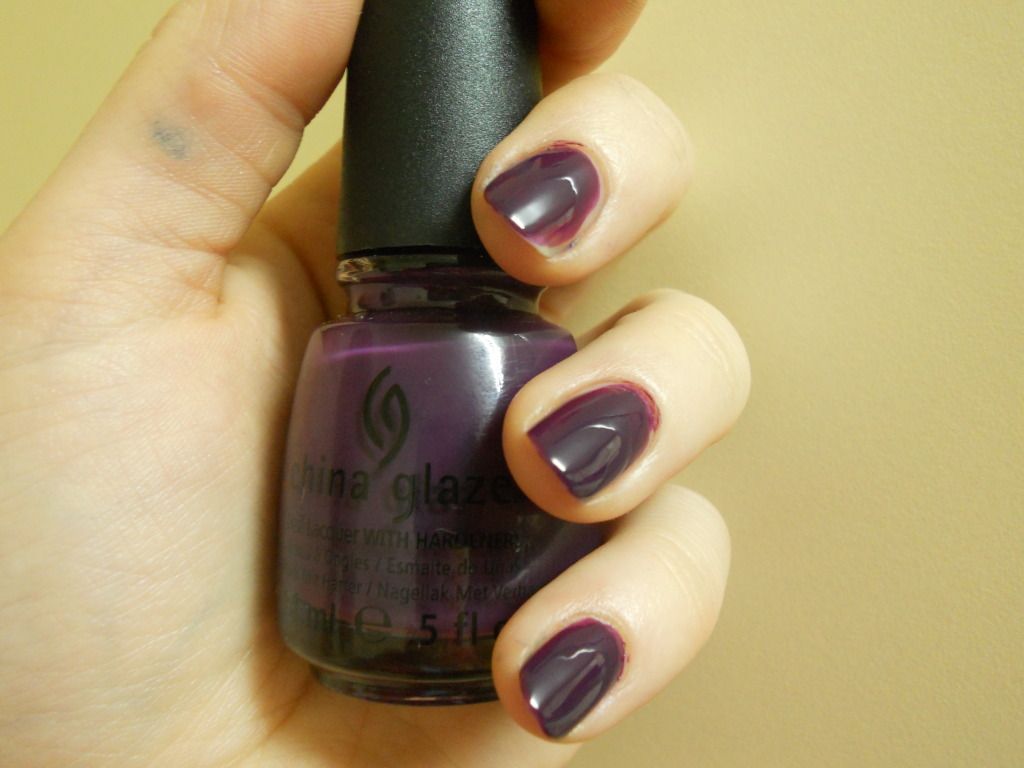 Urban Night
A deep purple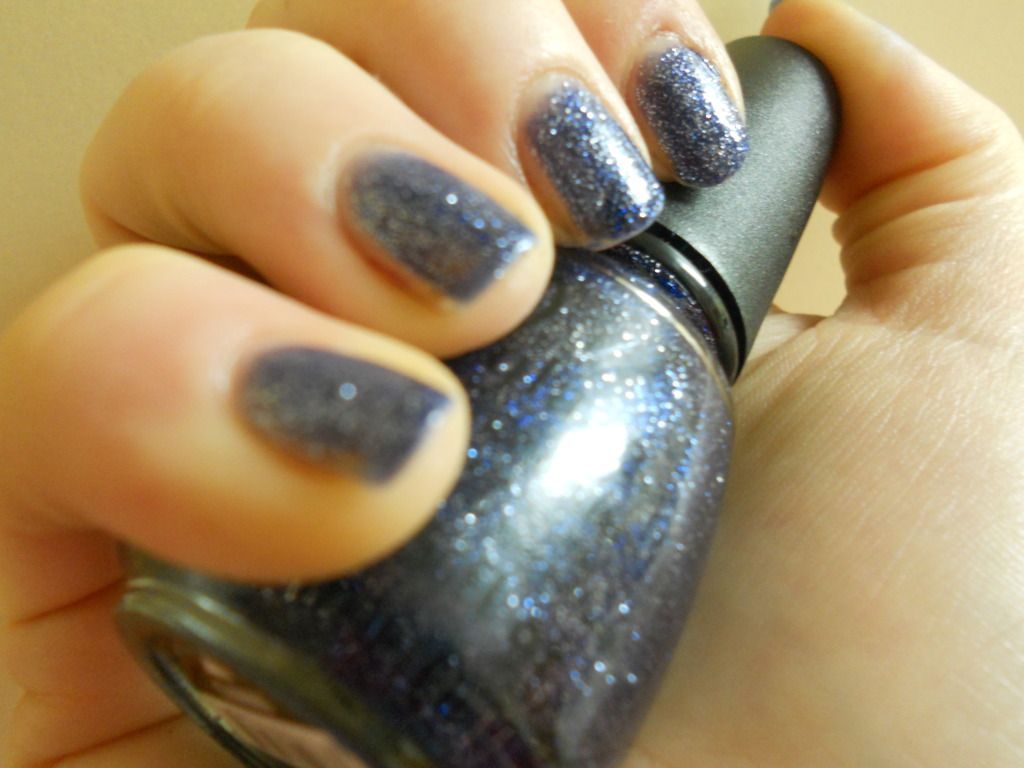 Skyscraper
A blue based glitter
Midtown Magic
A brown/black with copper glitter throughout.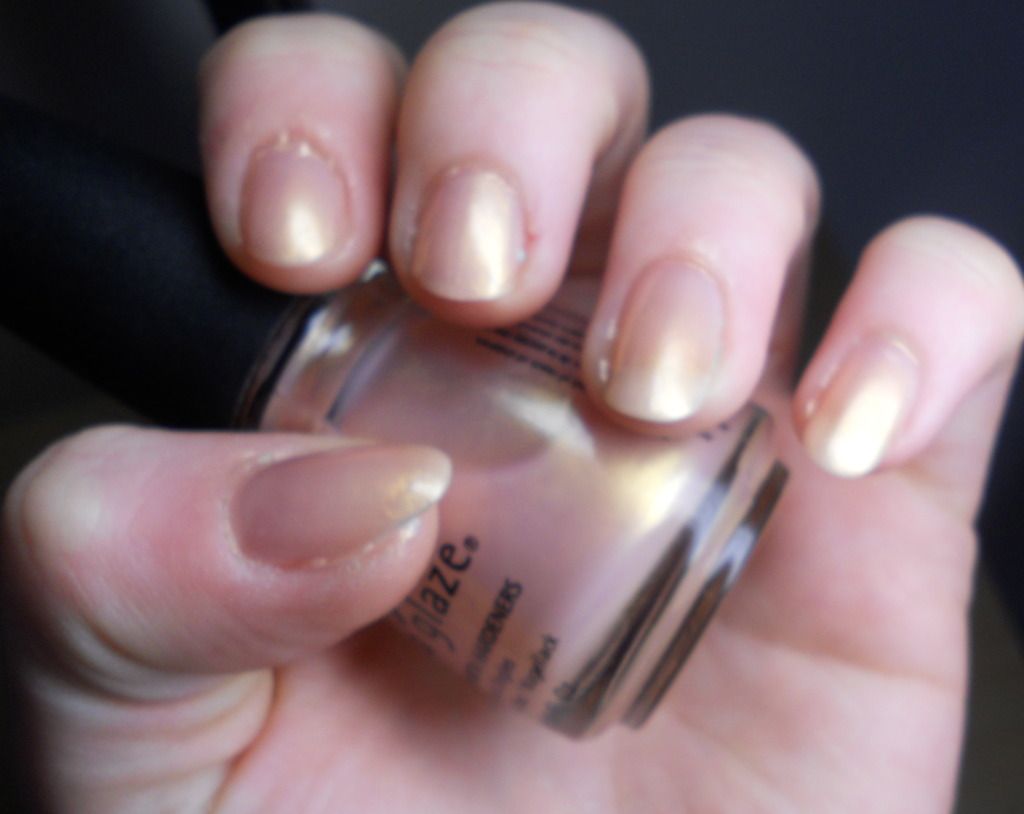 Golden Meringue
A super sheer pinky gold. Would look amazing over pink or white.