Kuala Lumpur is my second NARS eyeshadow duo. I really like their eyeshadows, they are very soft, well pigmented and blendable.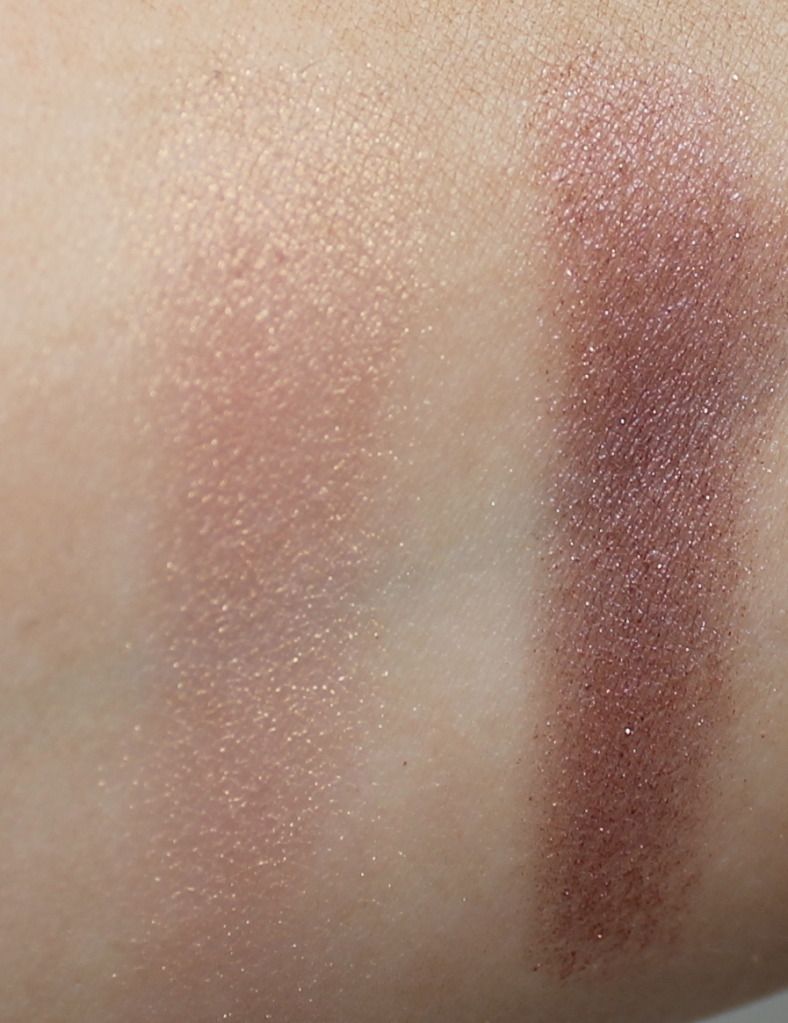 Melon, Plum
The 2 shades in this duo are a melon coloured one and a light plumy mauve.
I'll be honest, when I first applied this, I didn't think it was a duo that I would use entirely by itself but more likely in combination with any number of other shadows.
However, as the day wore on, I found that I really like the combination of just those two colours. Kuala Lumpur creates a light daytime look but because of the purple shades in it, it is different to your average neutral eye look using browns and taupes.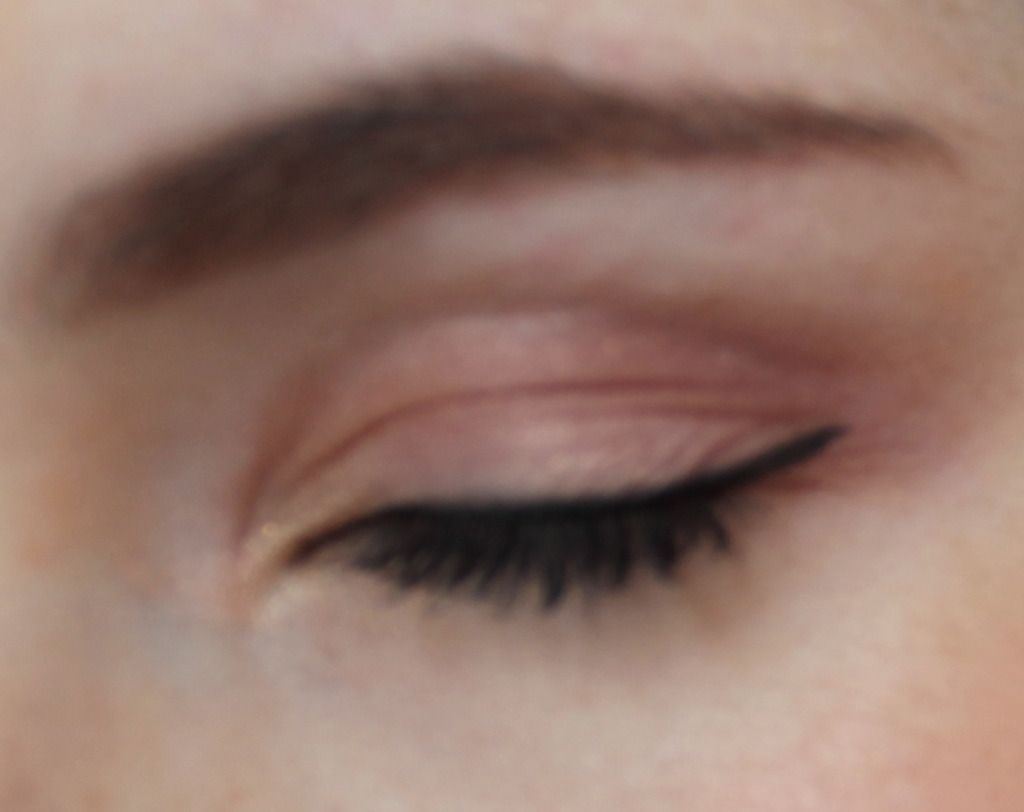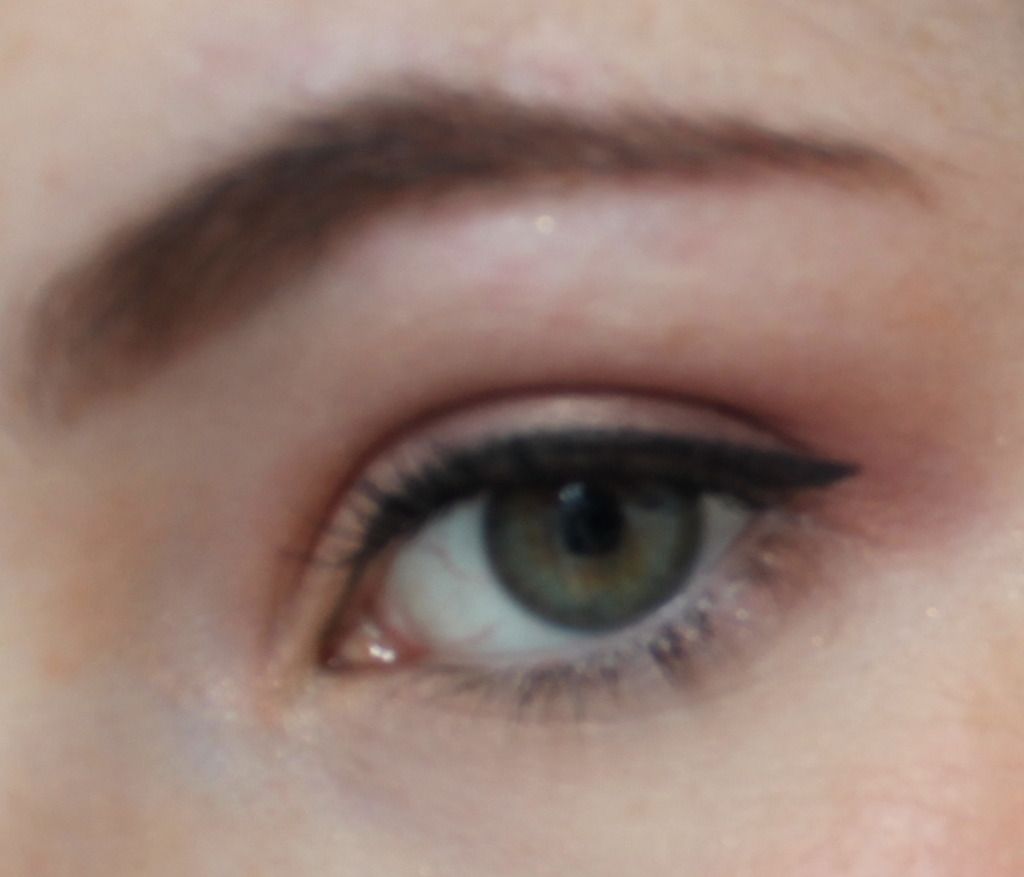 Sorry the last 2 pictures are kind of blurry. I was rushing out to work when I took them and didn't realise it until I uploaded them.
To get this look I:
Placed UDPP in Original

on the lid.

Used Mac paintpot in Nubile

all over lid.

Used the Melon

shade of the duo on the lid and past crease.

Used the Plum

shade in the crease/outer corner.

Maybelline Gel

Eyeliner was applied to the upper lash line.

Finally YSL Faux Cils

mascara was used.
I will of course still use the duo with other eyeshadows but I now feel happy to wear it solo as well.