The word cat can be substituted with the plural cats or dog or any pet that owns you.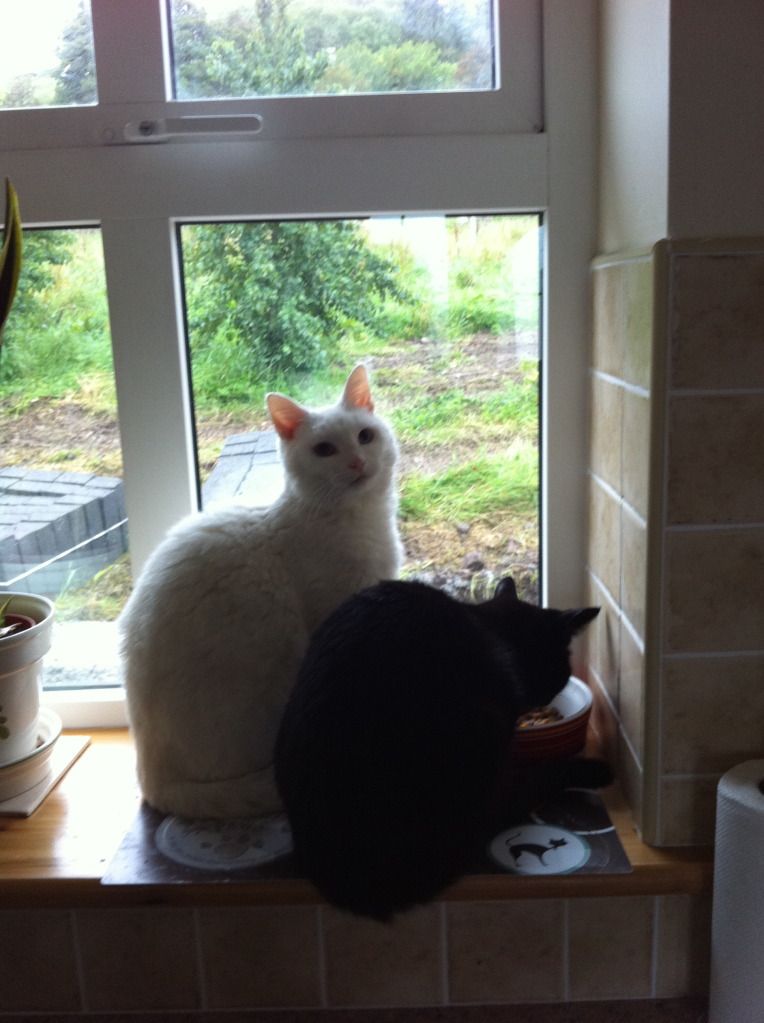 You stand bent at an awkward angle because the cat has decided they want to sit on your back.You stay there until the cat decides to leave.
It is completely normal to wake up in the morning with a cat asleep on top of your head.
You will sleep on the 'wrong' side of the bed because the cat has decided it is sleeping on your side. It doesn't even cross your mind to move said cat.
You make your cat a cup of tea on a winter's morning. In their own special cup and saucer.
You get up throughout the night to let your cat in and out as they please. Summer is notorious for this.
If you can't sleep and the cat is on the bed, you avoid tossing and turning too much as your cat will give out to you.
You have walked around outside with your cat sitting on your shoulder.
You have made a fool of yourself outside your house trying to rescue your cat from a tree/high wall/top of a tractor etc. Particularly during kittenhood/adolescence.
You buy your cat presents at Christmas. And take photos of them opening it.
You have a picture of your cat in a photo frame. On display in the house.
You have more photos of your cat on your phone cat than of anything else.
When your cat goes outside you tell them to be careful and look both ways crossing the road.
When they come inside you say to them any craic/any news for me.
If you are away and Skype home, the cat has to be brought on Skype.
If they are on holidays in a cattery you ring the cattery after their first night to see how they settled in.
People give you presents of things with cats on it - books, notepads, jewelary, cups etc.
You write a blog post about cats on a beauty blog.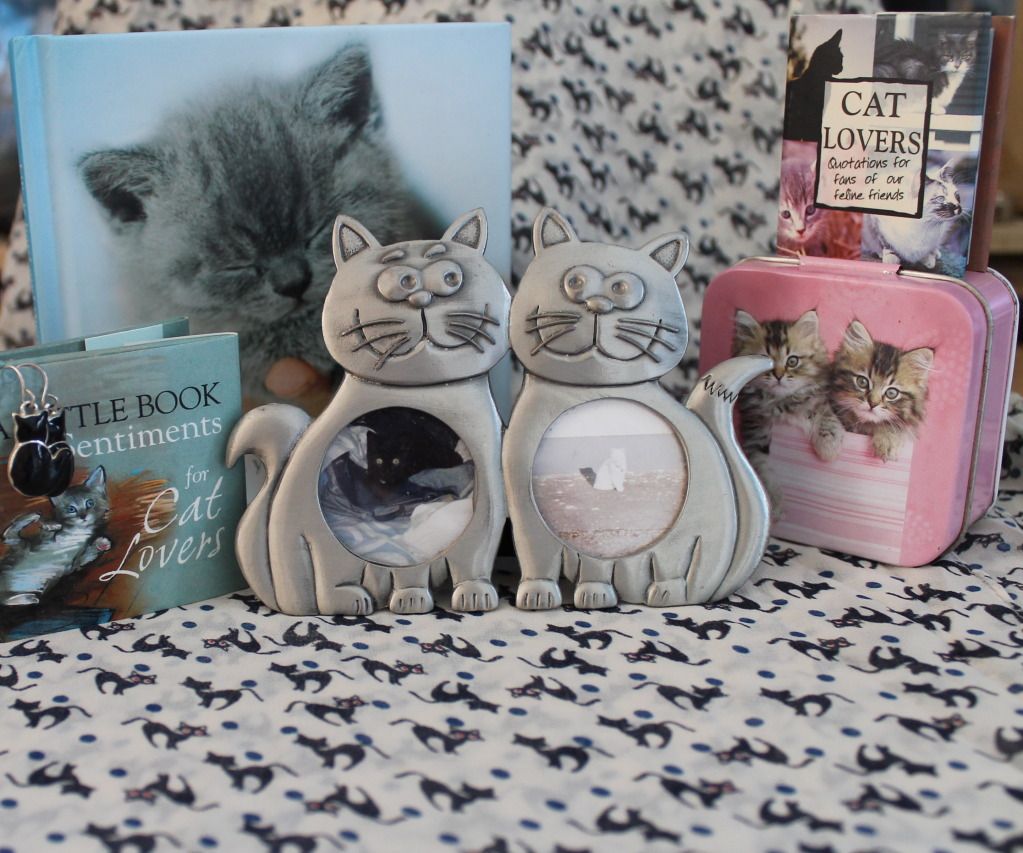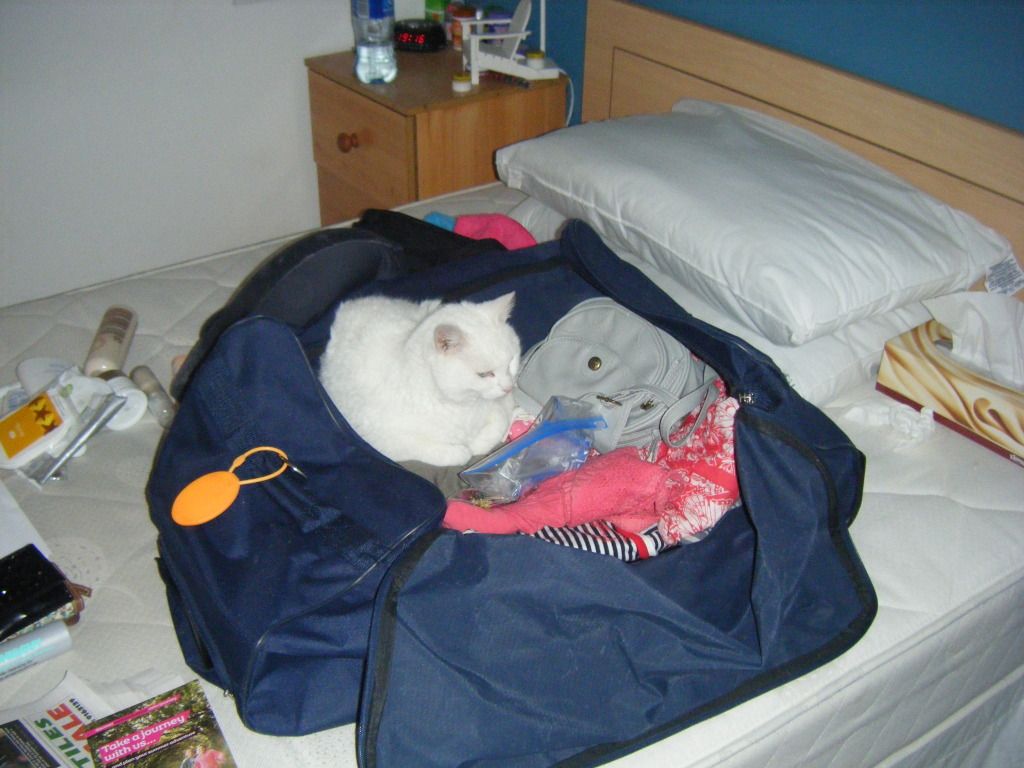 (Based on true life and genuinely not exaggerated.)