OPI's Venus di Violet is from the Collizone Italiana Collection of 2001 and more recently from the Colourcopia Collection of 2009.
It is an interesting violet blue duochrome. Initially I thought it would be very sheer and a strictly layering only polish so I was pleasantly surprised to find this was not the case.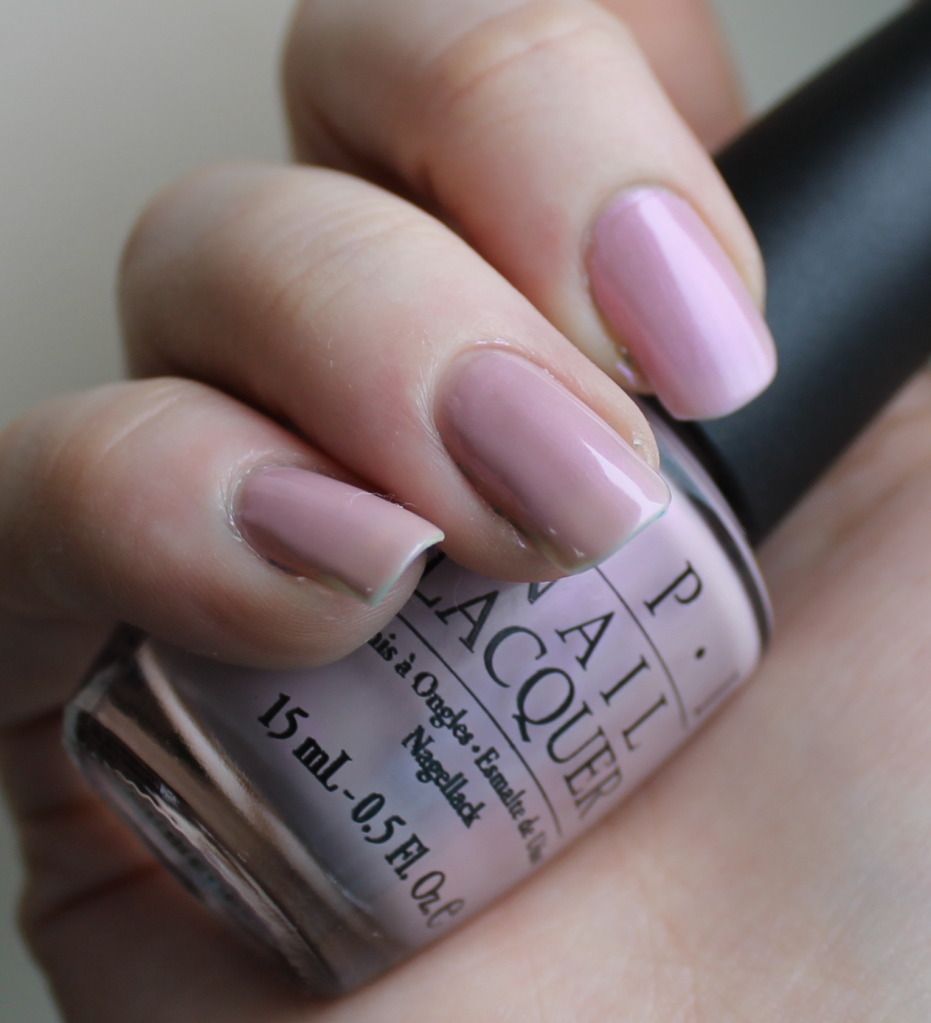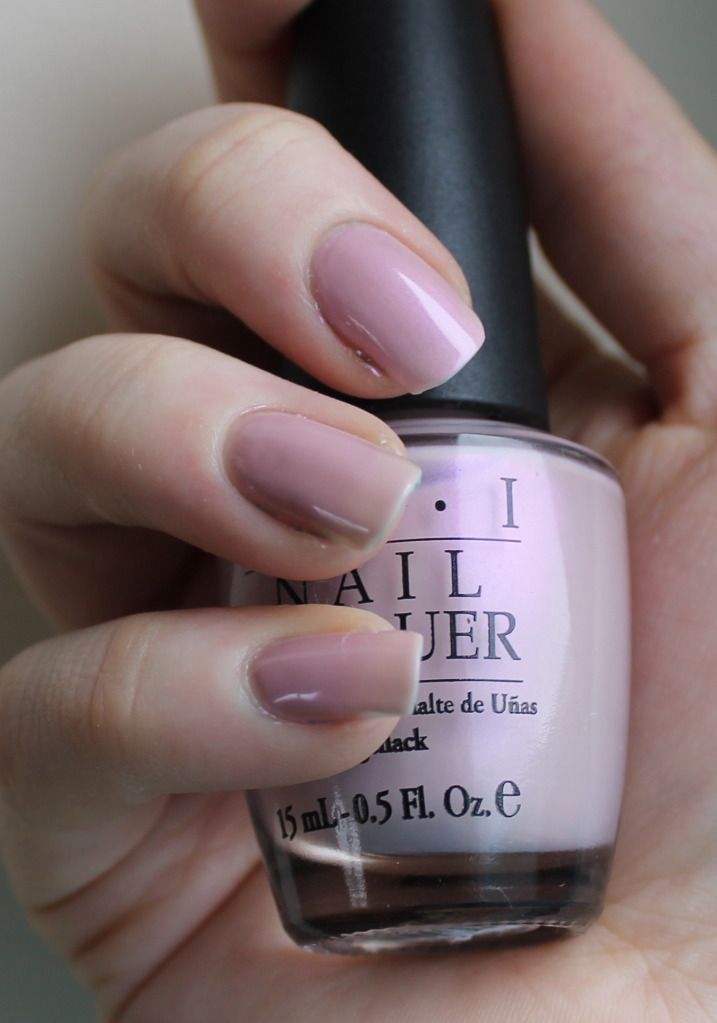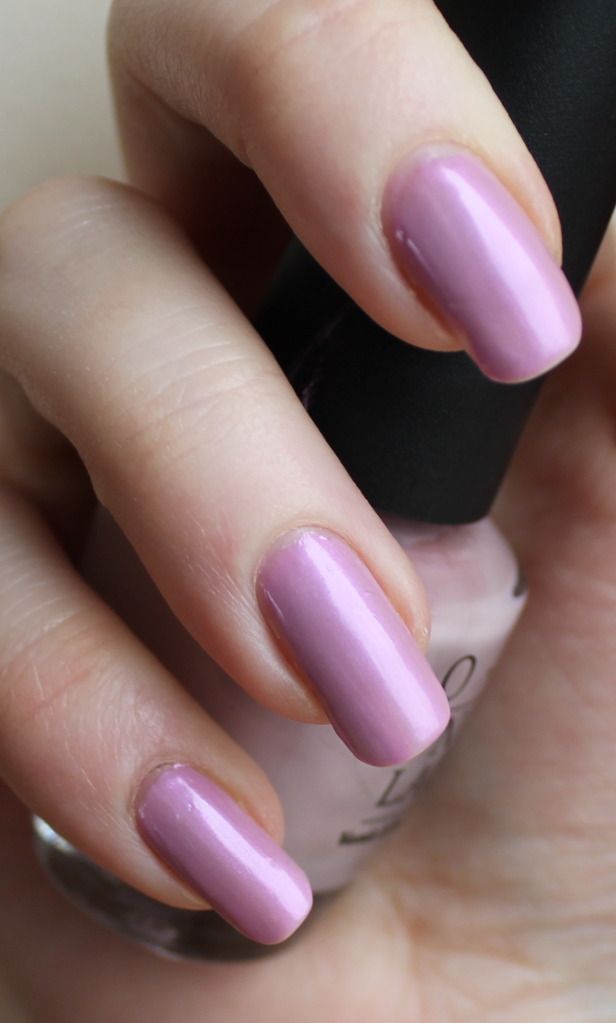 These photos are 3 coats which was enough to make it opaque. It's very interesting as it starts to look more pink as it becomes more opaque. Love the name too!