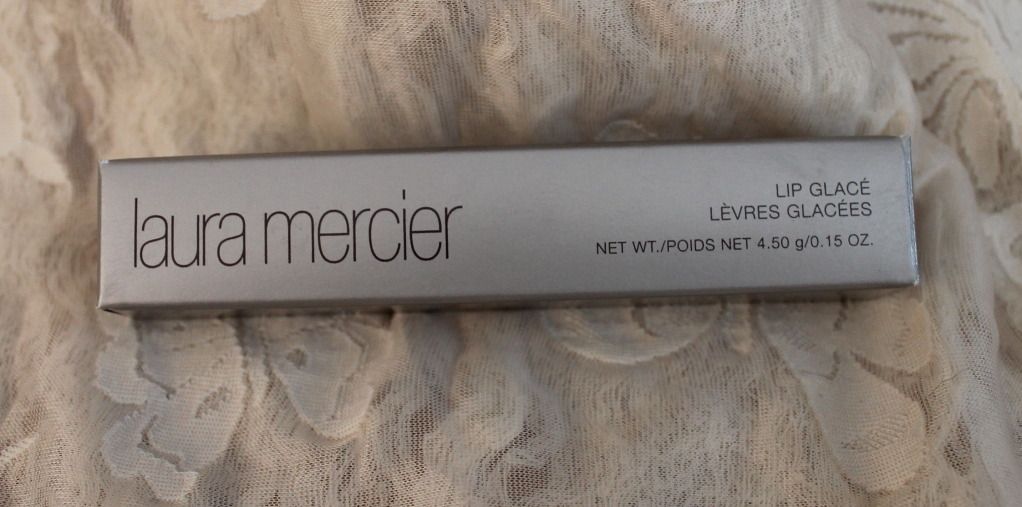 I've being wanting to get a Laura Mercier lipgloss for quite some time. I tried one out before and it was the loveliest formula. When I saw one of their new releases with their summer collection, Orange Tulip, I knew it was the time to finally purchase one. I got mine for £18.50 from House of Fraser.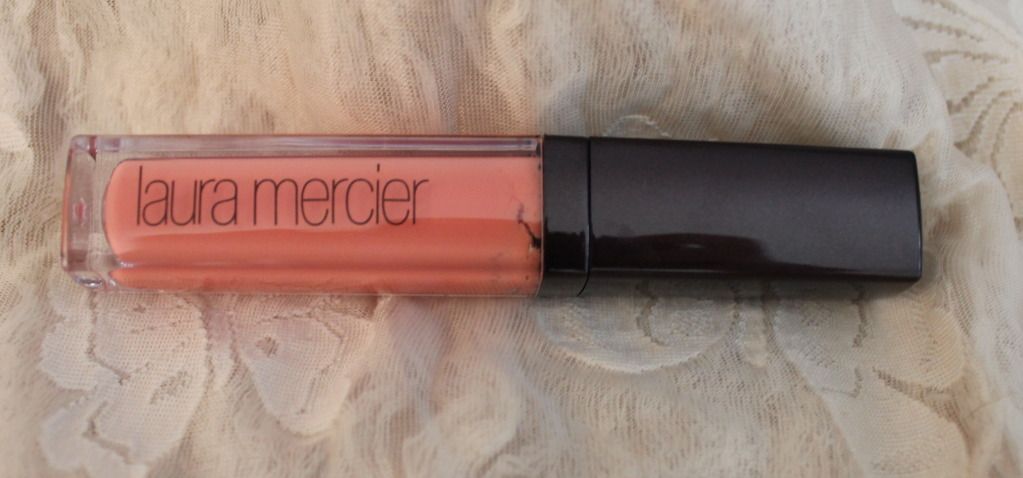 Orange Tulip is a deep peach gloss. It is a crème finish – no glitter or shimmer.
The formula was as great as I remembered. No stickiness, good coverage and surprisingly moisturising.
It wears as well as any lipgloss can and wears well. There is no distinct smell off it, which is nice for a change as sometimes when every single make-up product you use has a smell, it can be just a bit too much.
Just Orange Tulip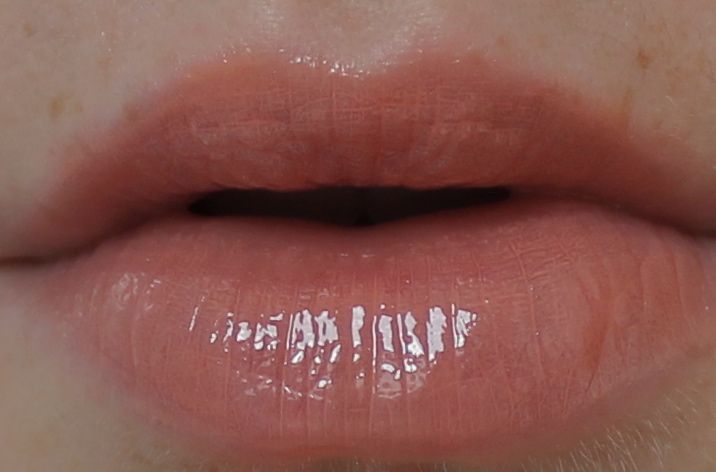 Orange Tulip over Mac's A Perfect Day lipstick
I'm on the look out for a darker peach lipstick though, any recommendations?
Have you tried any Laura Mercier lip products?