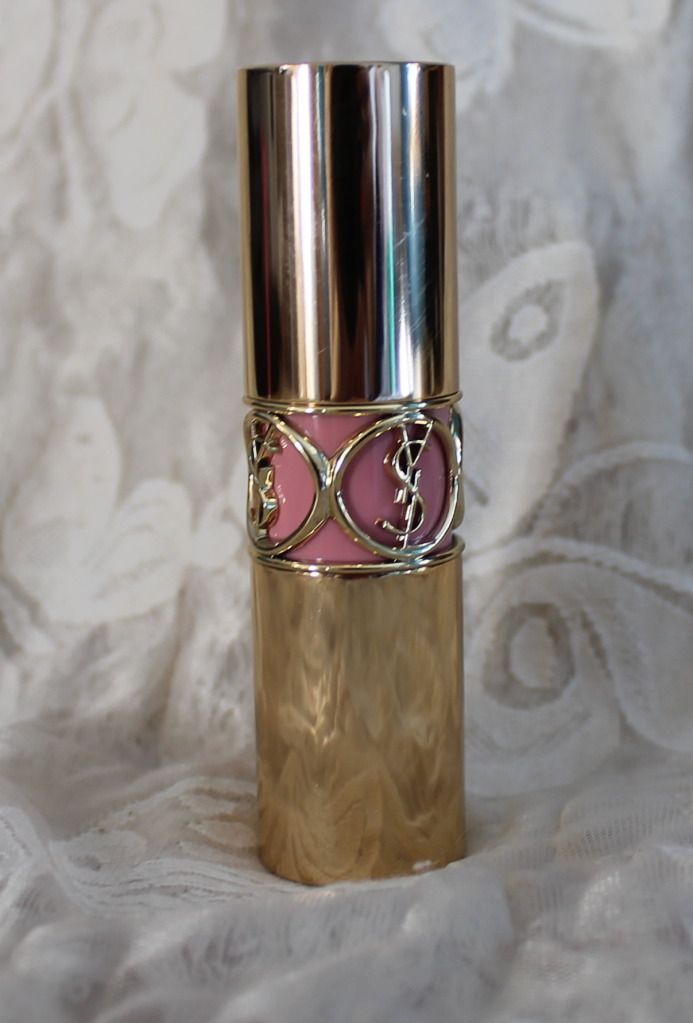 I have been wanting to try one of the YSL lipsticks for quite a while. Eventually I settled on a lipstick from their Rouge Volupte range, in the shade No. 7 Lingerie Pink.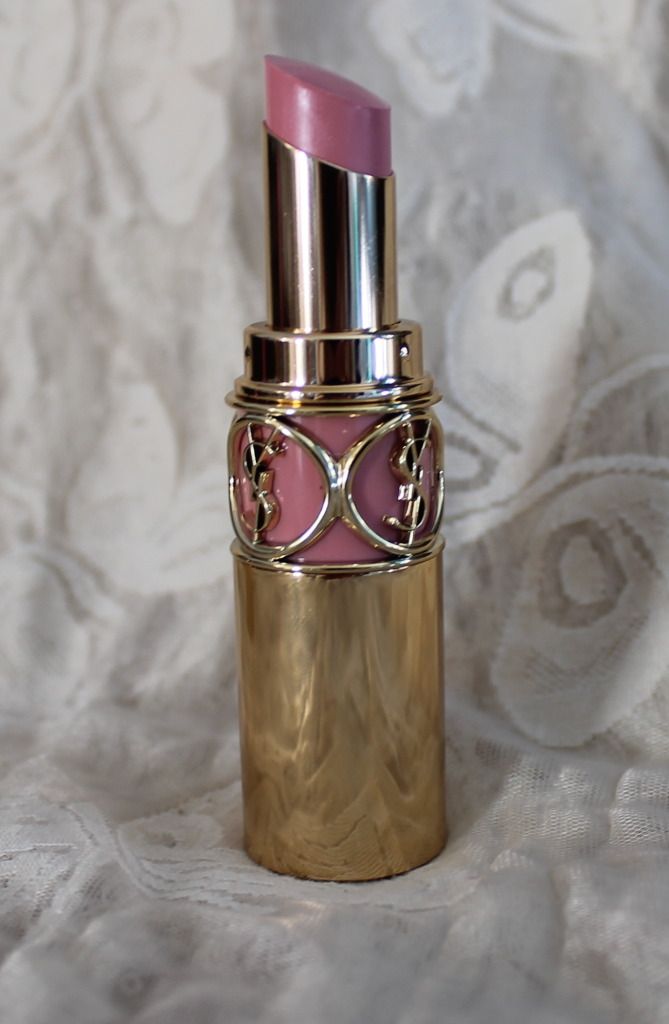 In colour, it is what I would consider a milky pink.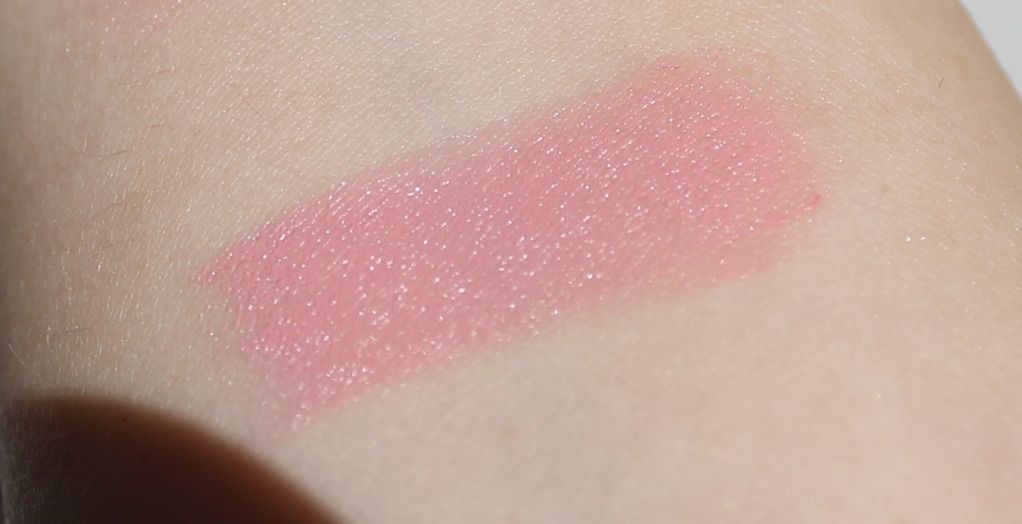 Sunlight Swatch
The formula is quite creamy and slightly thick, so only a little needs to be applied. Wear time was quite reasonable, a few hours. The lipstick is very moisturising and it certainly isn't drying.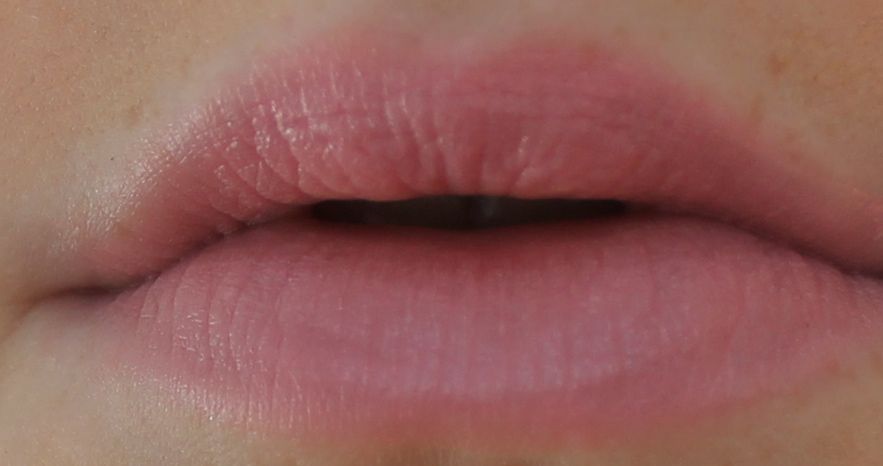 One of the things I love about this lipstick is the smell! It has to be one of the nicest smelling lipsticks I own. It's a kind of fresh, fruity smell but not overpoweringly so.
Have you tried out any of the YSL lipsticks? Any colour recommendations?