Just a post of random OPI swatches. Most of them are from the A/W 2011 Touring America Collection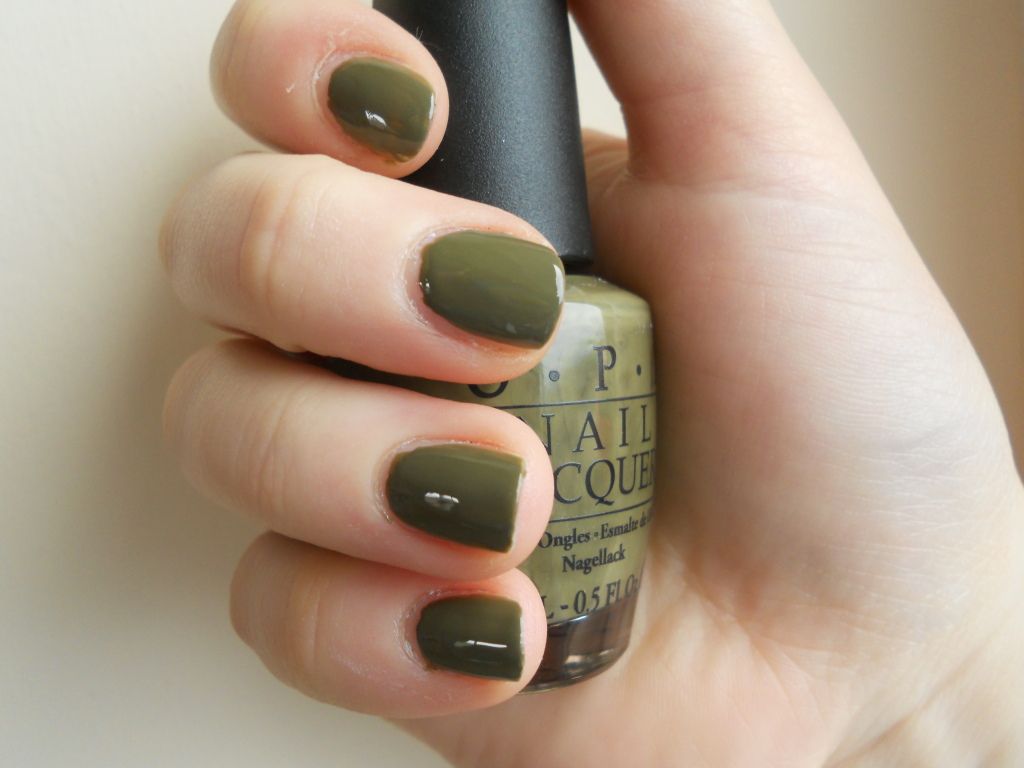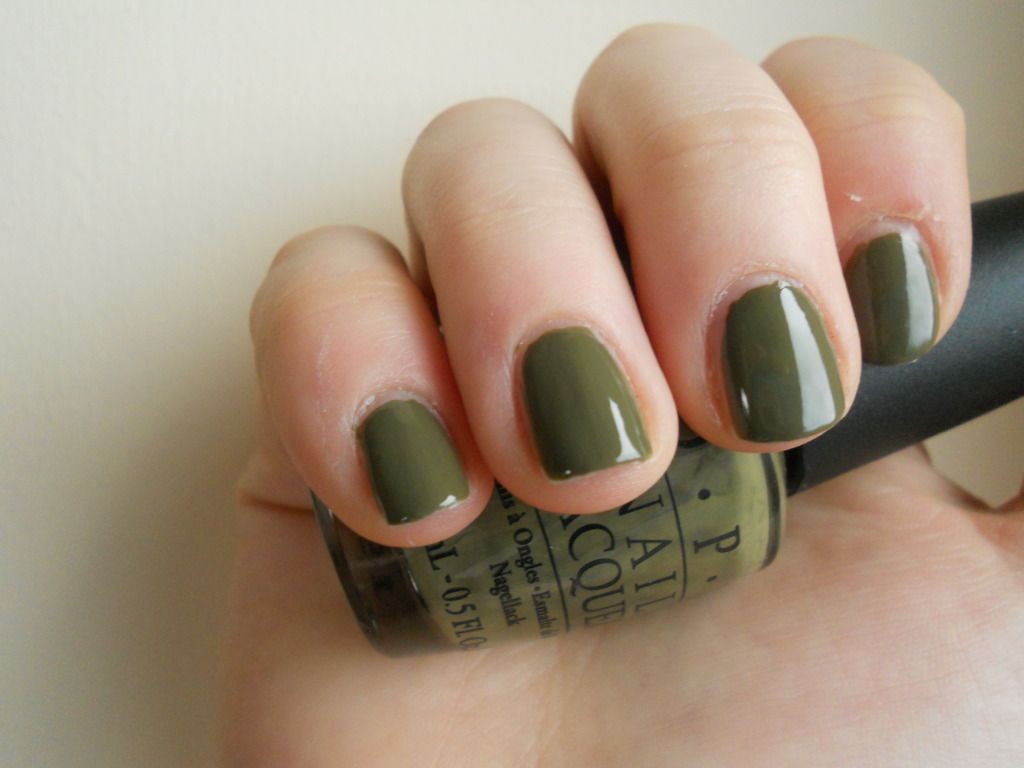 Uh-Oh Roll Down The Window
A murky khaki green.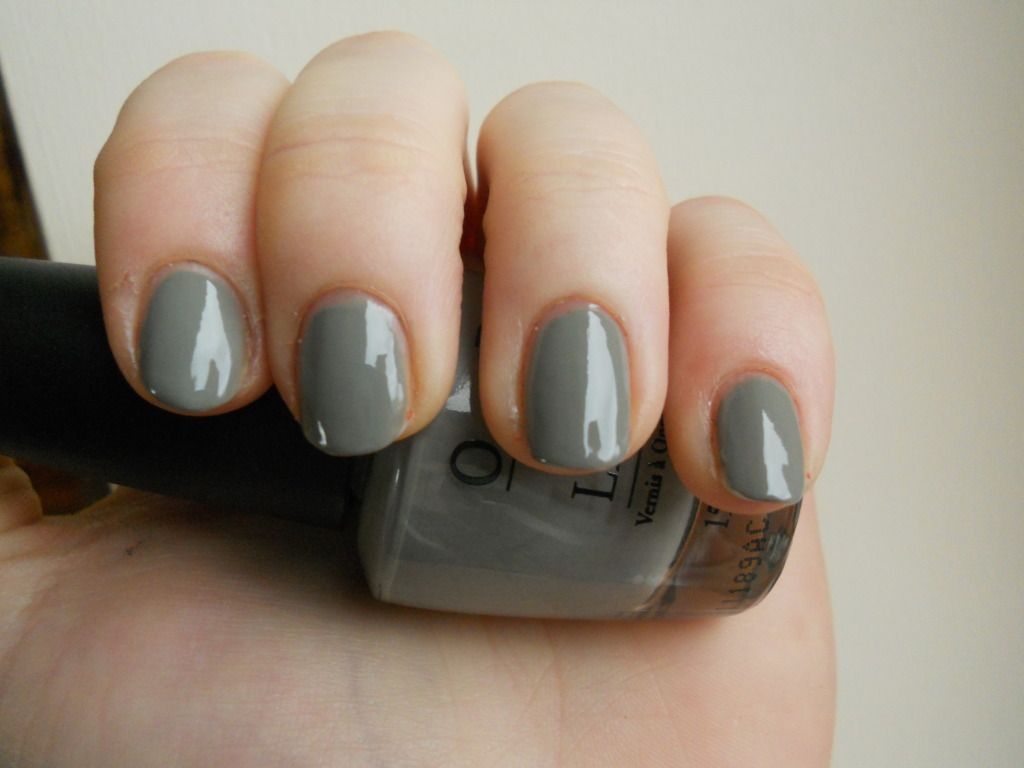 Suzi Takes The Wheel
A light grey creme.
Roadhouse Blues
A deep blue, which is surprisingly flat.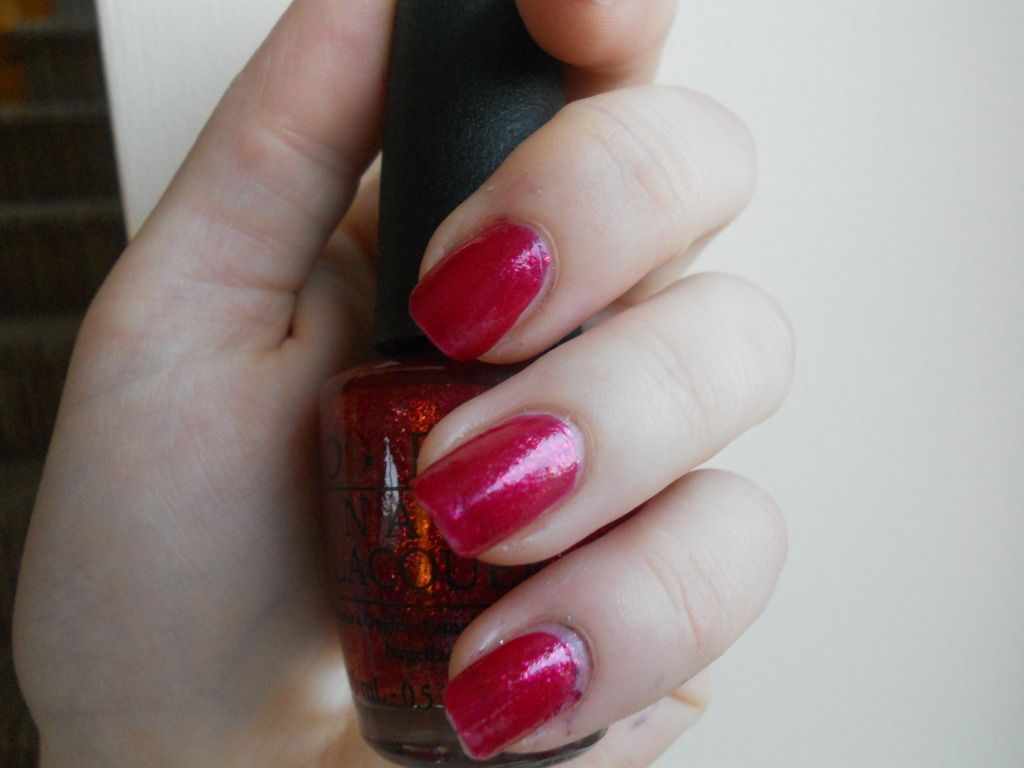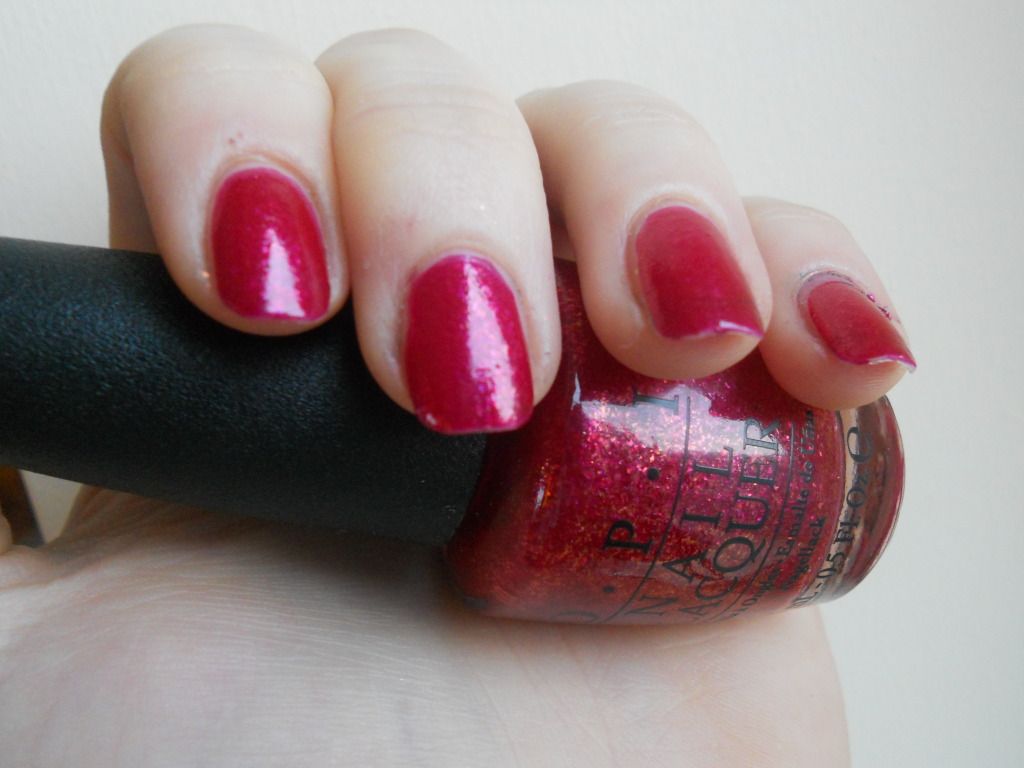 Meep Meep Meep
This is from the Muppets 2011 collection, a fantastic light berry red with a hint of flakiness.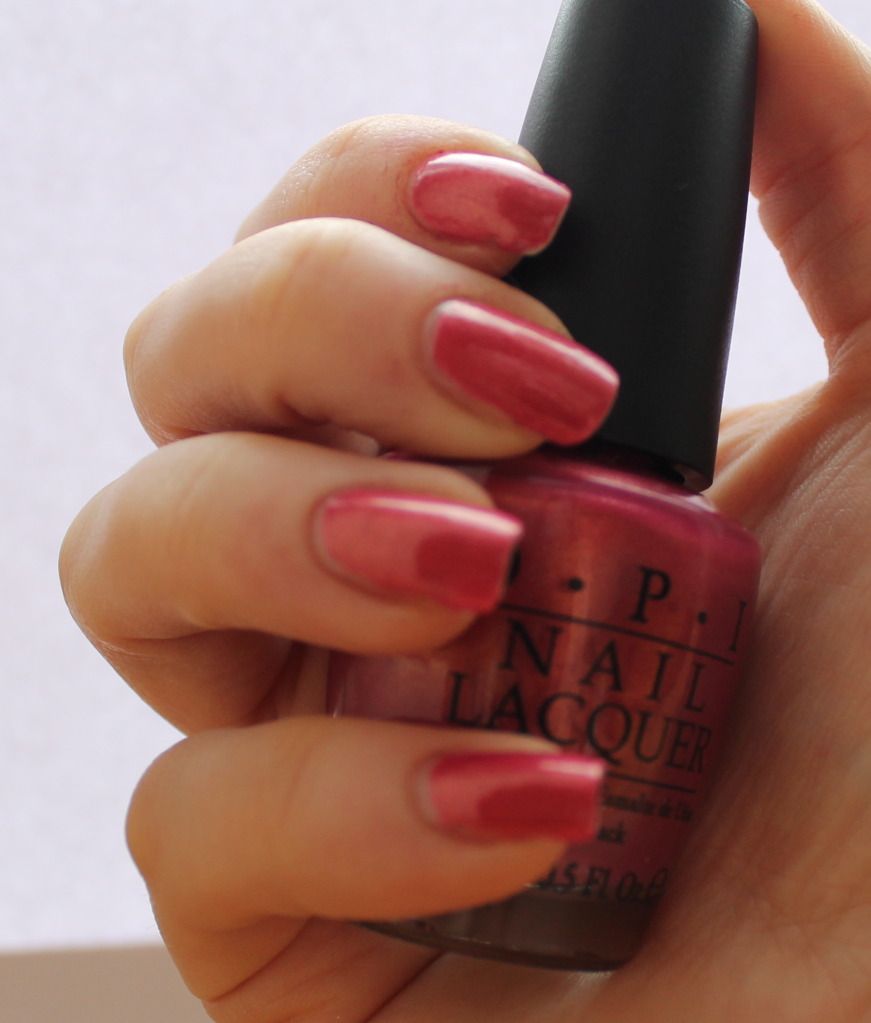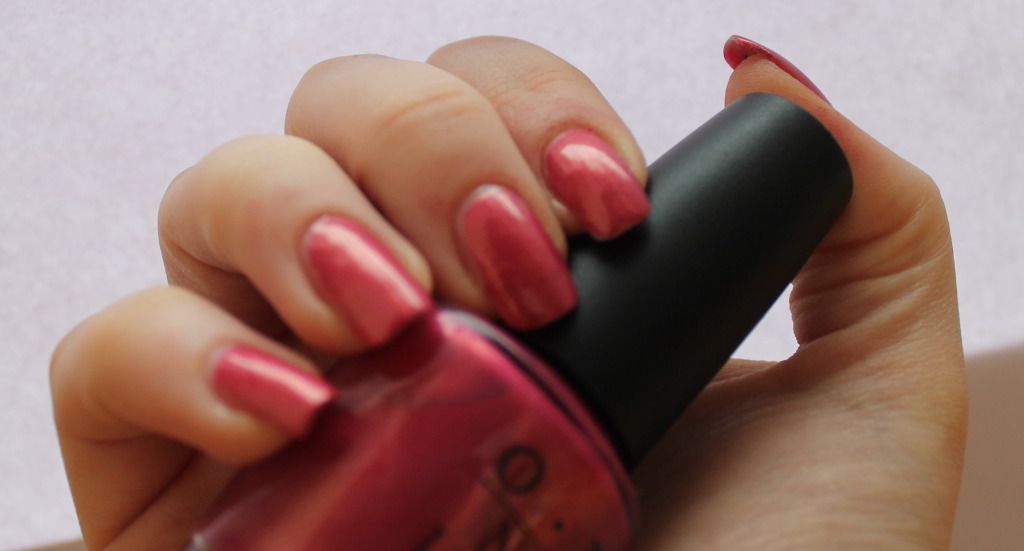 Senorita Rose-Alita.
From the Mexico Collection of 2006, it is a deep pink with golden shimmer.