Metro Chic did the rounds a couple of years back as the must-have grungy purple brown nail polish.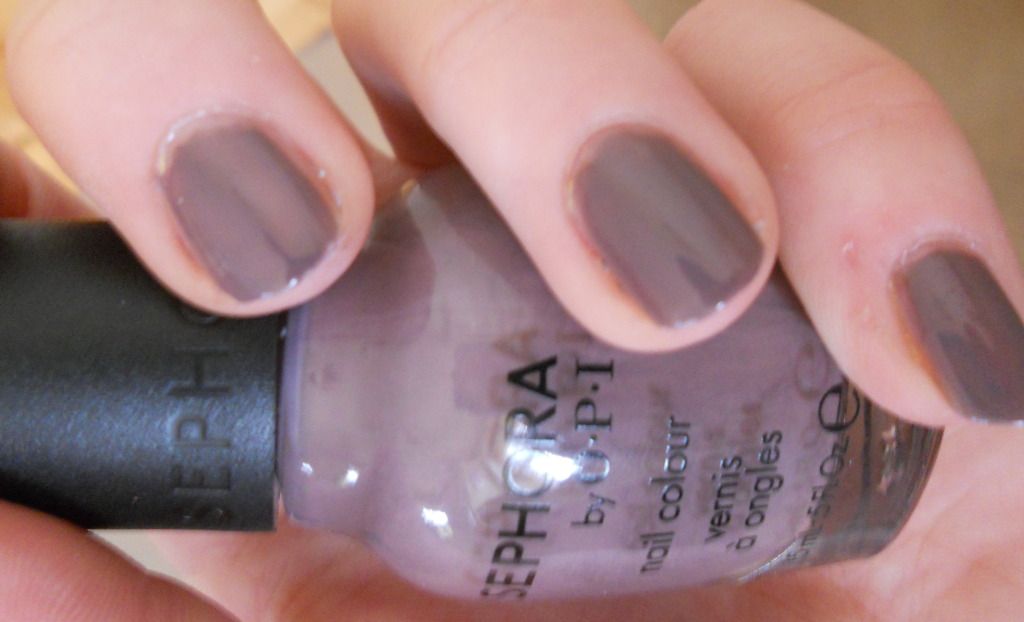 When I spied it in Sephora last summer I quickly picked it up.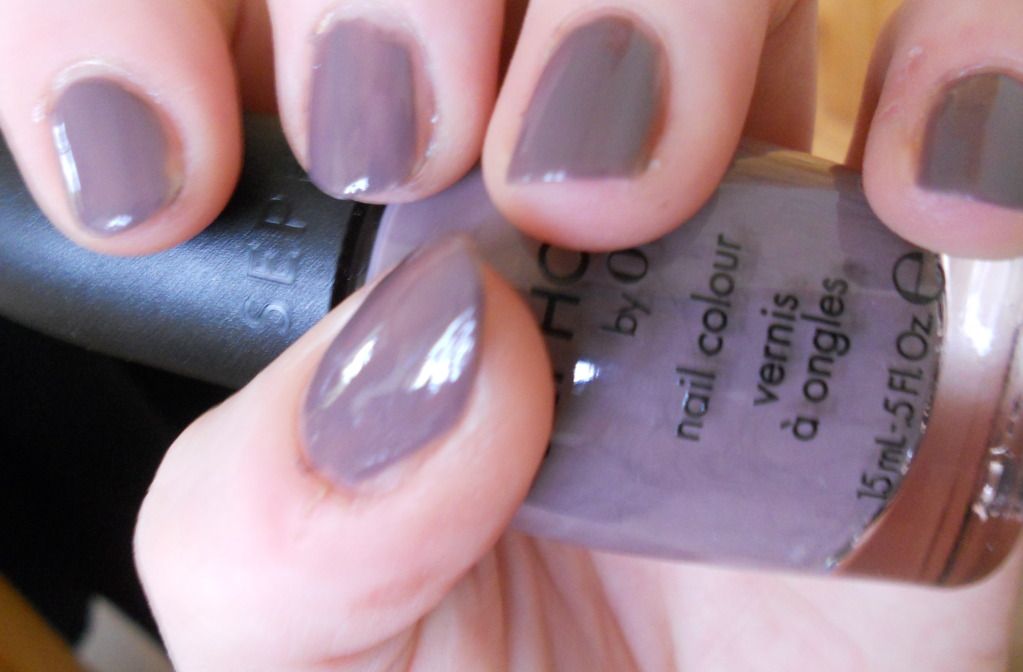 Is it the ground-breaking polish I was led to believe it was? Eh, that would be a no. Don't get me wrong, I like it, it's fine but it's not a 'omg I'm never going to remove this from my fingers' polish.
Did you get Metro Chic? What did you think?