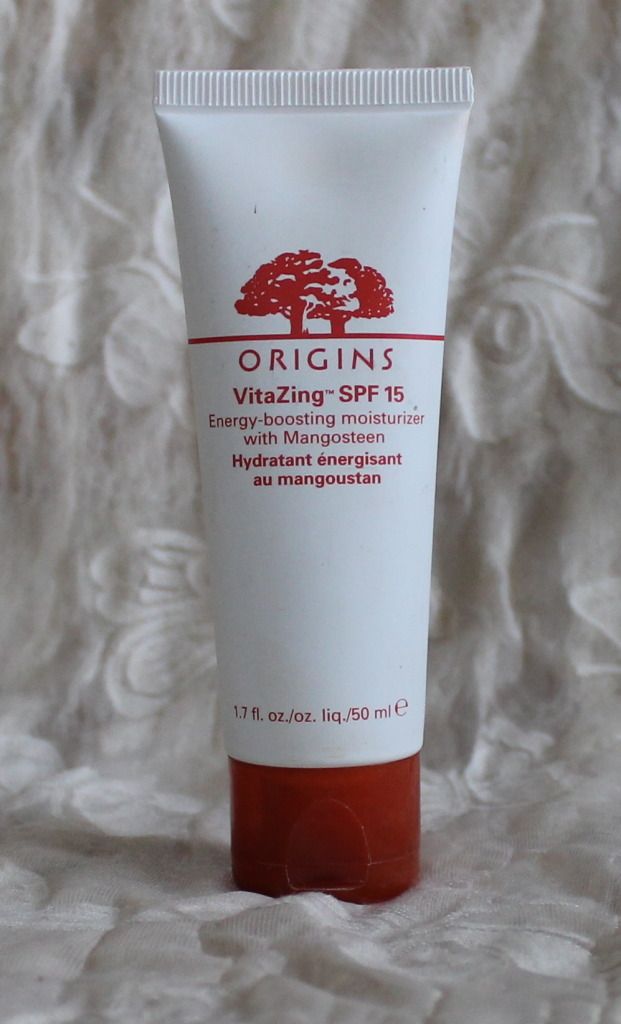 VitaZing and the Laura Mericer tinted moisturiser are probably the 2 most talked about and hyped up tinted moisturisers on blogs and YouTube. I went for VitaZing.
VitaZing is a lovely fresh feeling tinted moisturiser. It is very lightweight feeling product and the coverage is surprisingly good for a tinted moisturiser. It helps even out the skin tone and leaves a lovely glowing finish to the skin.
All this said, I haven't used VitaZing that much. Why? I suppose it's mainly because when I first got this my acne was still quite alive and I just didn't feel comfortable with my face so exposed. However, now that my skin has improved a great deal and we are coming into summer, I will be wearing this a lot more. It is ideal for lazy days when you don't need a full face of make-up. I also think it is perfect for when you are on your holidays.
Is it worth the hype? Surprisingly yes. I mean it didn't completely rock my world and I think you need to either have decent skin or be very comfortable with your skin to wear this alone. But it does leave a beautiful, glowing finish to your face, which is where I believe the hype for it comes from.