As I was going through my nail photo albums on my computer, I came across some lovely Essie and Catrice polishes. As you know every so often I like to do posts of random swatches but the one thing these all have in common? My stubby nails lol!
Essie Angora Cardi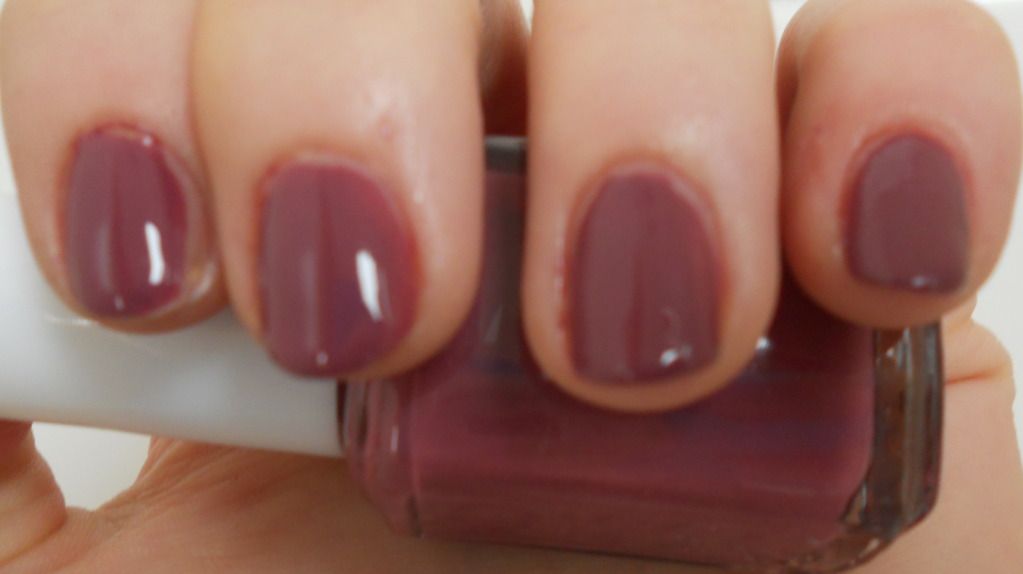 A deep dusky rose.
Catrice Forget-Me-Not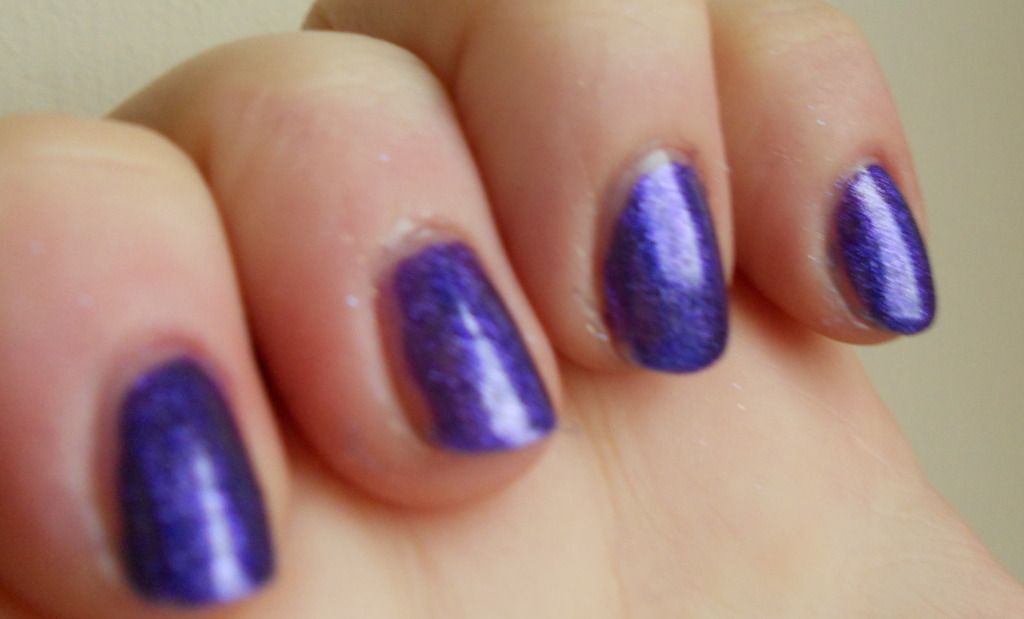 A violet glitter fest.
Essie Sew Psyched
A khaki green.
Catrice I Wear Sunglasses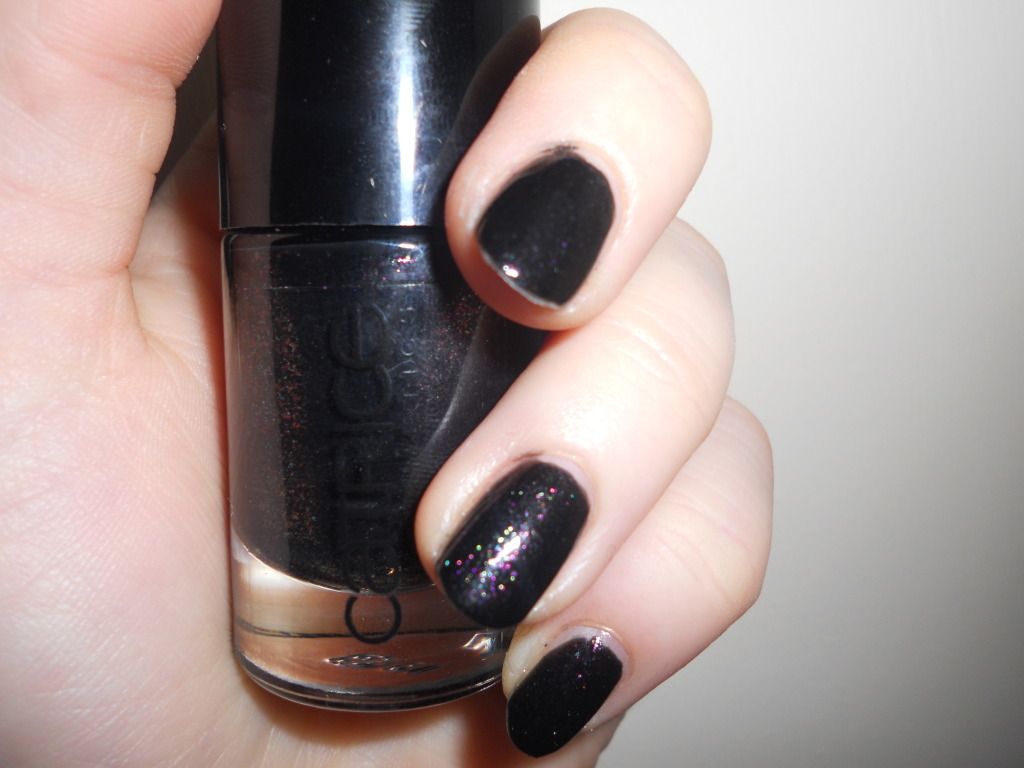 A load of multi-glitter immersed in black.
Catrice Amazonian Gold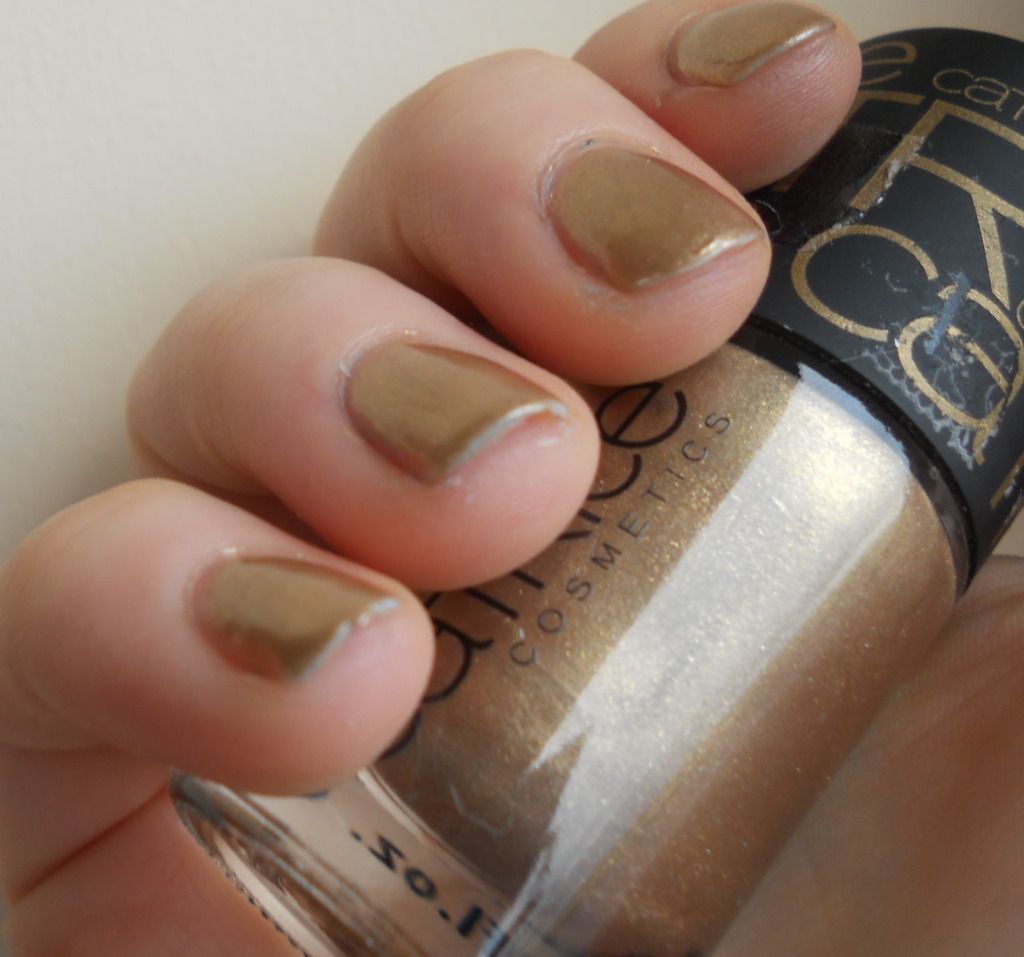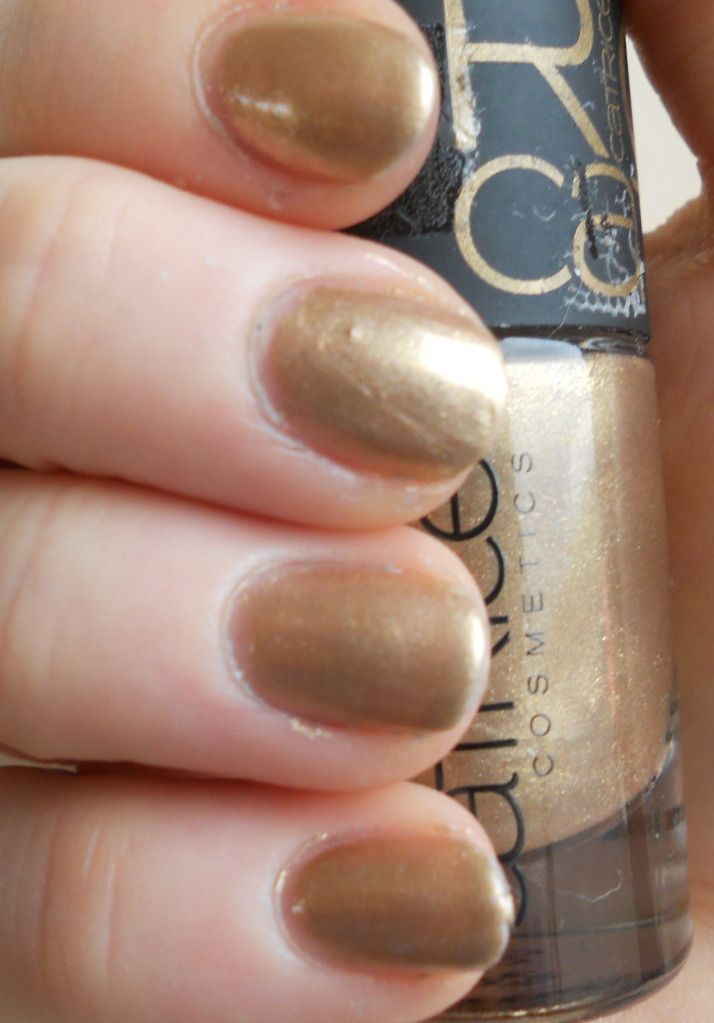 A beautiful liquid gold.
Essie School of Hard Rocks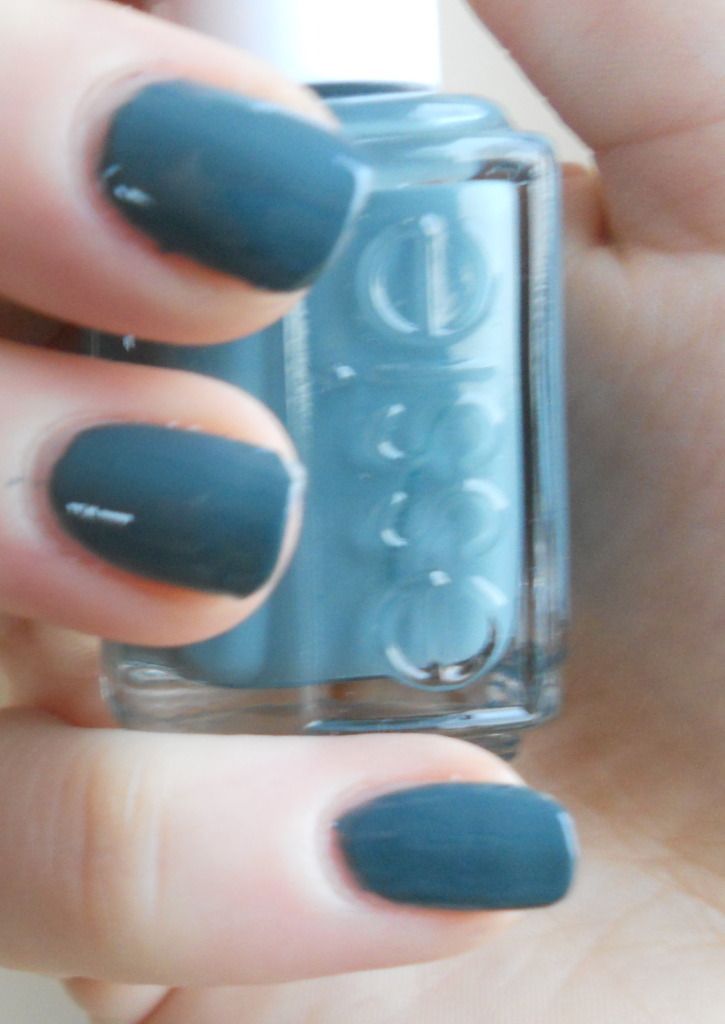 A dirty teal.