Perhaps the polish Essie is best known for is Ballet Slippers, a member of their ladylike pinks.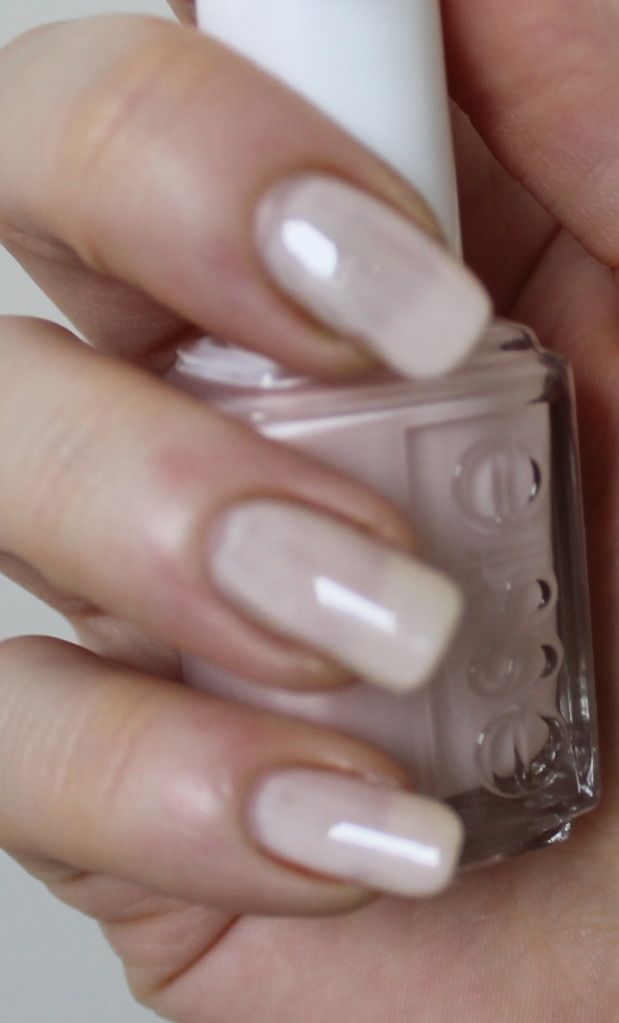 Ballet Slippers is a milky white pink that is sheer. These photos are 3 coats and there is obviously still visible nail line.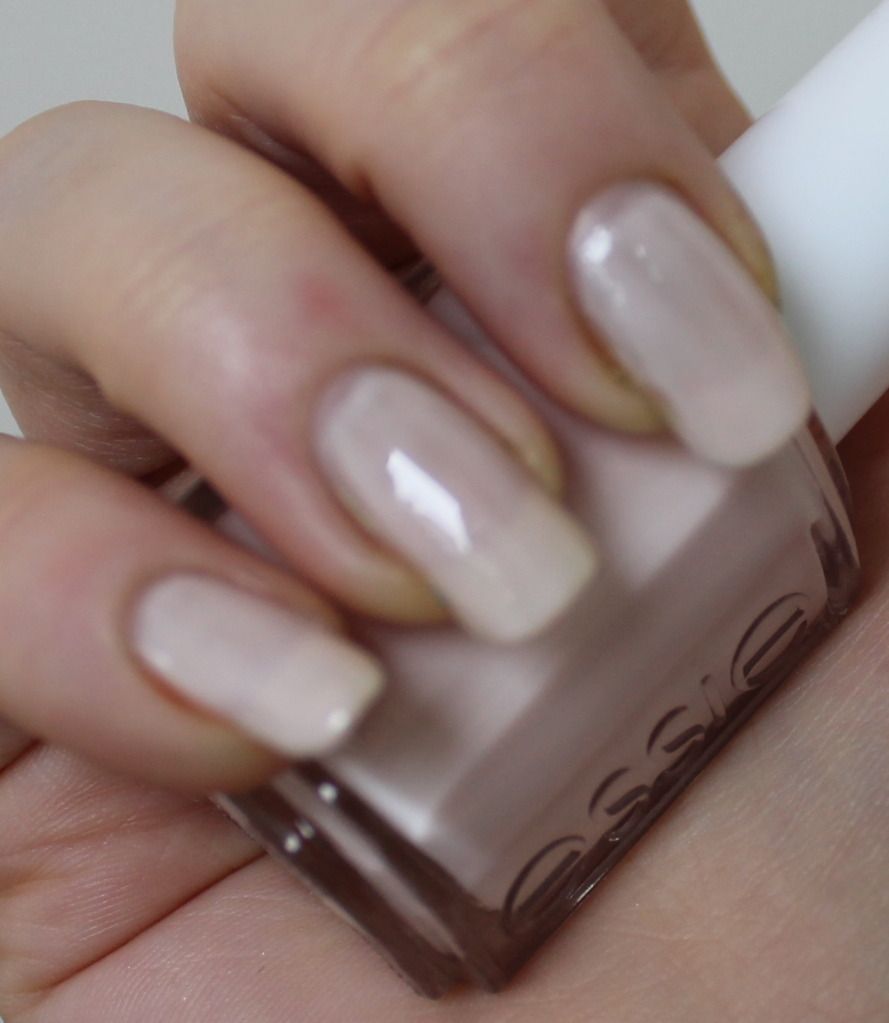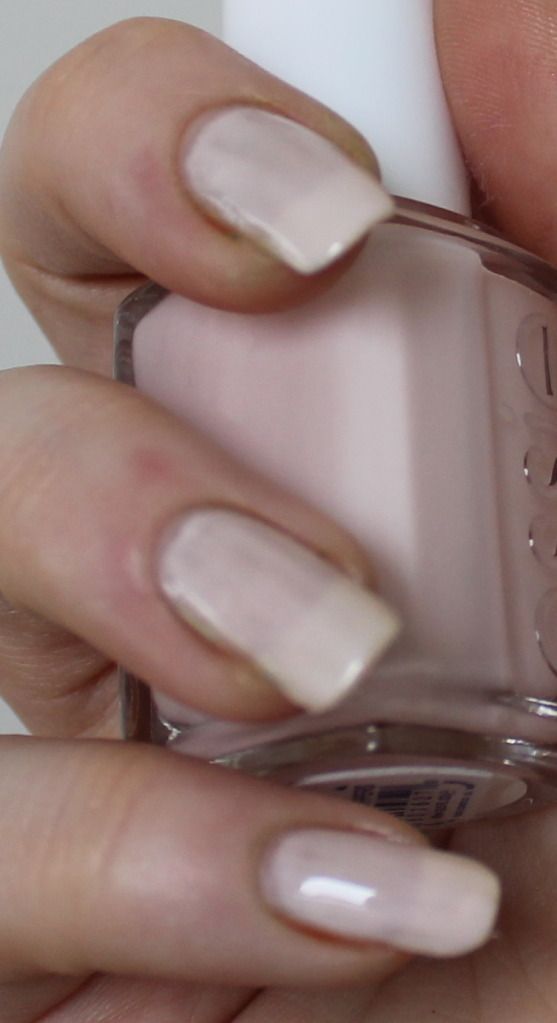 I bought it because it seemed like a must-have polish. Even when I bought it, I wasn't certain that I would like it - and I never buy polish unless I actually like it, seems pointless otherwise lol!
Regardless, I went ahead and got Ballet Slippers and you know what? I actually do like it. Although even as I look at these photos it looks a bit mank, when it's on your nails it seems to take on a life of it's own. I quite enjoy wearing it.