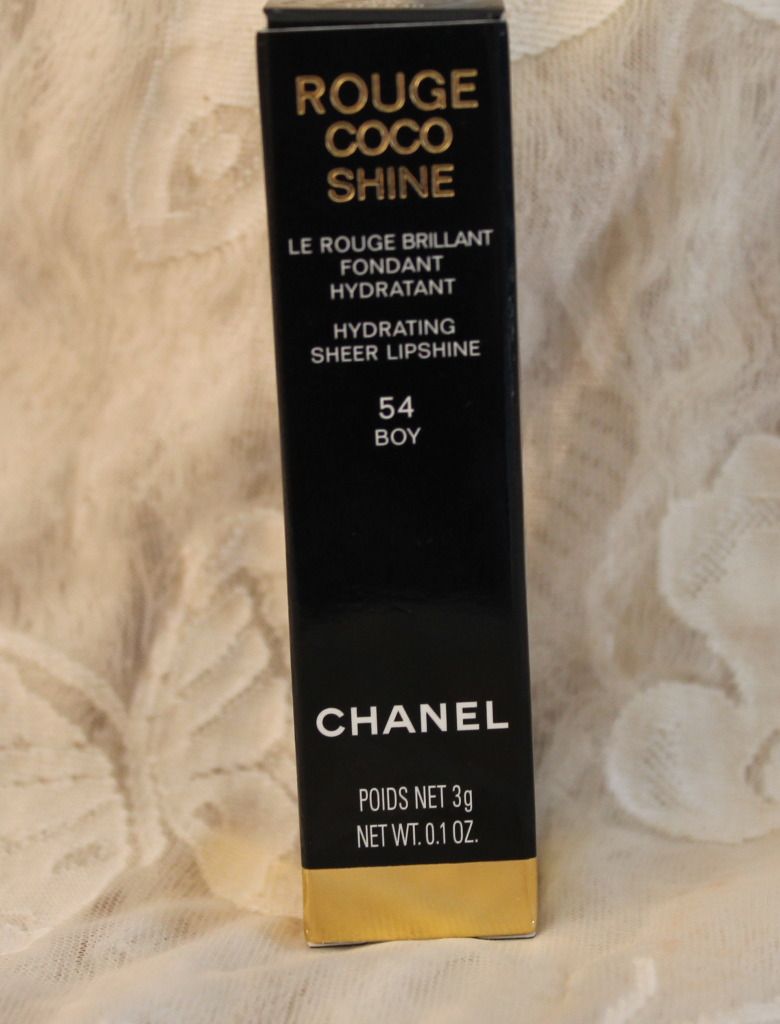 My very first Chanel lipstick! I was on the look out for a mid-toned pink lipstick for a while now and when I spotted Boy I knew it was perfect.
As this is my first Chanel lipstick I don't know what the other types are like, but the Rouge Coco Shine is a very moisturising lipstick.
The colour wasn't the most long-lasting but for me personally, having to re-apply lipstick isn't a big deal.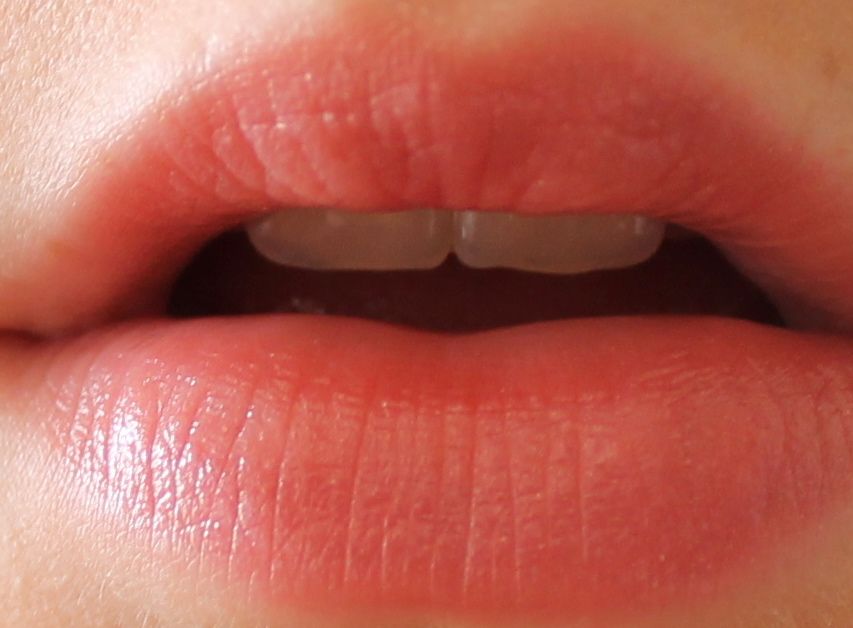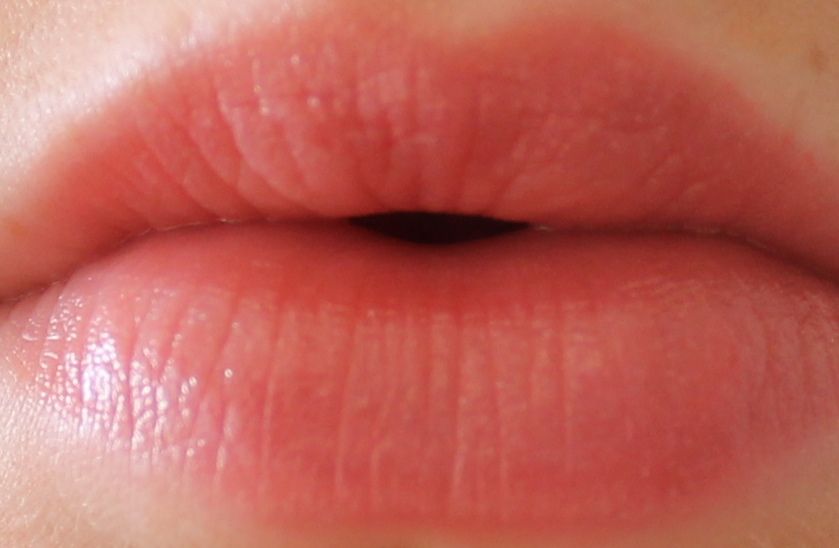 Have you tried any of the Chanel lipsticks? Any recommendations?