NARS Kalahari eyeshadow duo is a beautiful duo made up of two satiny taupe/brown colours.
They work very well together but I found that you can really alter them depending on what base you apply them over.
If you apply them over Mac's paintpot in Bare Study or Nubile they remain quite true to colour. However, if you put them over Mac's Genuine Treasure or Benefit's Sippin n' Dippin you can really make the colours pop.
I found that it is a surprisingly versatile duo and not just more neutral shadows
As for the shadows themselves, I love them. They are very smooth and easy to apply with good colour pay-off. They are also long-wearing.
For the eye look below I used the duo with Mac's Nubile as I wanted to show the shadows in their truest form.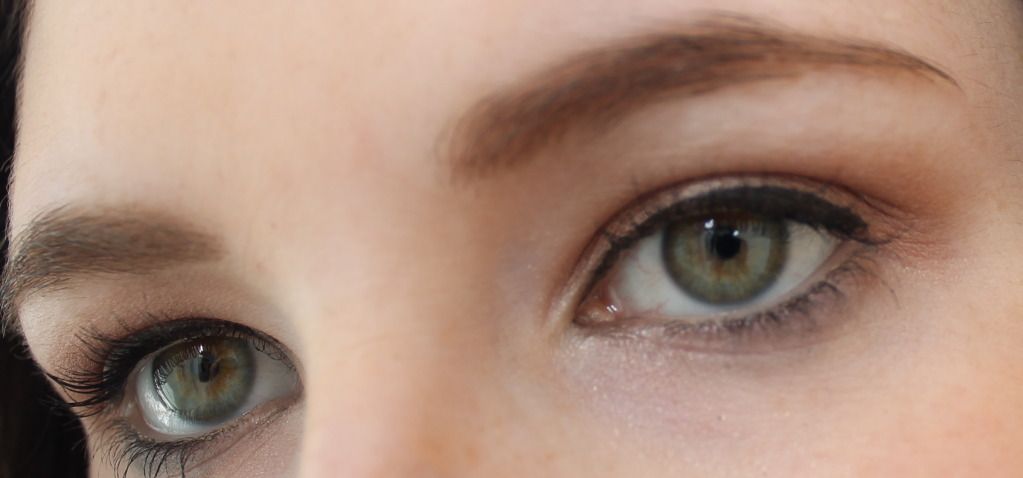 Do you like NARS eyeshadows?