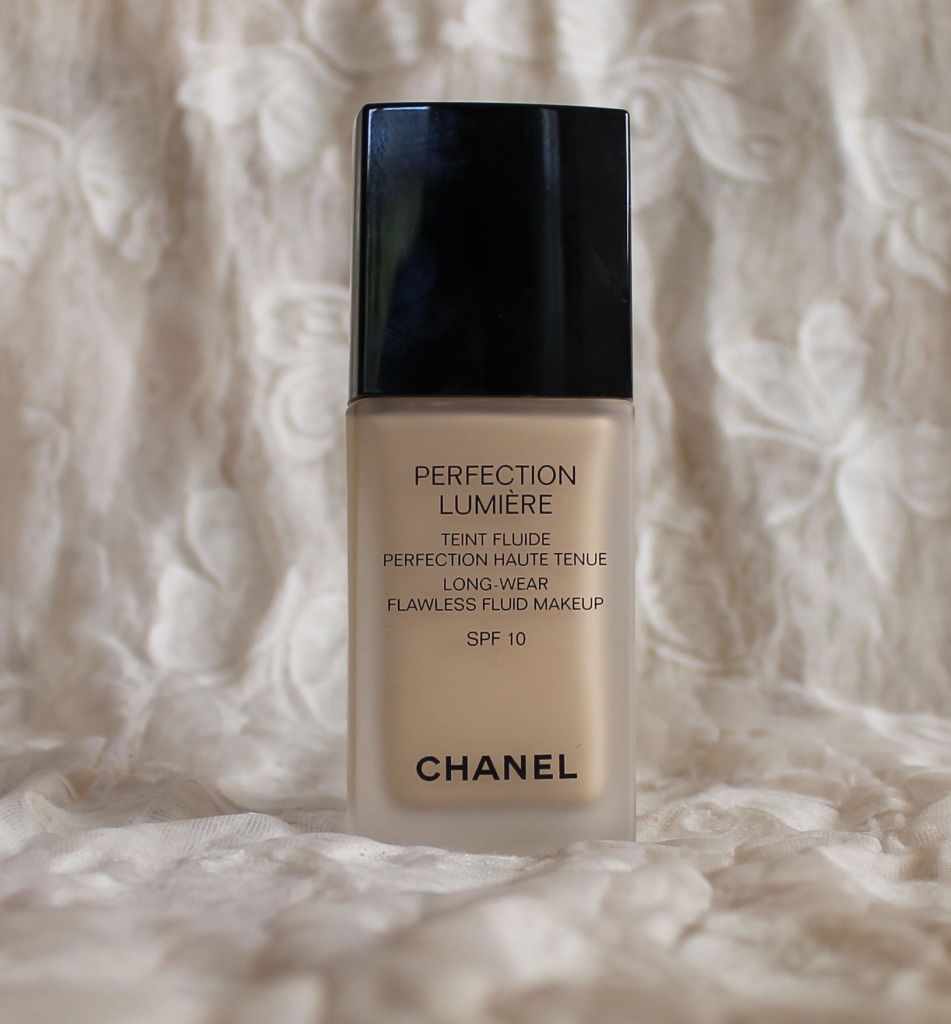 I could not wait to get my hands on this foundation when I heard it was going to be released. I thought it would make my skin look amazing.
In reality? It's alright. One of the main issues is that it is a tad too dark for me so really it is easier for me to wear this as a night out foundation.
Another problem is that is can go slightly patchy by the end of the day if my skin doesn't feel like acting appropriately with it.
However there are positives to it, which shows how good a foundation it can be.
The coverage is good. It provides a very flawless base that can make you skin indeed seem 'perfect'. Even though it is of a thicker consistency it does apply and blend out easily.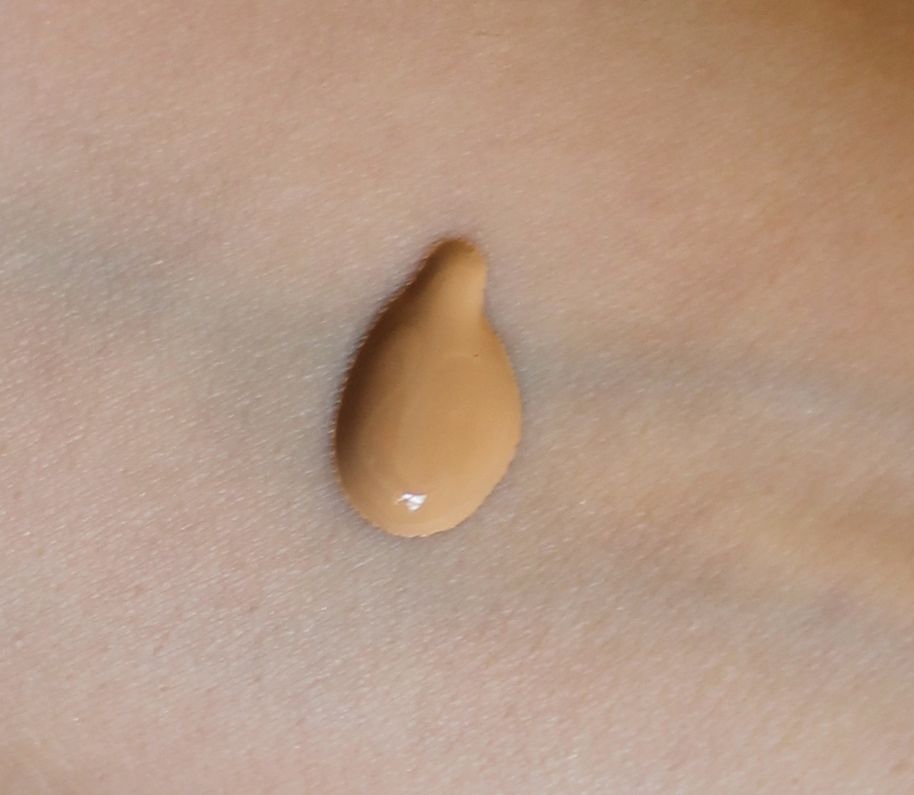 My final thoughts? It's a good foundation that will work amazingly well for some people. I find it okay for me and I will eventually get through the bottle but I won't however be in a rush to re-purchase it, even in a lighter shade.
Have you tried the Perfection Lumiére? Did it work for you?