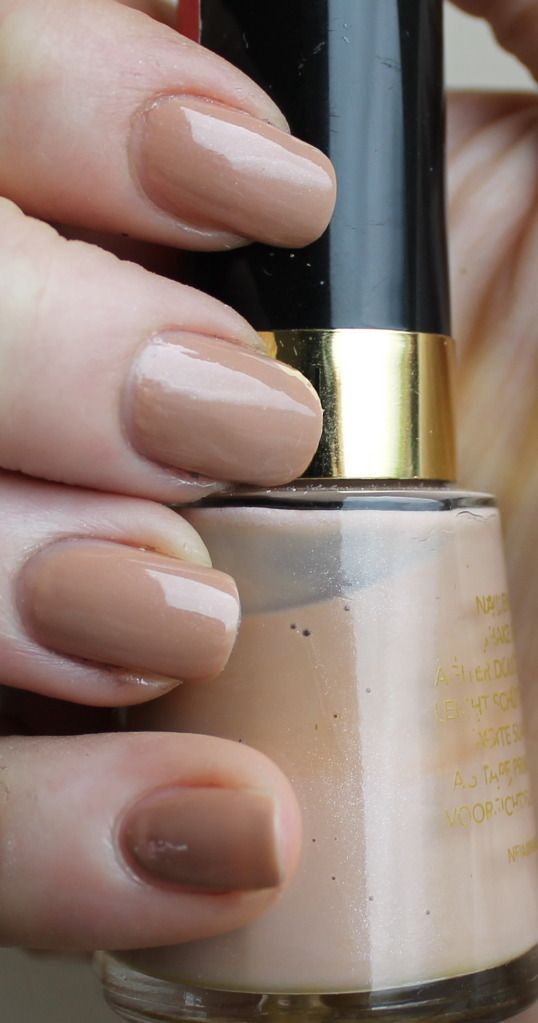 One of my very first Revlon polishes; I bought it along with Minted in a Boots in London in Summer 2010. Oh what a trip that was. It was my first time in London and I went buck wild. I saved up all summer for that holiday and bought loads of clothes, shoes and make-up. It was my first proper venture into make-up and I had a well-researched list with me going into MAC in Harrods. I've certainly come on leaps and bounds with my make-up consumption since than, hah! That's when it all started with nail polish addiction to follow that November!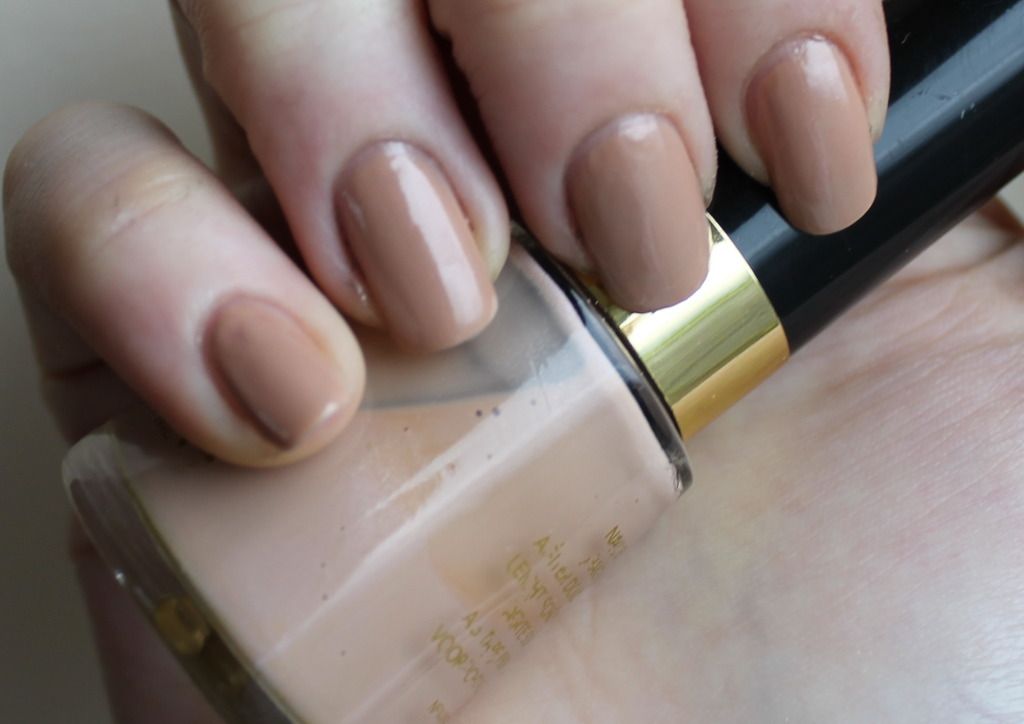 Anyways, I digress with my nostalgia. Grey Suede is a darkened nude shade with the slightest hint of micro shimmer. This was 3 coats and it was a little bit streaky to apply
A lovely shade to have but I have so many amazing nudes/neutrals that I don't quite think it's my favourite.