The ultimate chocolate brown polish. It is of course Chanel's Particuleré. Such a classic colour from their permanent range.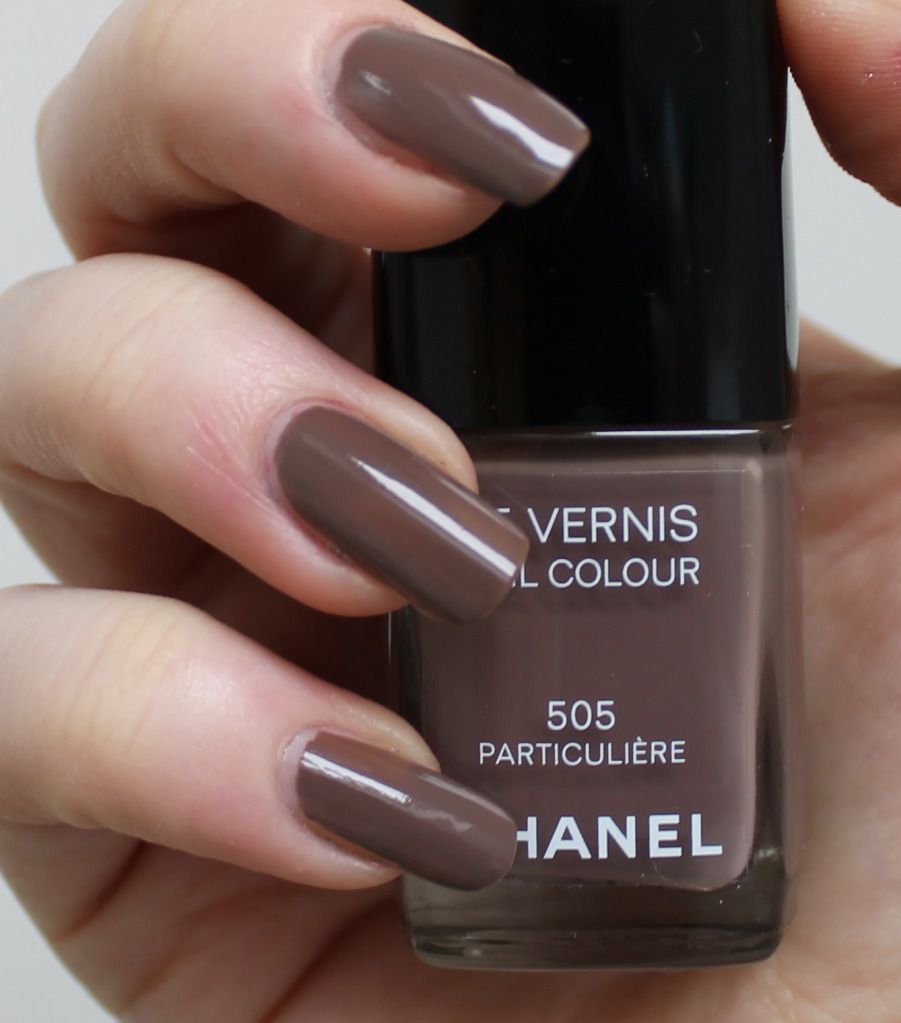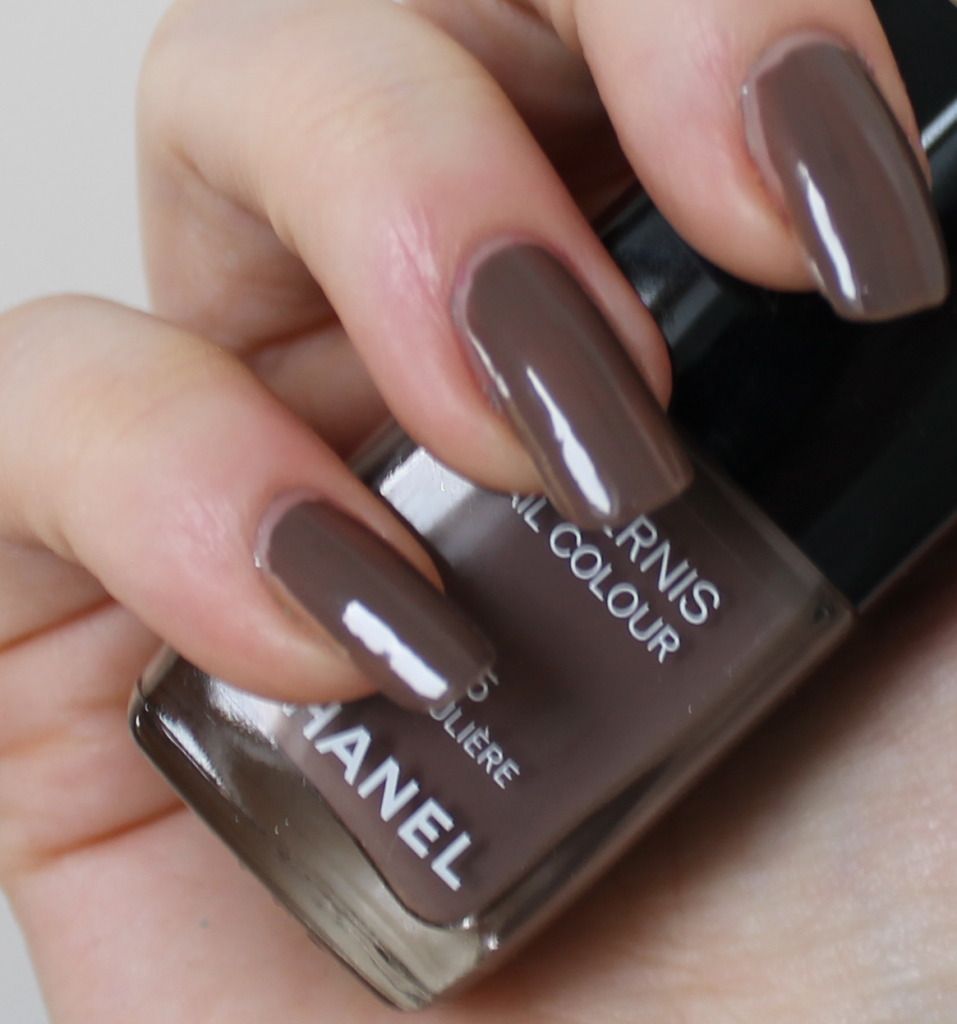 I just adore how this looks on the nails. So simple and elegant and yet something different to a usual neutral light pink or tan.
Have you been persuaded to get this classic polish yet?