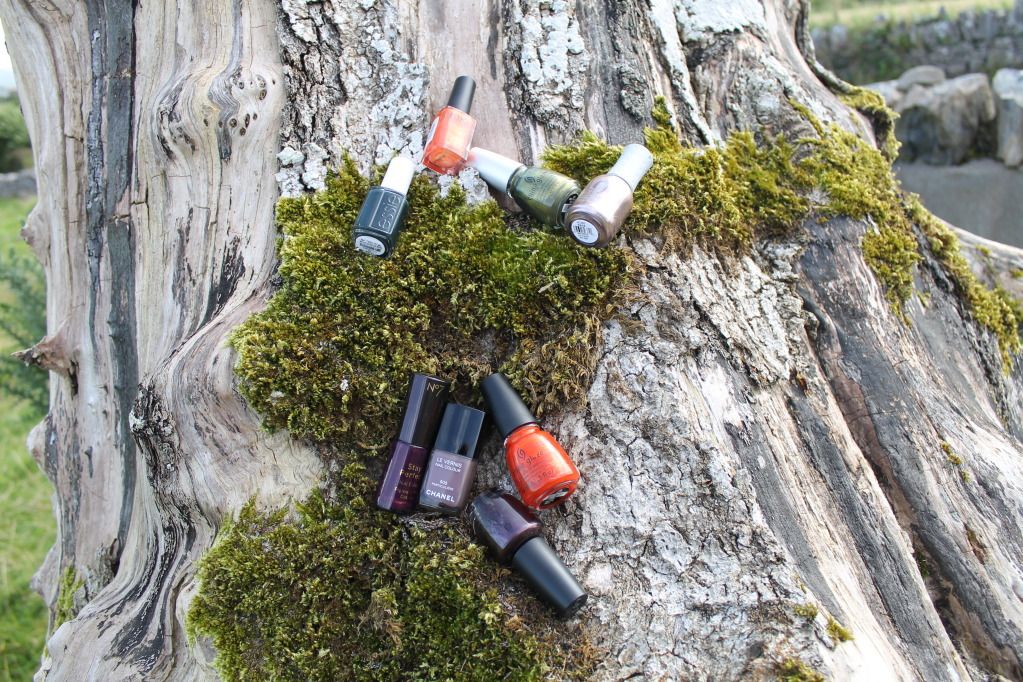 It's so hard to believe that it's Autumn again and time for my nail polish picks of the season! I decided to do Autumn and Winter separately this year unlike
last year
.
I love Autumn. Early Autumn, late Autumn, turning into winter Autumn. The months September to December rock.
I've chosen 8 polishes that I plan to wear quite a lot over the next few months. (As always, I wear any colour polishes at any time of year but I'm still naturally drawn to seasonal colours).
This year's oranges are China Glaze's Riveting and Kiko 112. Riveting is unbelievable. The ultimate Halloween polish.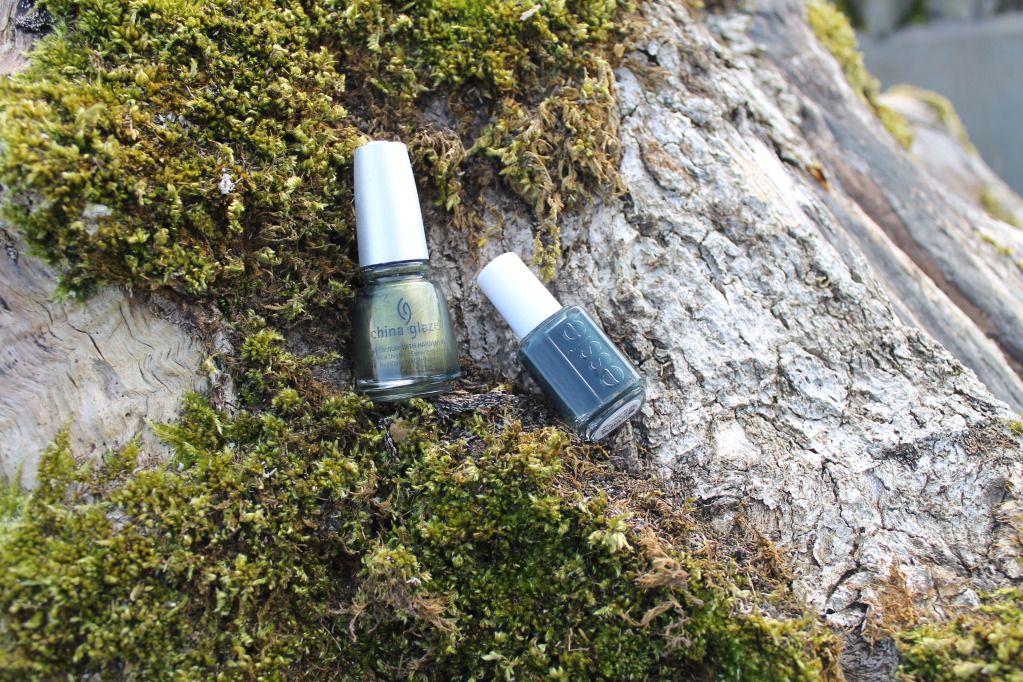 The greens are China Glaze Peace on Earth, one of my favourites greens (it was in last year's picks as well!) and a new Essie polish in Stylenomics. It's a deep, murky green, much darker than the photo is showing it to be.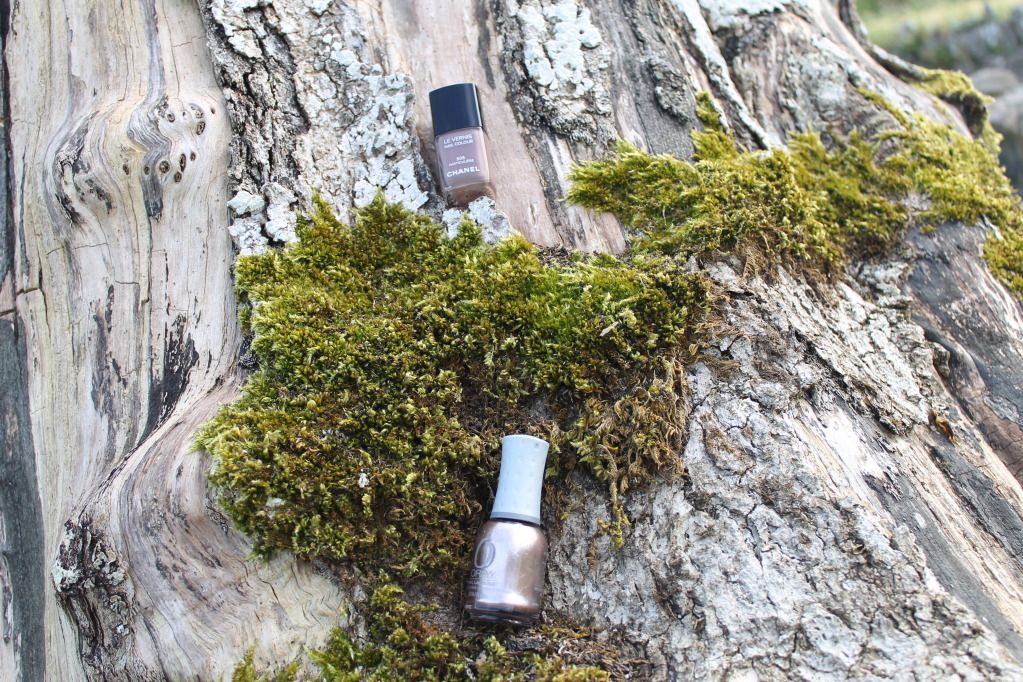 What would an Autumn polish pick be without a brown. This year's choice is Chanel's Particulére. The ultimate, classy brown. Also in the photo is Orly's Rage. Even though it's a rose-gold kind of shade it just feels perfect to include.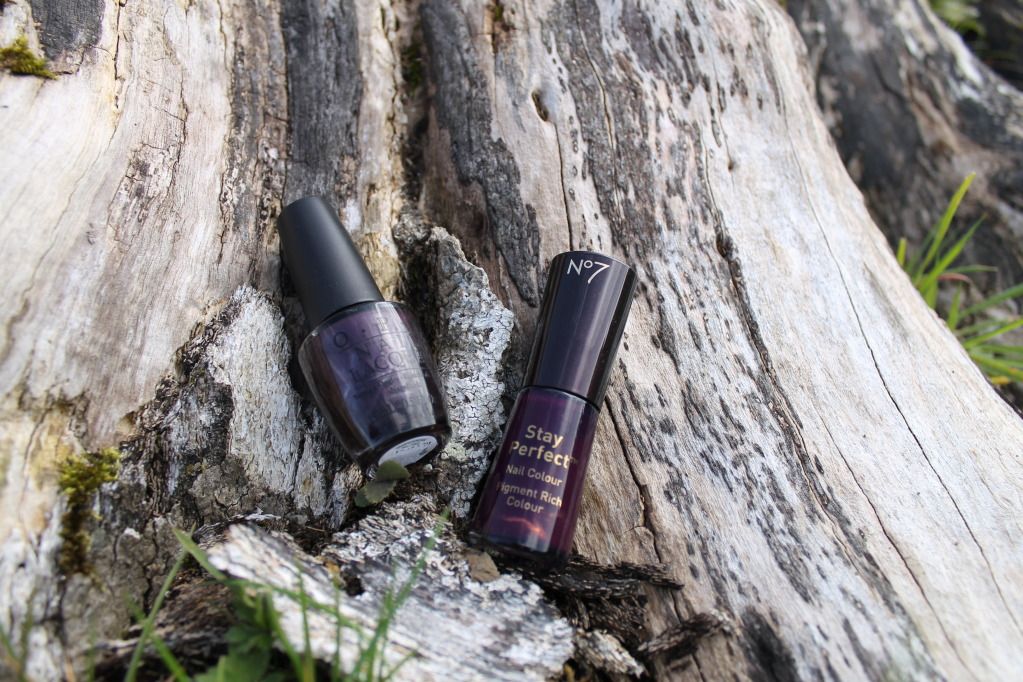 And finally some vampy purples. OPI's Vampsterdam and No7's Blackberry are 2 that I cannot wait to keep on wearing.
What shades are you most drawn to this time of year?