I got two of the four polishes from this collection - Care To Danse? and My Pointe Exactly.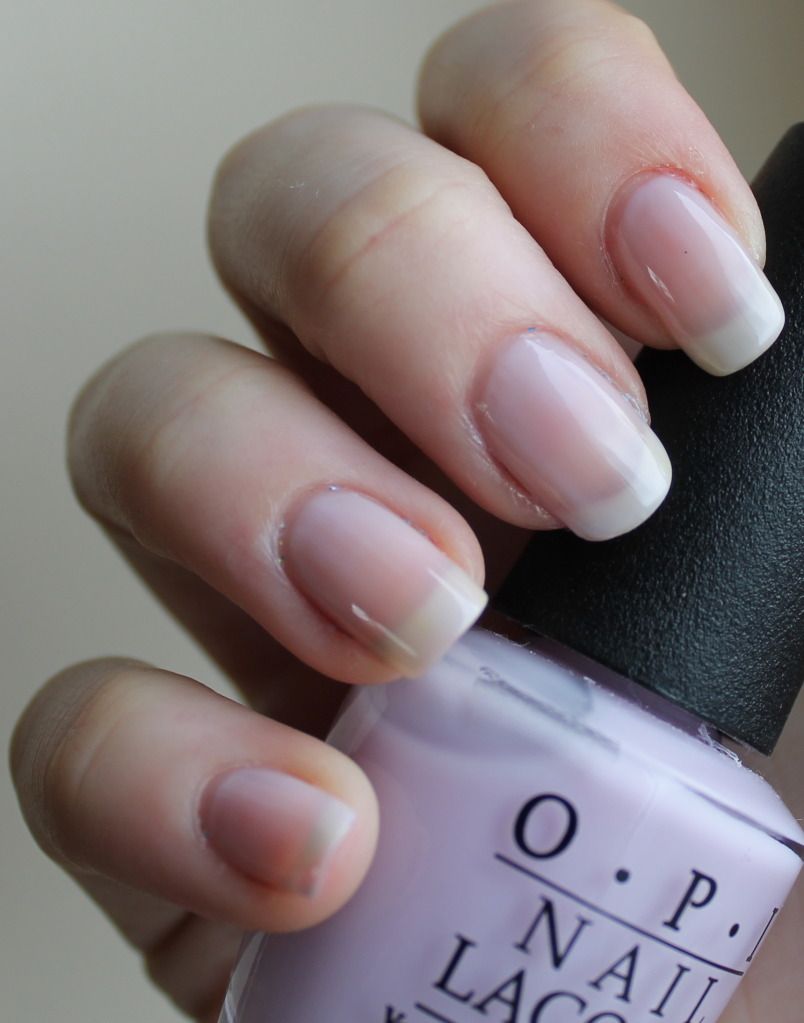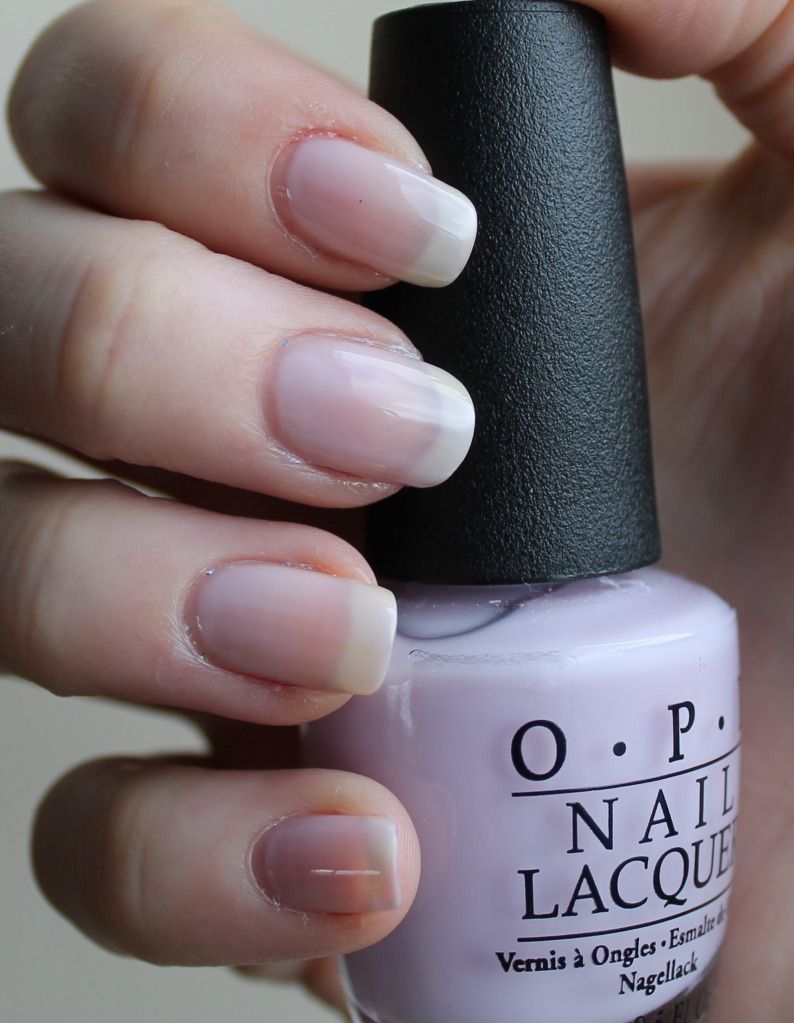 Care to Danse? Is a sheer polish with a seemingly lavender tint. Now I find it extremely difficult to detect this but if you strain very hard, you will see it. Regardless, I quite like this. It's not your typical clean, classic, nude but it still looks good. My nails are slightly stained yellow so I do think it would be preferable to have nails in tip-top condition if wearing this.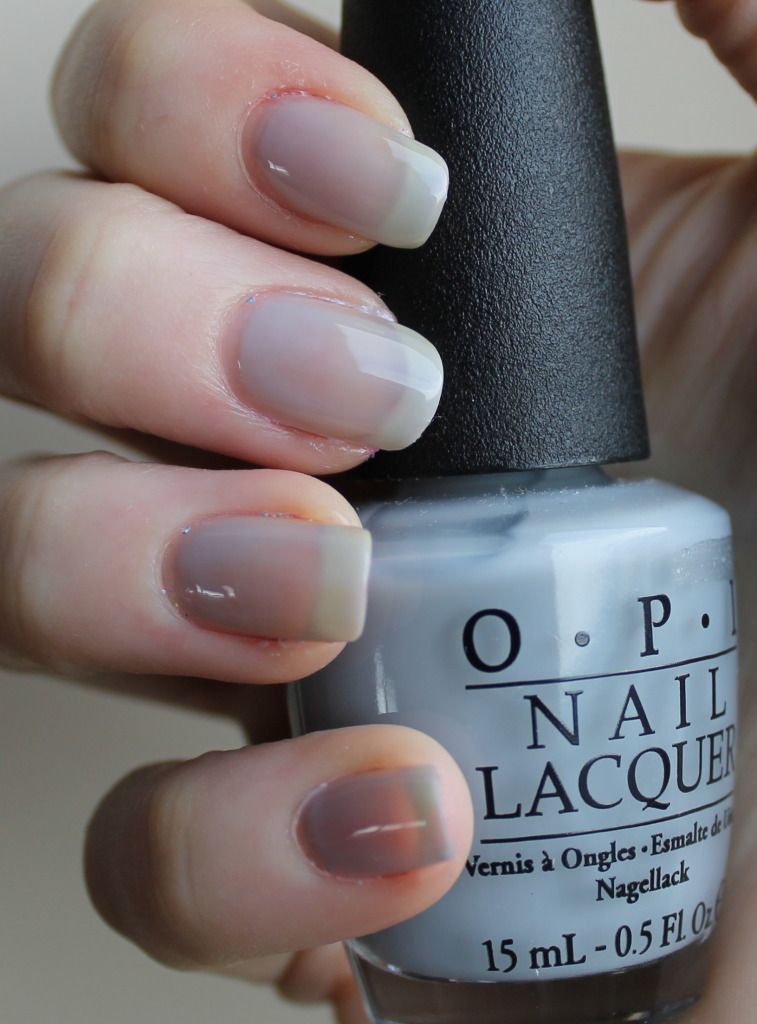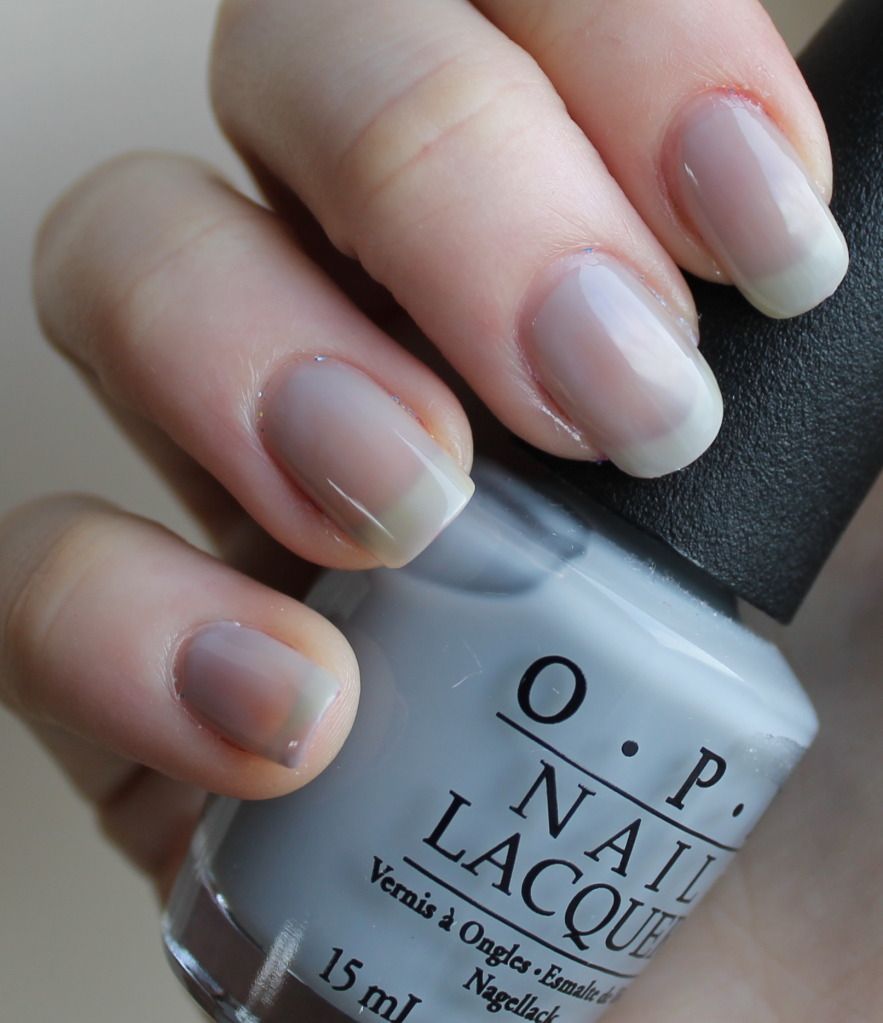 My Pointe Exactly on the other hand (hah) is rotten! It actually looks dreadful on me. I can never see myself wearing this again. And the worst thing is I made sure to look at swatches before I bought it! Maybe if I dress up as a zombie or ghoul for Halloween I could wear it.