OPI A Dozen Rosas is from the 2006 Mexican Collection. I seem to have picked up a number of pinks from that collection, they seem to be a favourite of my local Sally's!
A Dozen Rosas is a beautiful, soft dusky rose. It has a discreet shimmer to it. Enough to make it more than just a creme polish.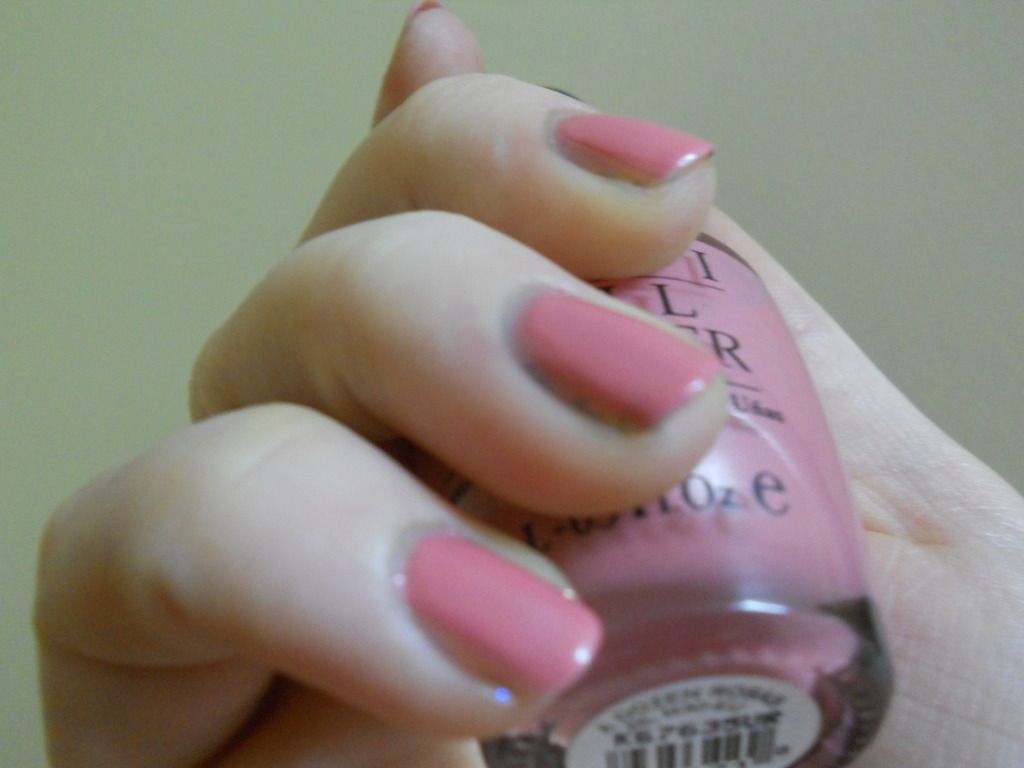 It's a good neutral pink to have as it is universally wearable.