An array of colours from Essie.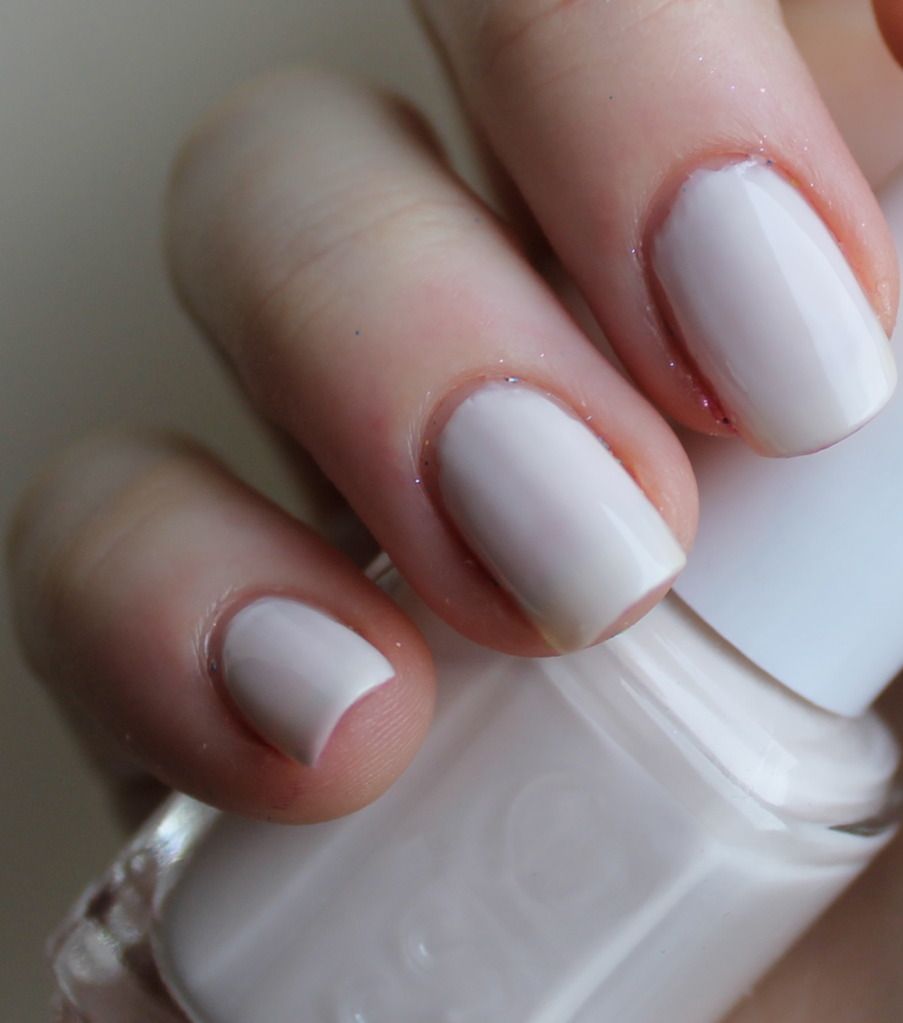 Lovie Dovie. A white/cream/ivory. No pink tones.

I don't actually know if it is called Lovie Dovie as I got it in TK Maxx and I think it was mislabelled. 3 coats.
This kind of shade is what I believe Essie excels at - elegance.
Bordeaux. A vamp, deep wine red. The only thing I dislike is its tendency to stain. 2 coats. Extremely glossy even without a topcoat.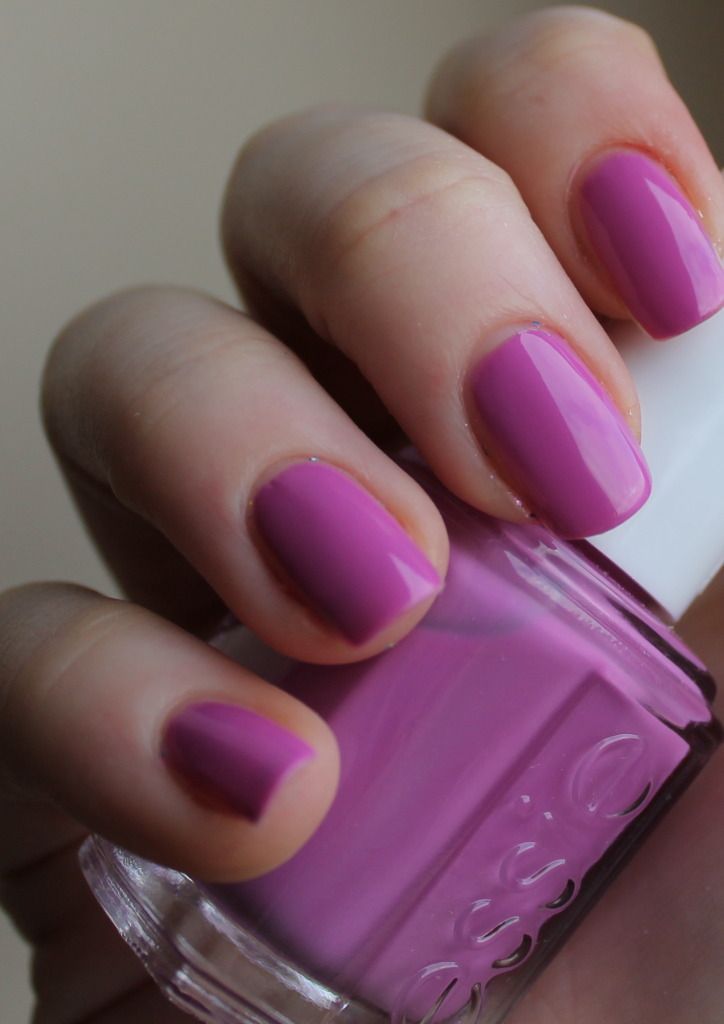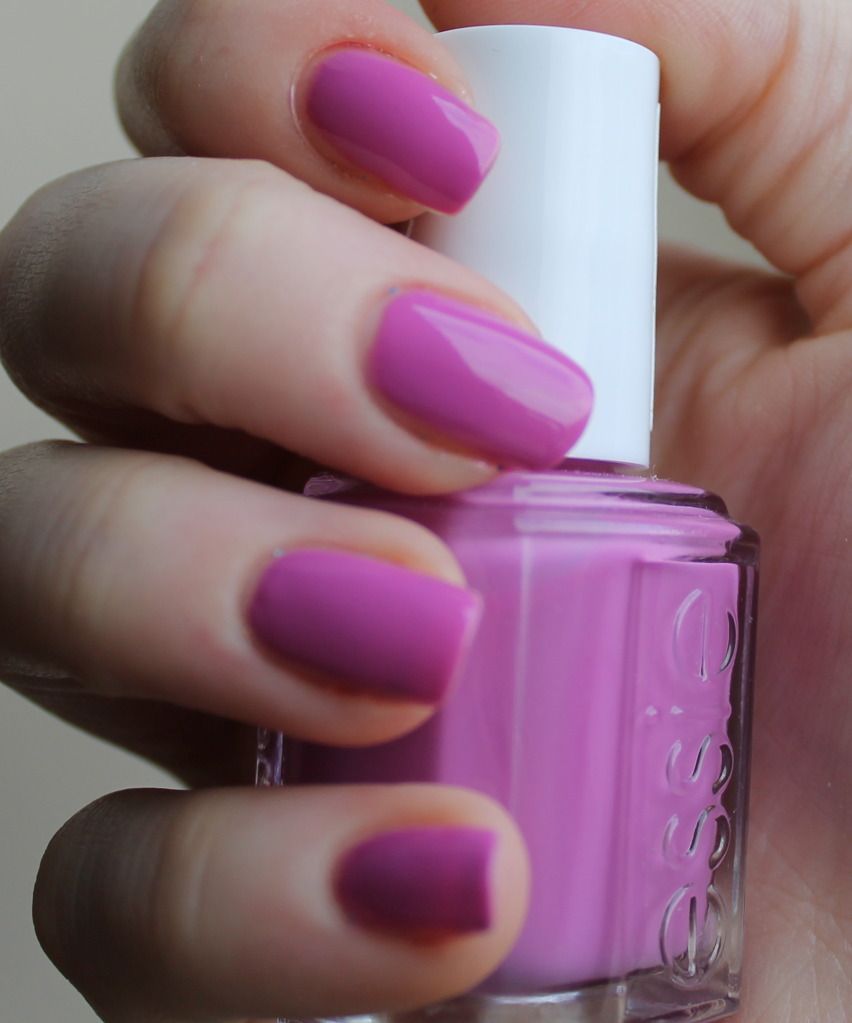 Splash of Grenadine. A blue toned pink.

Easy to wear, easy to apply. Opaque in 2 coats