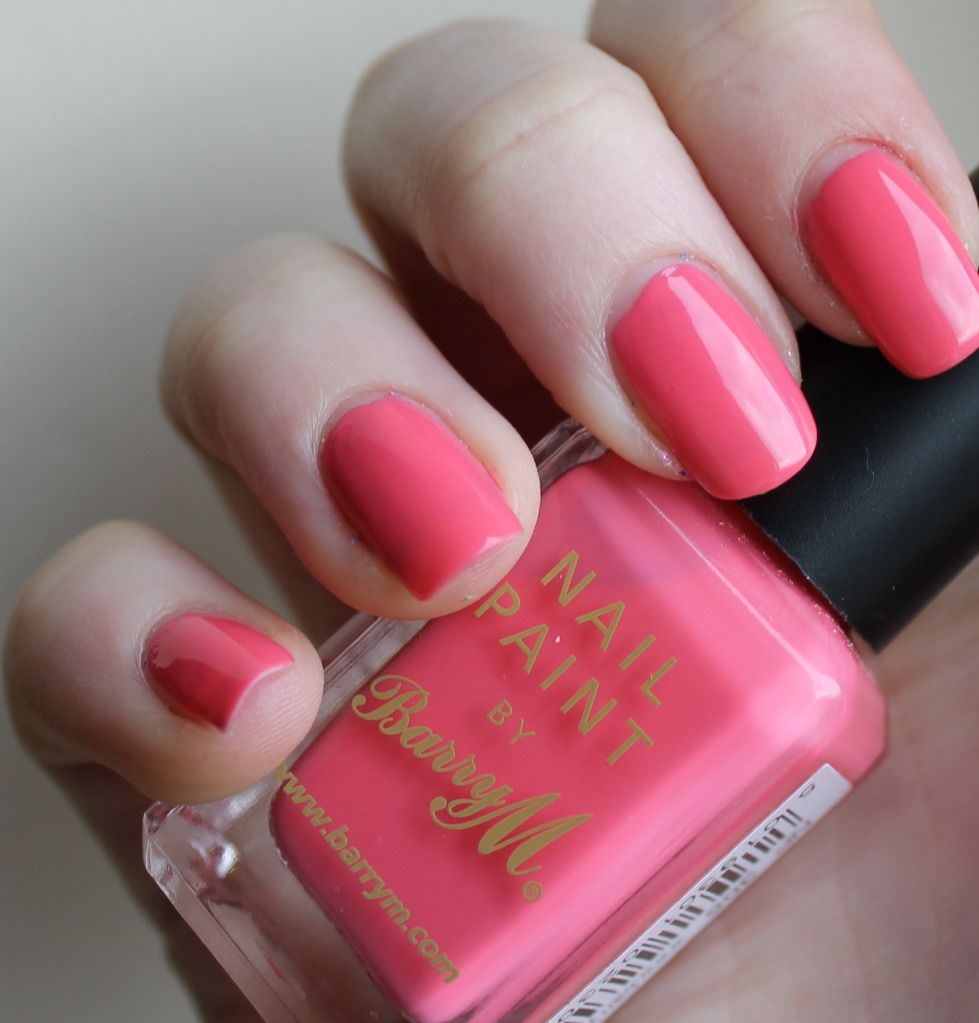 What a delicious pink crème! I adore this shade.

This was 2 coats and applied easily. This shade of pink reminds me of those summer evenings at the end of August when the fun of summer is just coming to the end but you're making the most of it. Late nights chilling out, cooling down skin that has been warmed by sun all day long, before getting ready to go out and dance the night away. (We usually get at least one day like this in Ireland!)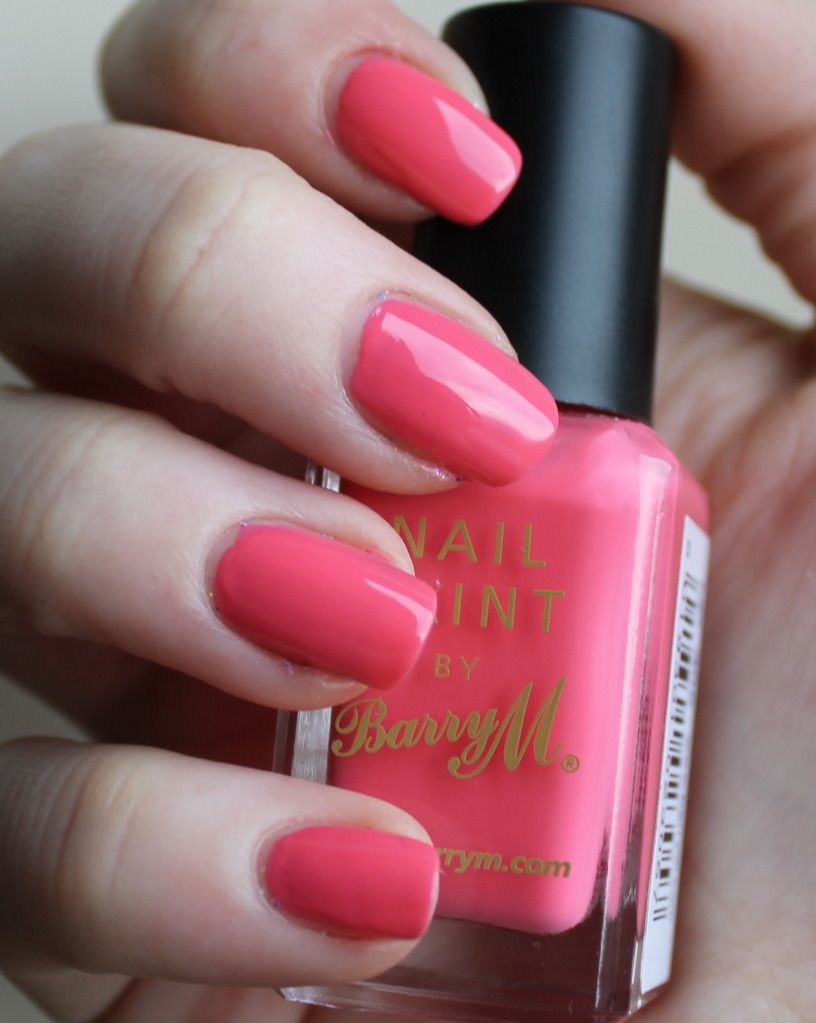 And of course I couldn't write about a Pink Flamingo polish without including one of my favourite songs of the same name!