I've tried a few of the Maybelline Colour Tattoo Cream Eyeshadows since they were released here. I really like them and find them as pigmented and longwearing as the MAC Paint Pots.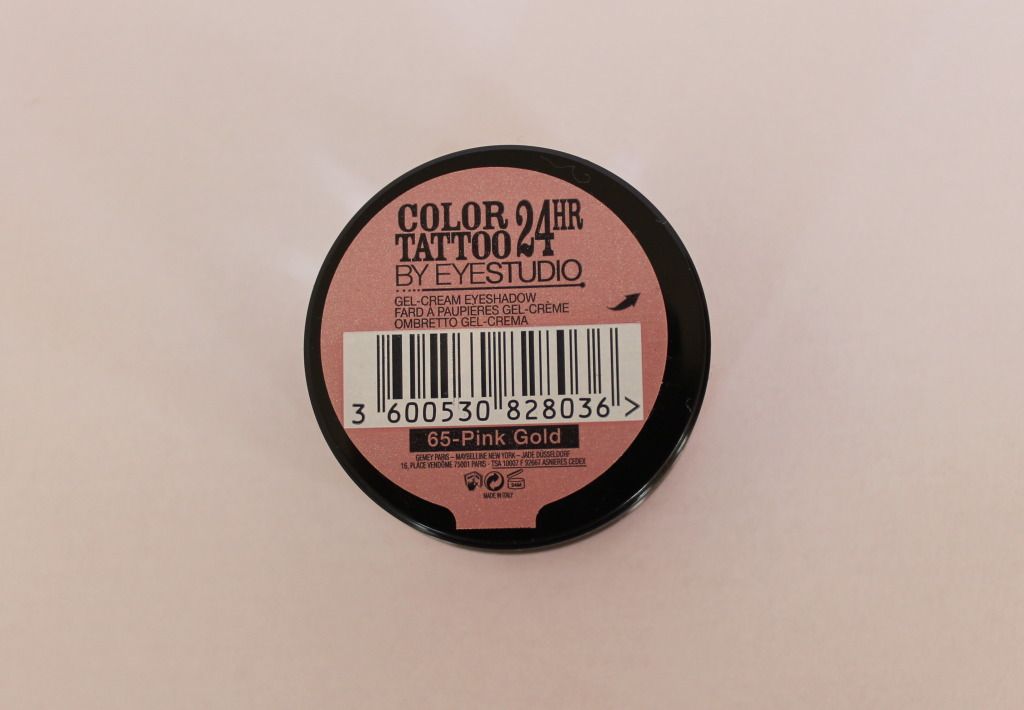 I know in the States they have a much wider shade range but I think there are around 6-8 shades available in Ireland/UK. My local Boots never has more than 4 shades on display so I'm not entirely sure! Anyway when I spied Pink Gold for sale I snapped it up straight away. I hadn't heard of this shade previously and there doesn't seem to be a lot of information on it floating around the internet so it must be relatively new. It also doesn't seem to be available in the USA on any of the sites I checked even under a different name as Maybelline seem to like changing the names of the Colour Tattoos as they make their way across the water!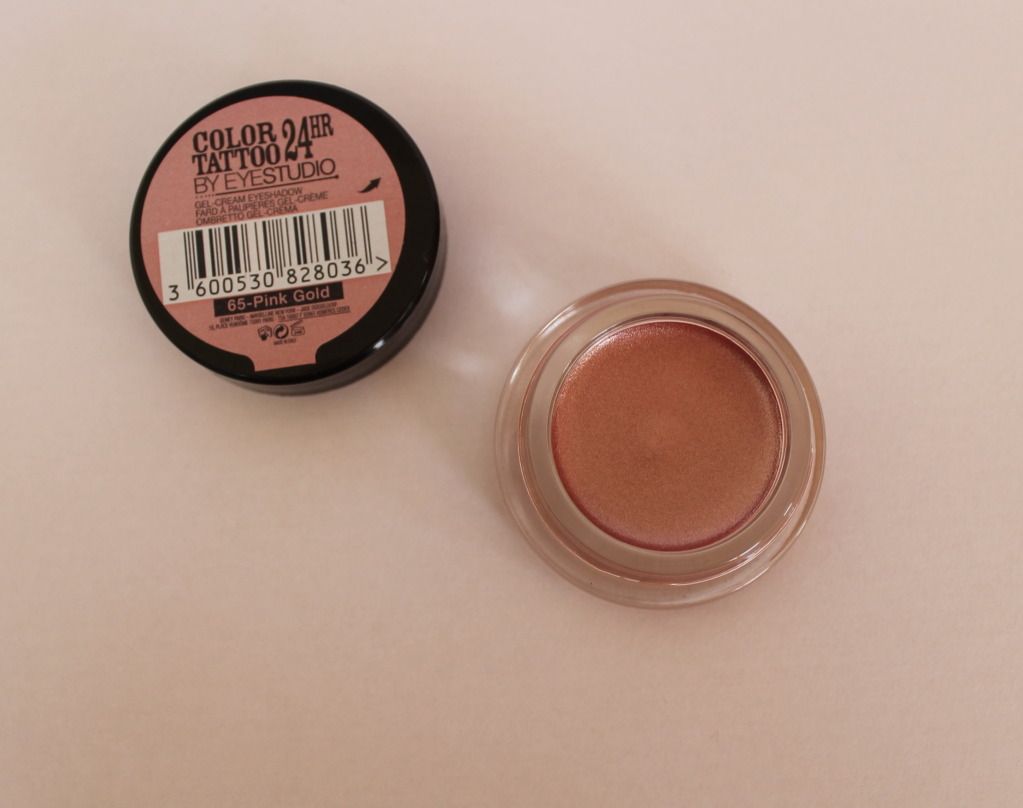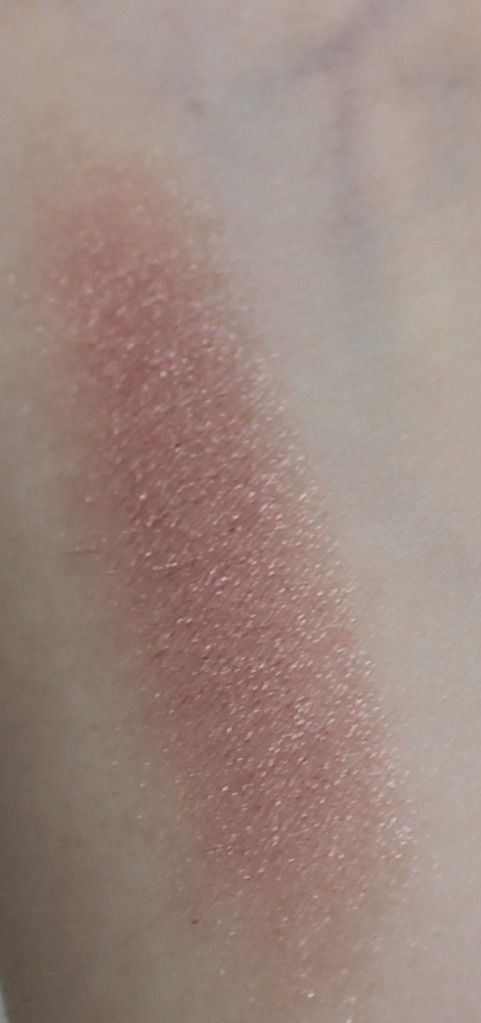 Pink Gold is a very delicate, soft pink with a slight gold shade. It will make a incredible base colour for so many eye looks but here I just used other pink eyeshadows to help create a sweet, light look.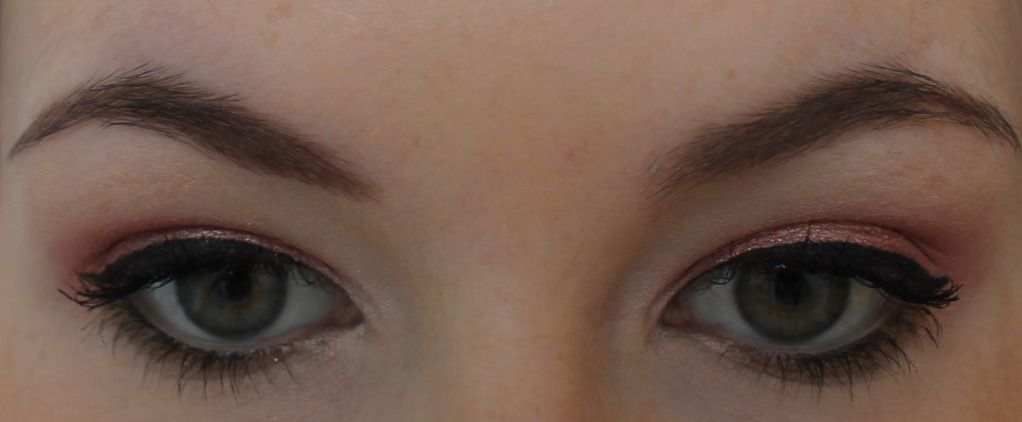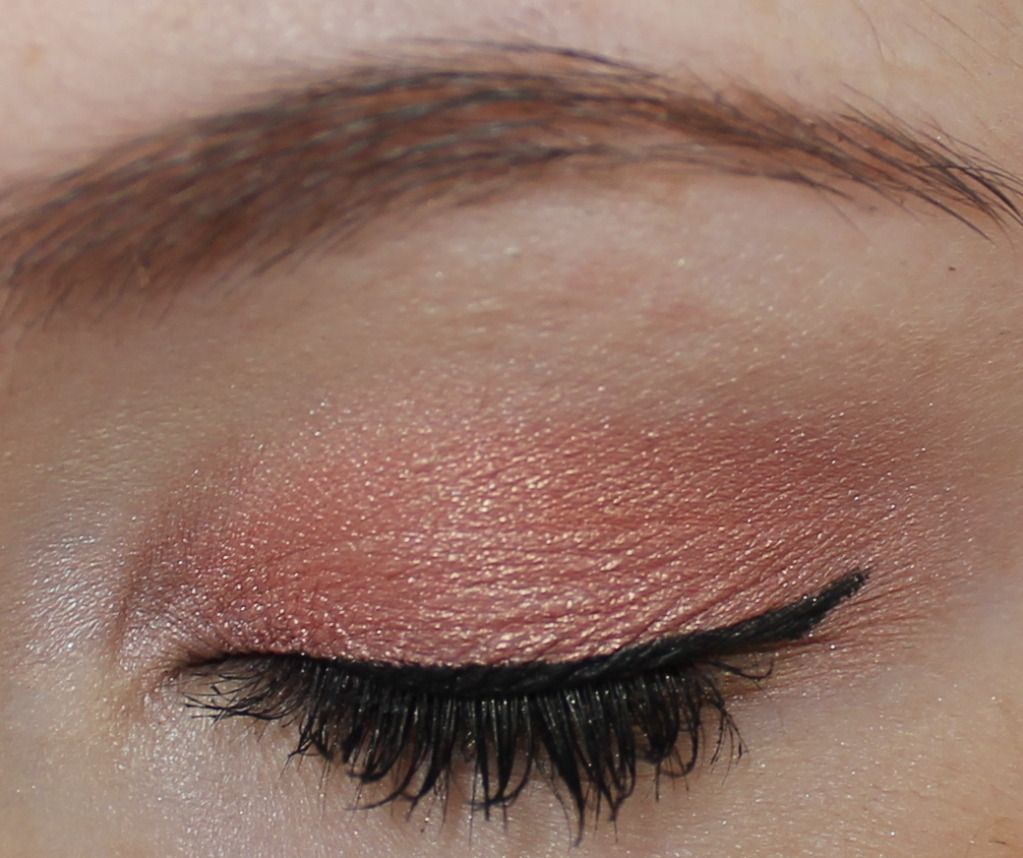 To get this look I:
Applied UDPP in Eden all over the lid.
Then applied Maybelline Colour Tattoo in Pink Gold all over the lid area.
I packed MAC Paradisco eyeshadow over that.
I used MAC Expensive Pink in the crease.
MAC Brulé and Shroom were used on the brow bone and as highlights.
MAC Eyeliner in Handforged was smudged on the lower lash line.
MAC Eyeliner in NC15/NW20 was used on the lower water line.
Maybelline Gel Eyeliner was used to line the upper lash line.
Finally I applied Maybelline Illegal Length mascara.
Have you tried the Maybelline Colour Tattoo Eyeshadows?