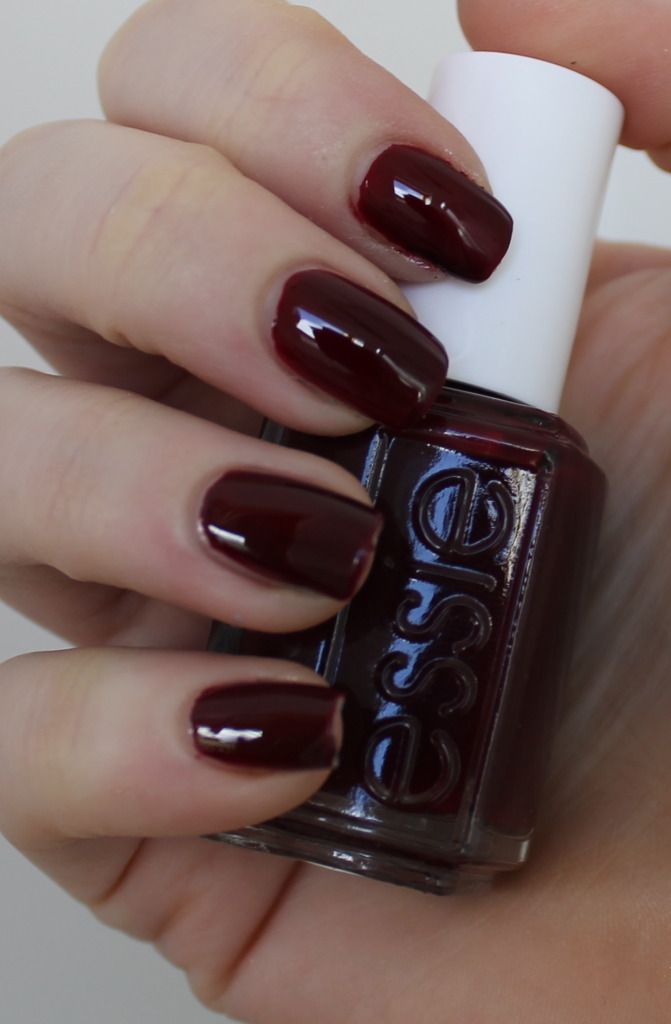 I've really taken to wanting to wear vampy shades all the time lately. They're just so…1990's? Hah! Seriously though, it's like they are the classic winter shade to wear.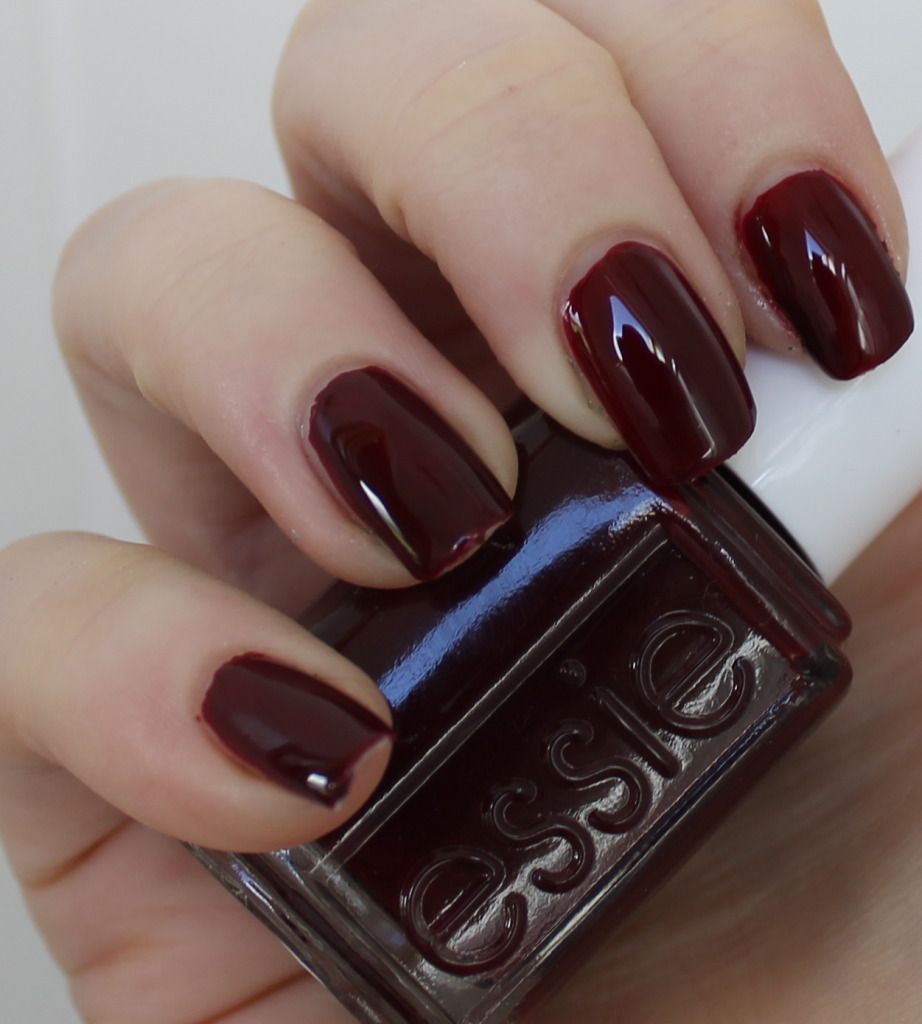 Berry Hard is an amazing, proper vampy red. I used two coats as one just looked a little bit too streaky.
Do you like vampy shades? Any recommendations? I'm planning on getting Chanel's Rouge Noir next, it seems to be the ultimate vampy shade, Pulp Fiction anyone?!