I had about these in the blogging world and picked up 2 on my last trip to Boots. The promise of colour changing polish is intriguing.
First up is Chameleon Pink. The polish applied wonderfully and was opaque in one coat. Always a bonus. It tried super quick as well, which I was surprised about as the formula was relatively thick. Love the finish of it and how it looks.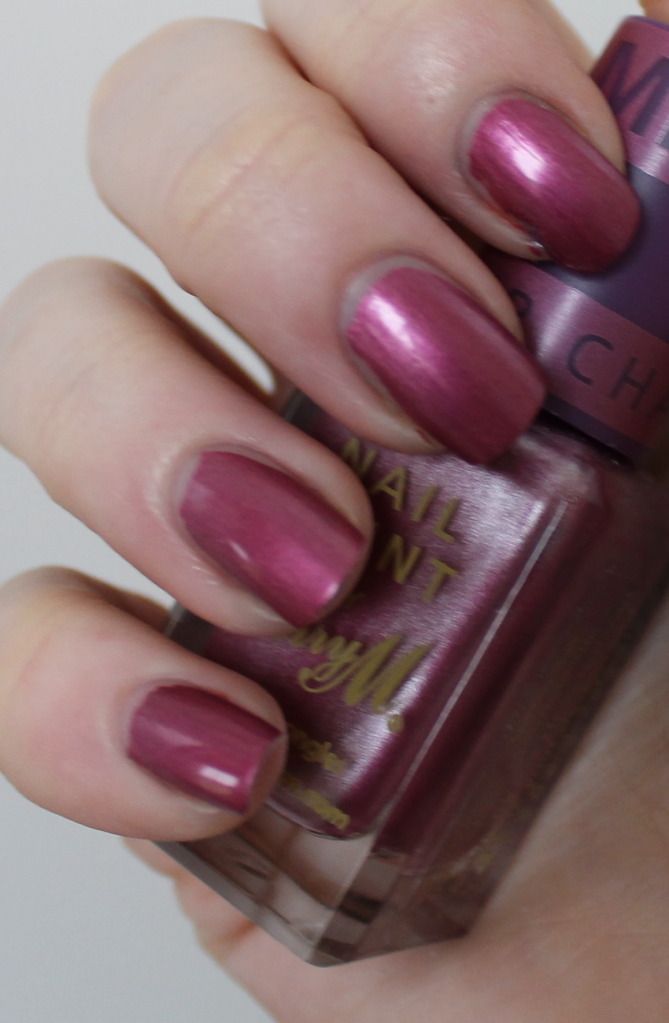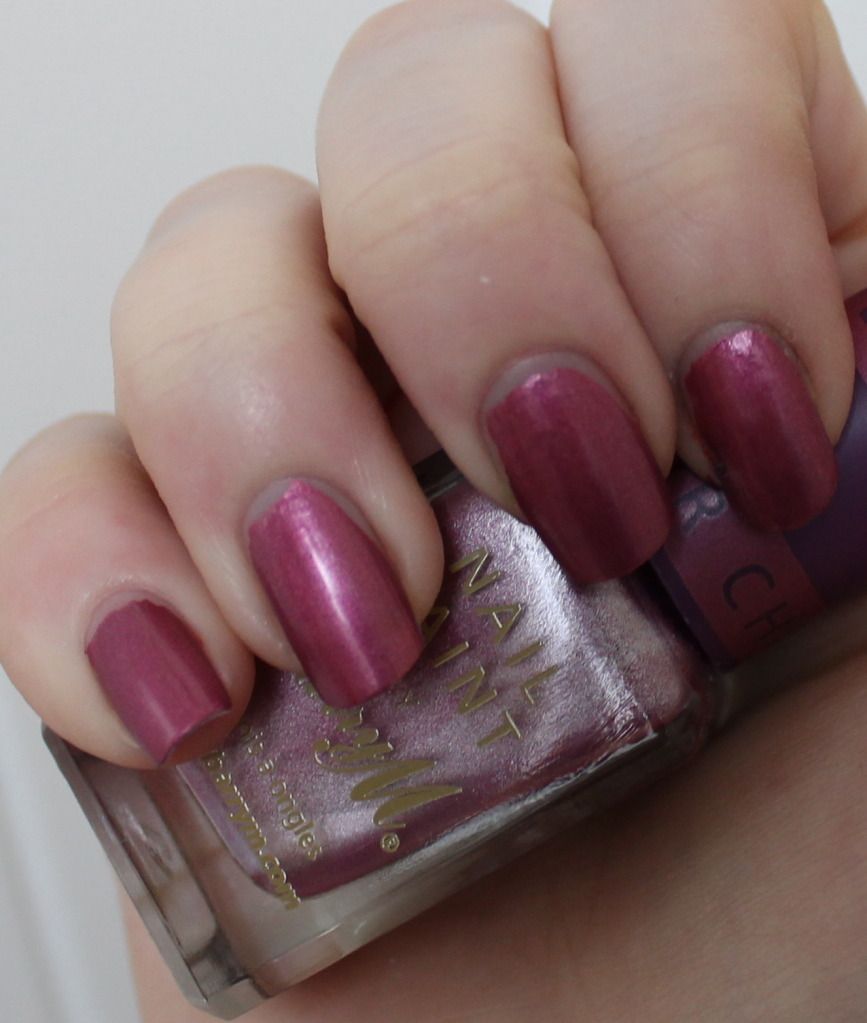 Now onto the 'Chameleon' part. You add a clear topcoat to change the colour. I just put any random blob on my nails to see how it would work. And it turned out ok. The intensity of the colour change varied on all the nails and I don't really know why.
I think you would want to use a nail art brush for creating any kind of decent design. The Zoya topcoat brush that I was using wasn't too keen on co-operating!
Chameleon Lilac went the exact same way as Chameleon Pink; expect that it is of course a different colour. Formula etc. was the exact same and worked flawlessly.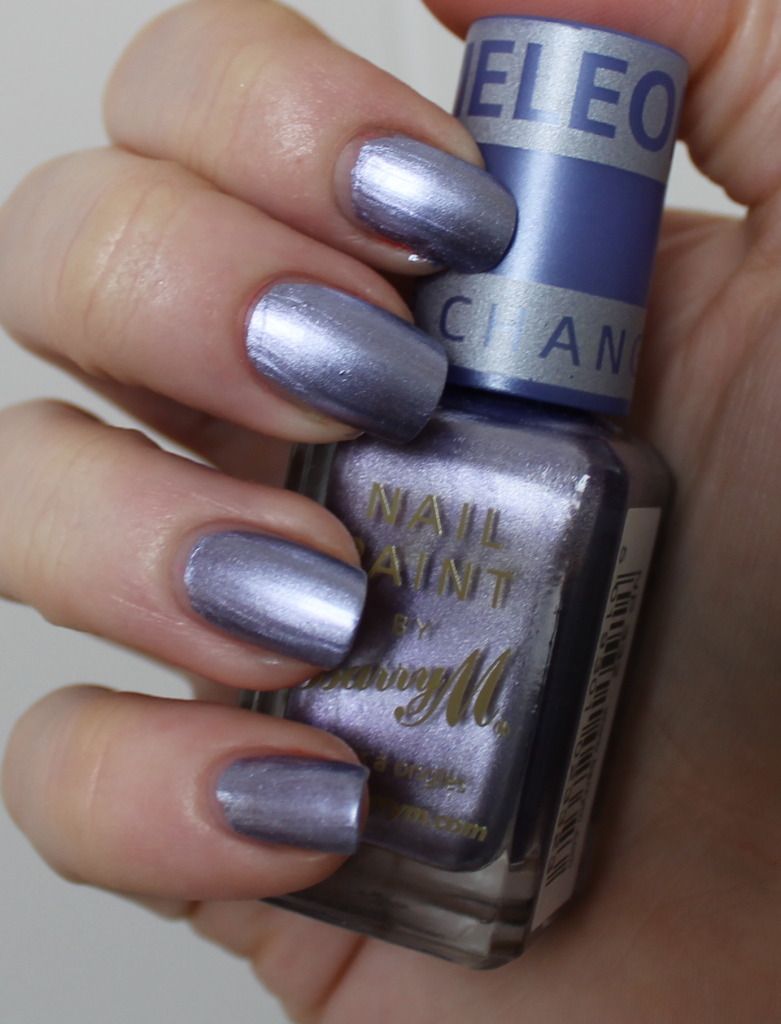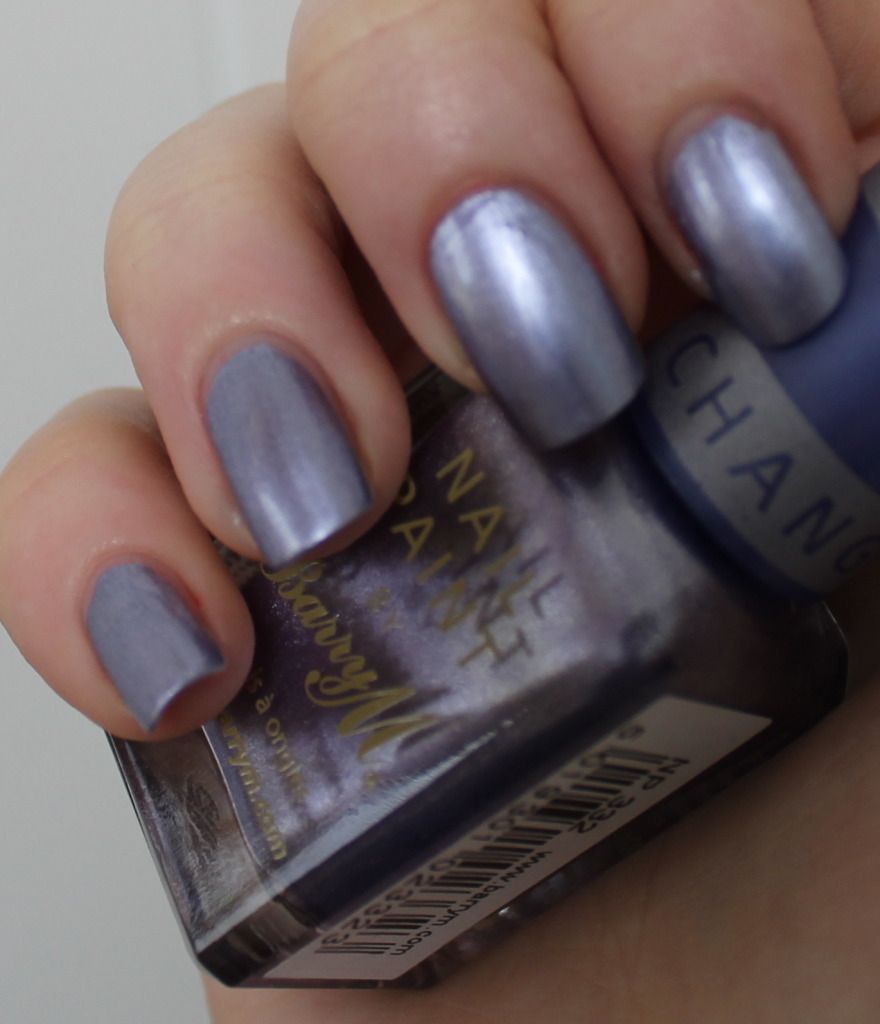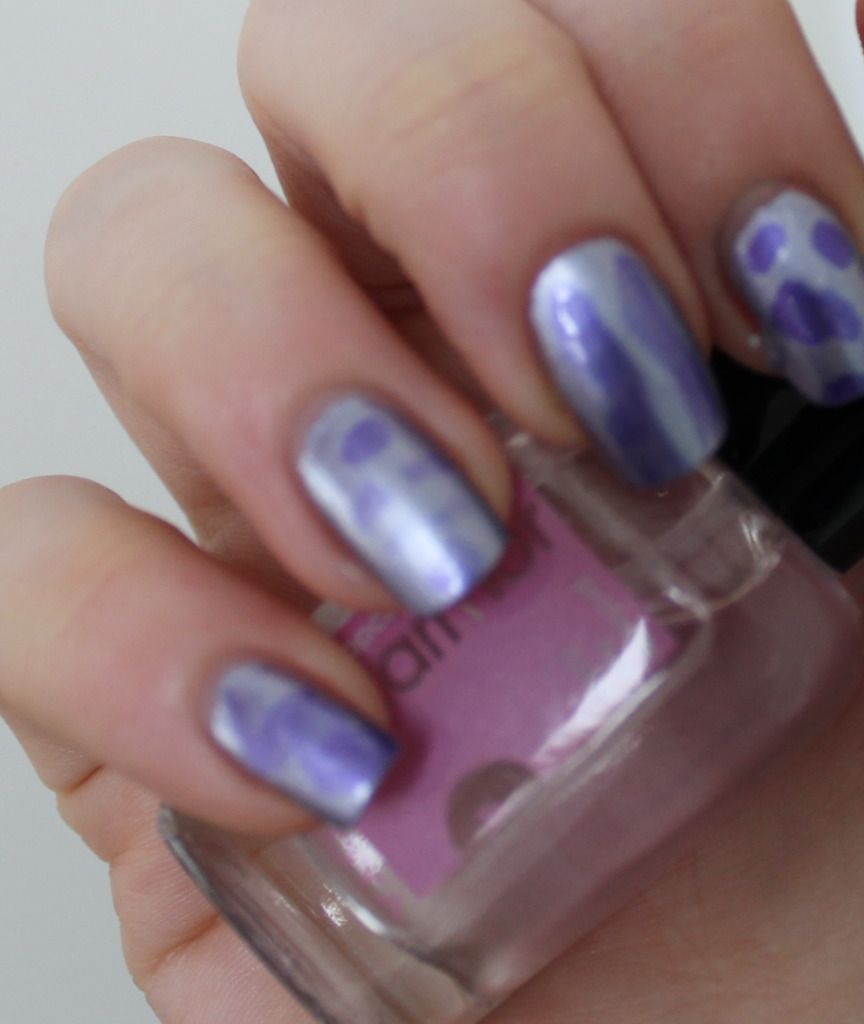 Overall the whole 'Chameleon Changing' thing is a bit meh to me, I'm not pushed about it. However the actual polishes and shades themselves really impressed me. I would highly recommend them in that regard.