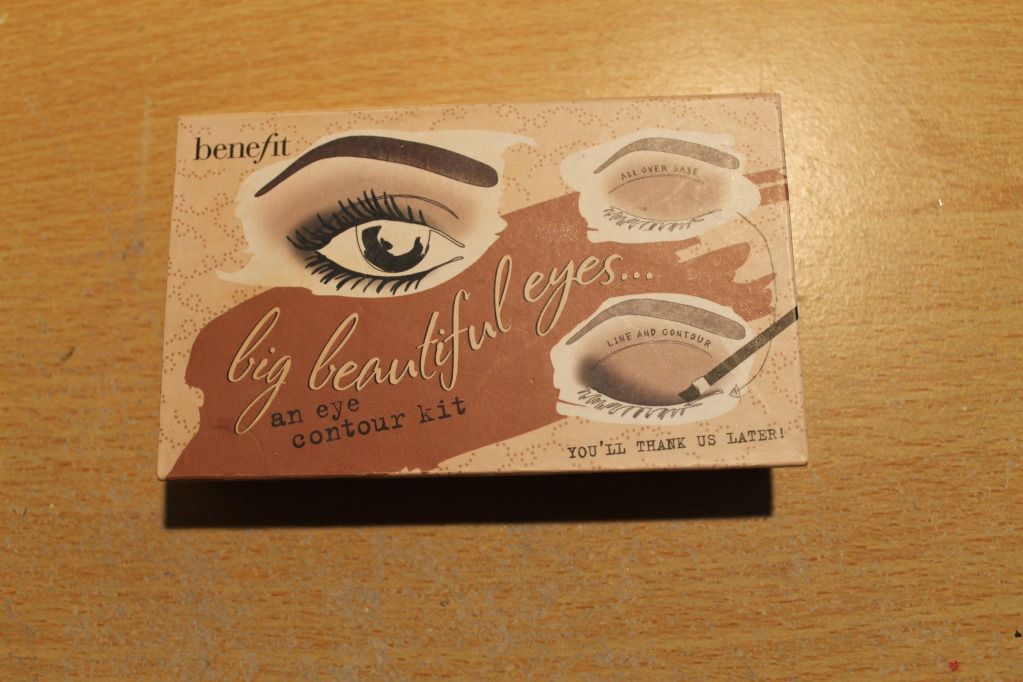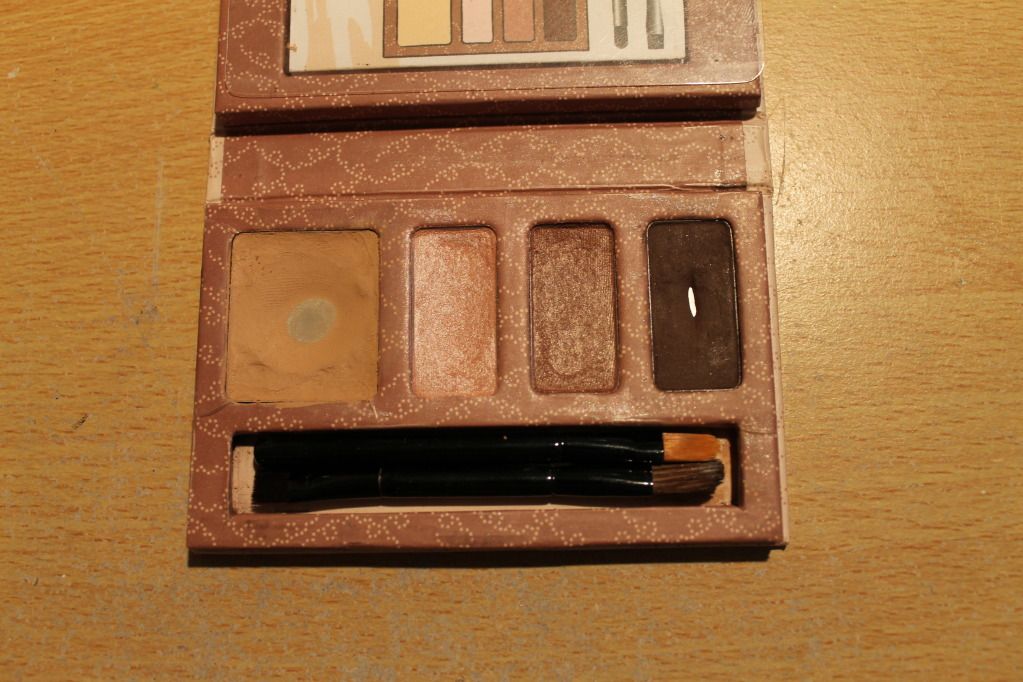 The Benefit Big Beautiful Eyes palette is the first palette that I'm going to use in my re-using old palettes mini-series. See this
post
for more details if you wish.
I remember buying this palette on the plane on my way to a holiday in Italy when I was about 18. I was really excited because up until then I wasn't a huge make-up buyer and certainly didn't buy expensive products. I was thrilled with the savings I made by buying this on the plane!
The Big Beautiful Eyes palette is an easy to follow neutral eye kit. I remember carefully reading the instructions that came with this kit lol! I needed to follow the steps haha!
I have to say this is a great wee kit for giving a very natural eye look, yet not skimping on definition. I used this kit religiously for quite a few months, although there is still a serious amount of product left. It helped me branch out from just lower black rimmed lashes with no eyeshadow at all (ick) It also helped me to realise that you could use more than one eyeshadow at a time and that there was so many ways you could dress up your eyes.

When I went to use this again this morning I had forgotten how lovely and smooth the eyeshadows glided on. One thing that hadn't changed however was the dreadful fallout you get from the shadows, in particular the dark brown one. So make sure to always tap off any excess!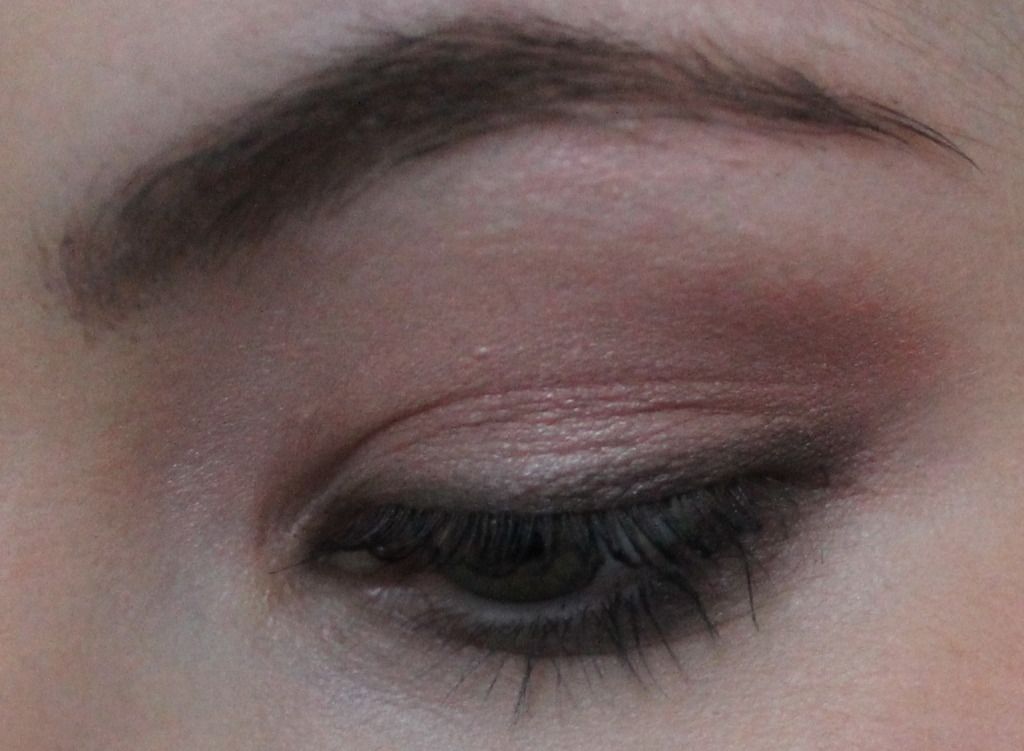 When I used this kit originally, I used the brushes that came with the kit as I didn't have any others. They worked fine, although I used my own brushes for the look shown today.
Overall, I think this is a great kit to have, especially for beginners. But really anybody, at any level of make-up skills could do worse than having this at hand as it is also great for travel.